07jul8:00 am9:30 amManaging Workplace Bias
Event Details
Virtual coffee talk
In today's companies, workplace culture and values are becoming more and more important to workers. It can account for why nowadays, lower-level positions are getting harder to fill. How people are treated when they come into your company sets the value and behaviors that the employee will take on throughout their career. Being aware of workplace bias can create a more tolerant company and attract a diverse talent pool.
Learning Objectives
Awareness of common workplace bias
How to discover workplace bias in your company
Ways to minimize workplace bias in your company .
This program is ideal for: HR managers, first-time supervisors, mid-level managers, nonprofits, and all people who want to learn more about how to identify workplace bias.
---
About Our Facilitator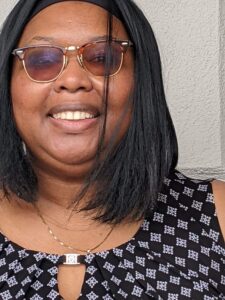 Kim Yarborough has a master's degree in Business Psychology. She works with men and women who want to learn to lead with confidence. She also works with new managers who are just starting out how to lead. She has over 26 years of experience in the public sector leading and managing employees.
Time

(Thursday) 8:00 am - 9:30 am(GMT-04:00) View in my time