TogetherDM is a community-wide effort to make the Delaware-Muncie region a strong and vibrant place.
Register for a Virtual Kitchen Table Conversation
Join us for virtual small group conversations facilitated by Steering Committee members to pose questions and test ideas with friends, colleagues, and neighbors. Choose the day/time below that works best for you. An event invitation will be emailed shortly after via Zoom.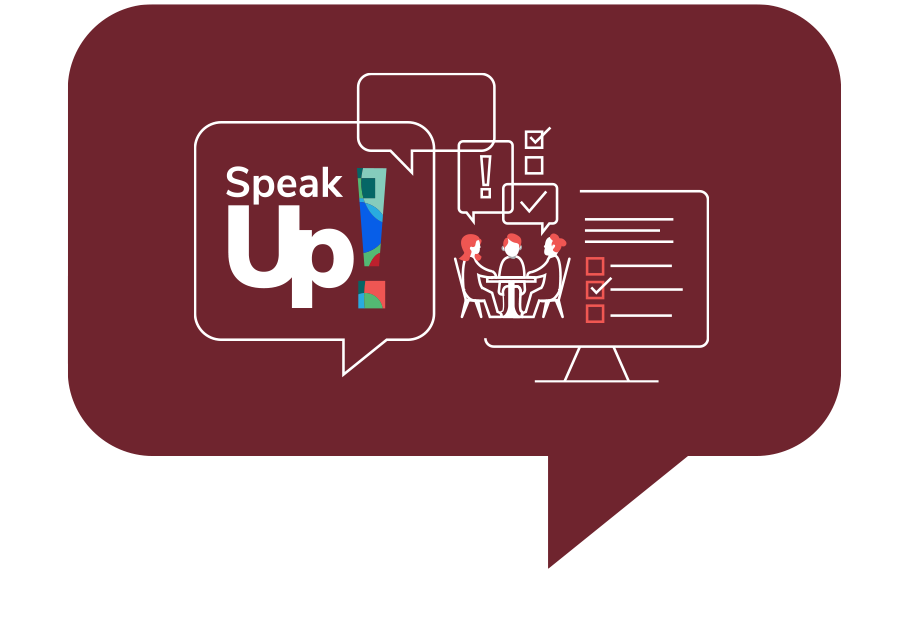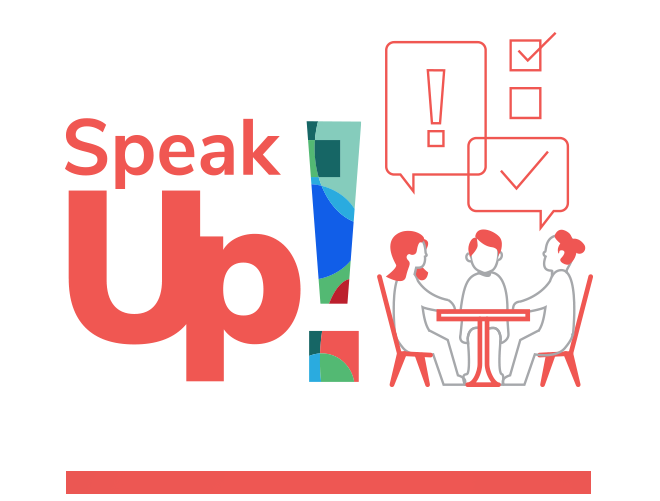 Who's behind TogetherDM?
TogetherDM is coordinated by the Delaware-Muncie Metropolitan Plan Commission (DMMPC) and its planning consultants—czbLLC and Ingalls Planning & Design.
At the heart of the TogetherDM process is a Steering Committee of Delaware County and Muncie residents who represent a wide range of backgrounds and community sectors. Together, along with feedback solicited from the broader public throughout the process, they will shape the content of the Delaware-Muncie Comprehensive Plan and the Muncie Strategic Investment Plan.