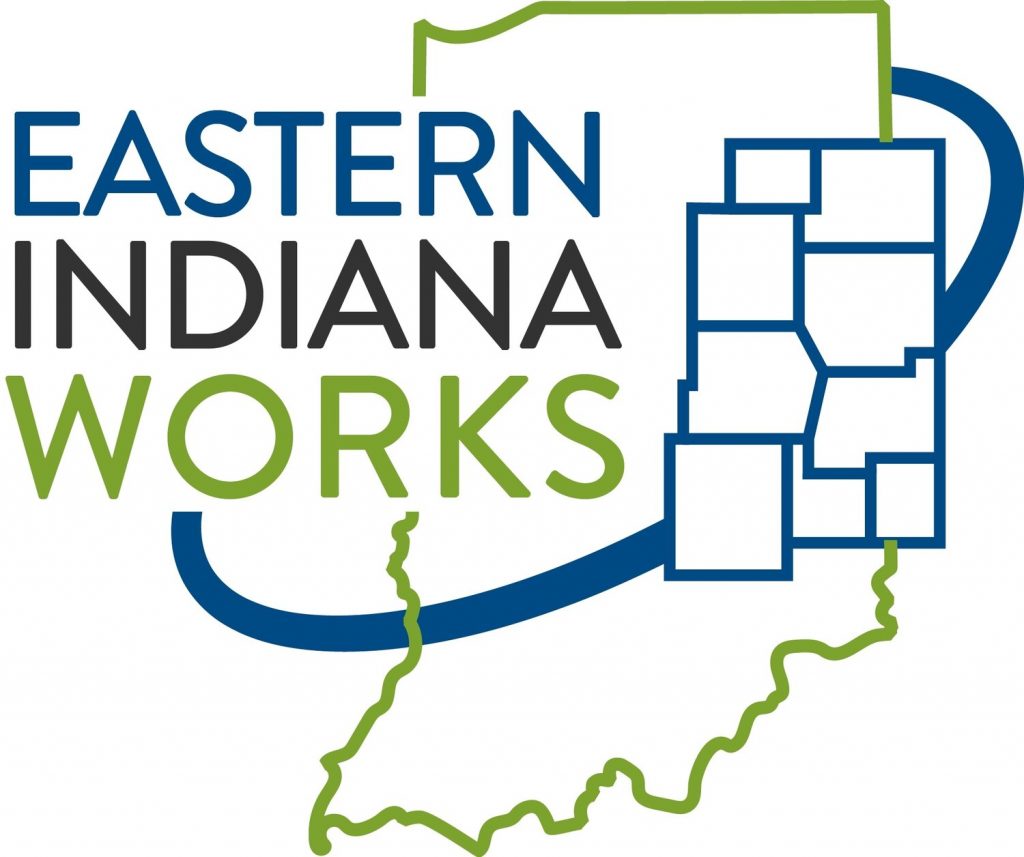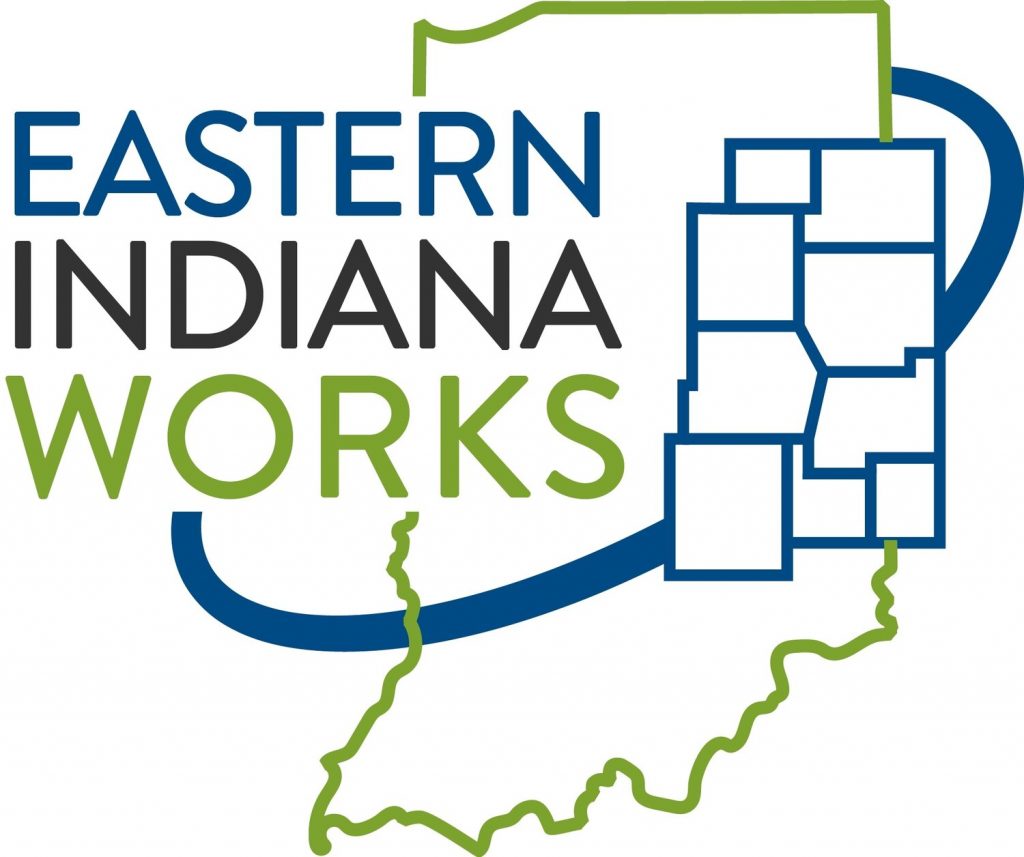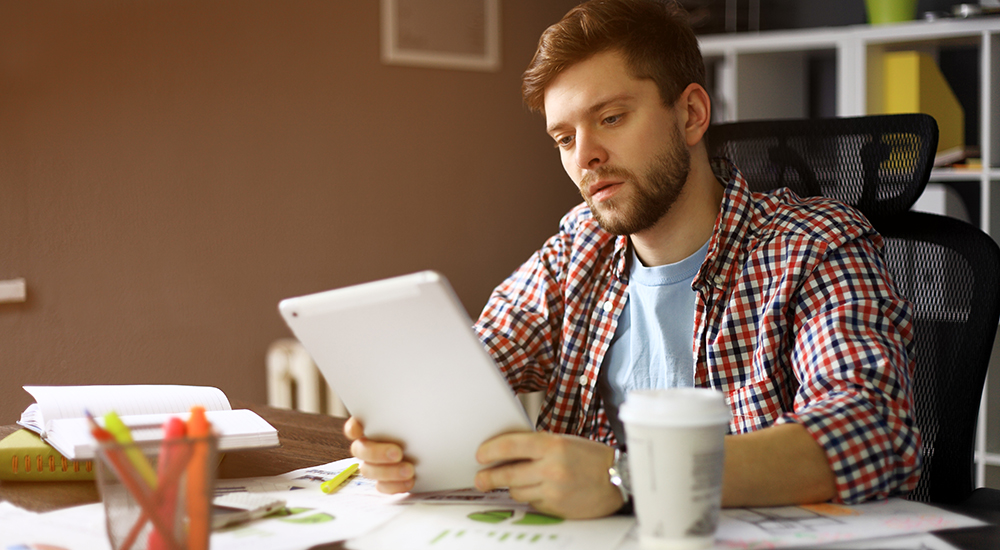 It shouldn't be so hard to catch a break.
Bad Job? No Job? Looking for more? Improve your life and career in a free workshop. Eastern Indiana Works has partnered with Shafer Leadership Academy to help you be your best self. These programs cover a broad range of topics from job seeking, preparation, organization, communication, technical skills, and more!
Here's how it works:
Find a Program
Register for Free
Improve Your Skills
Only you can take the next step toward getting unstuck.
Click on any event to register for free!
---
Have questions or need accommodations?
Our programs are free and accessible.
Contact Eastern Indiana Works at 765-282-6400.
---
Are you a mentor, family member, or advisor?
Use the buttons below to share this free training opportunity.
The information from these workshops helps my clients search for employment, revise their resumes, and make their applications and resumes stand out.
Liz Showalter
Firefly Children and Family Alliance
Free Workshops:
Green

Workshops are In-Person
Blue Workshops are Hybrid (Virtual or In-Person)
Please check the descriptions closely when registering.
Popular Programs Include:
How to Find a Remote Job
Understanding Your Rights as an Employee
Dealing with Difficult People
How to Talk About Disabilities