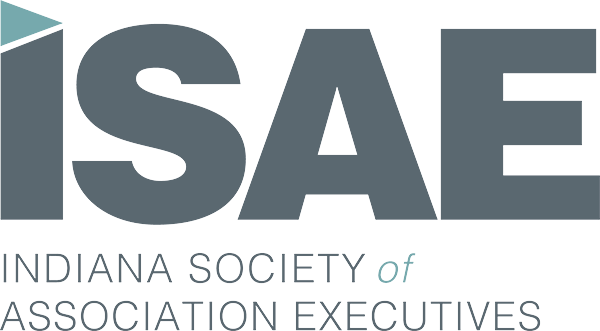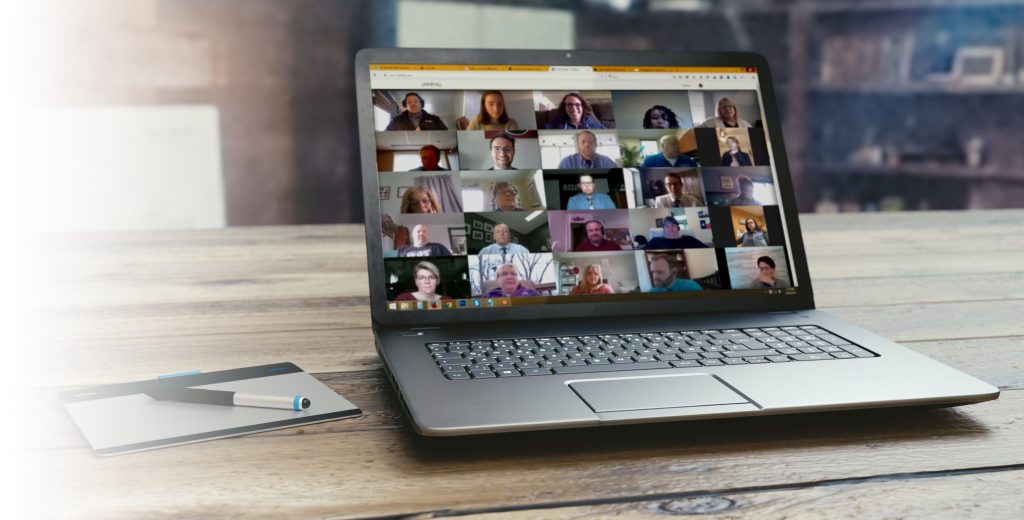 Welcome to Your Virtual Leadership Academy
Please browse the upcoming programs below and register with your email address. 
Indiana Society of Association Executives (ISAE) provides these sessions, in partnership with Shafer Leadership Academy, as a free service to our members.  These virtual leadership workshops are designed to enhance your leadership and improve your skill-set. Register for free by selecting YES when asked if you are a SLA Member.
Upcoming Virtual Workshops: