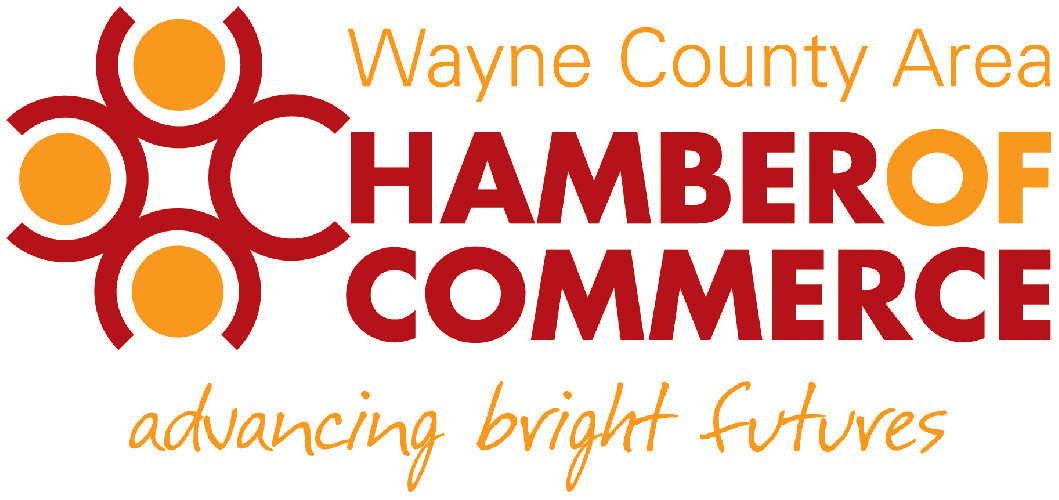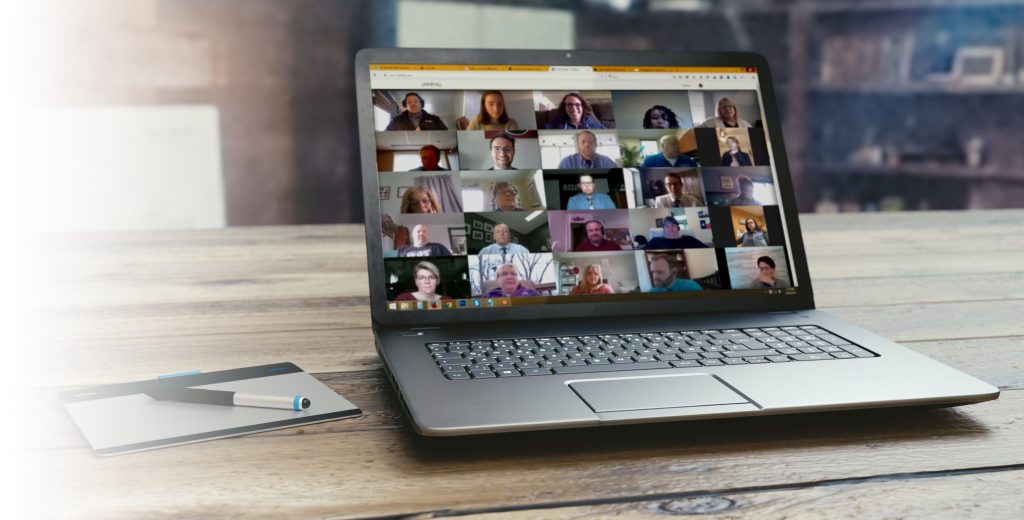 Welcome to Your Virtual Leadership Academy
Please browse the upcoming programs below and register with your email address.
The Wayne County Area Chamber of Commerce provides these sessions, in partnership with Shafer Leadership Academy, as a chamber-member benefit.  These virtual leadership workshops are designed to enhance your leadership and improve your skill-set. Registration is required. Indicate that you are a member to bypass payment.