4 Roles of a Leader
2022tue12jul1:30 pmtue4:30 pm4 Roles of a Leader1:30 pm - 4:30 pm
Event Details
In-Person Workshop
No role in the company is consistently under more duress than the leader. Whether you are a President, Owner or CEO your job which is normally difficult can become overwhelming as pressure for decisions based on limited and changing information were demanded. This talk is all about effectively identifying the 4 Roles of a Leader and using those roles to effectively Prepare, Perform and Debrief your actions and results.
Learning Objectives
Allow leaders to step back and simplify their day to day priorities
Allow leaders to understand their function in specific meetings
Give leaders a series of tools to execute their roles more effectively.
This program is ideal for: President, Owner or CEO of a locally based company
---
About Our Facilitator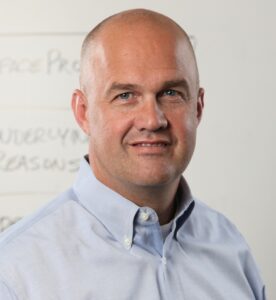 Matt Nettleton
From the living room to the board room Matt Nettleton has sold a wide variety of tangible products and high-end services. He understands salespeople and knows how to help them become the best they can be. He helps elevate the profession—and the professional salesperson's view of himself.
Since 2003, Matt has coached more than 175 companies in a wide variety of industries. He has helped multiple companies grow from $1 million to more than $10 million in annual revenue and has helped clients close more than $2.3 billion in new sales. Coaching people using the "Sandler Selling System" seasoned by personal sales experience and the experience of his clients.
Time

(Tuesday) 1:30 pm - 4:30 pm