Connecting for a Change
2021wed25aug(aug 25)2:00 pmthu26(aug 26)3:30 pmConnecting for a Change2:00 pm - 3:30 pm (26)
Event Details
Virtual Workshop 2-Part Series
Session #1:
Wednesday August 25
2:00 PM – 3:30 PM
Session #2:
Thursday August 26
2:00 PM – 3:30 PM
Herb Kelleher once said, "The business of business is people." At the core of a healthy business are healthy work relationships. If relationships fail, a business will fail. A leader's responsibility is to not only communicate, but also connect with his or her employees. Please join us as we explore the enhancement of leadership communication.
Learning Objectives
Understands the difference between communication and connection
Increased ability to understand self and others
Communicates more effectively
Develops a communication growth plan
This program is ideal for: Nonprofits, support staff, first time supervisors, mid-levels managers, upper-level management, high-profile administrators, C-Suite personnel.
---
About Our Facilitator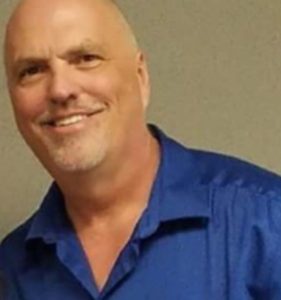 Jake Gamble is a passionate leader who helps individuals and organizations move beyond their past, discover their potential, and embrace their future. He believes that clearly identifying strengths, managing weaknesses, overcoming negative thought patterns, being proactive, and developing a growth agenda can achieve great results. As a leadership and performance coach, Jake's primary focus is leadership development, staff training, and executive coaching. Mr. Gamble has been the lead trainer for companies with an annual revenue of $100 million or more. He is also an accomplished keynote speaker who has spoken at local, regional, state, and international events. In his spare time, he is an avid guitarist, singer, and songwriter. He also loves spending time with his French Bulldog, Frankie.
Time

25 (Wednesday) 2:00 pm - 26 (Thursday) 3:30 pm