From Complexity to Collaboration: Conversations that Build Community
2021wed24mar(mar 24)2:00 pmthu25(mar 25)3:30 pmFrom Complexity to Collaboration: Conversations that Build Community2:00 pm - 3:30 pm (25)
Event Details
Virtual Workshop 2-Part Series
Session #1:
Wednesday Mar 24
2:00 PM – 3:30 PM
Session #2:
Thursday Mar 25
2:00 PM – 3:30 PM
The differences between us do not have to be polarizing. Our business relationships can be nurtured through emotional intelligence, and be productive despite our differences, to build effective teams. What are the components that establish and sustain trust, diminish tension, and promote greater understanding amid chaos, confusion, and complex topics? Leaders understand that they must get to collaboration despite multiple differences of thought, perspectives, and opinions, to create operational excellence. This interactive session will allow participants to go deep into understanding how to productively approach these conversations and build community in the workplace.
Learning Objectives
Understand the top 3 components for establishing trusting relationships.
How to share important differences productively and accelerate productivity.
Getting past conversation discomfort to experience real relationship growth.
This program is ideal for: emerging leaders, mid-level and executives in all industries.
---
About Our CO-Facilitators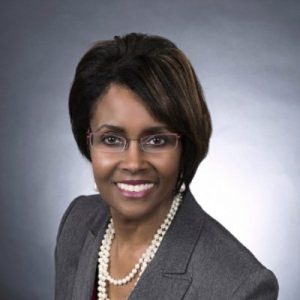 Thresette Briggs, SHRM-SCP, DDI is Chief Performance Officer of Performance 3 (P3), a national leadership development firm. She is a John Maxwell Team member that believes all leaders can be high-performing, with the right opportunity and the right culture. A certified M/WBE with the City of Indianapolis and State of Indiana, and WBE & WOSB with Great Lakes Women's Business Council, P3's customized services for keynotes, training, executive coaching & consulting, supplemented by its patented products, deliver high-performance solutions for global leaders in over 10 industries with clients such as Toyota, High Alpha, Ivy Tech, and Nubian Construction Group.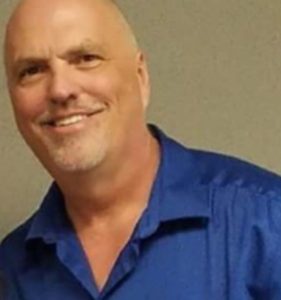 E. Jake Gamble is the President of Leadership Support Services (LSS), a leadership development firm. He is a certified with the Townsend Institute for Leadership & Counseling, which he uses in LSS to support leaders by assessing, designing, developing, implementing and evaluating training programs that provide comprehensive performance solutions and creates sustainable high-culture environments. LSS also provides executive coaching, career planning, and conference and keynote speaking that reflects best business and leadership practices for a host of clients.
Time

24 (Wednesday) 2:00 pm - 25 (Thursday) 3:30 pm