Middle Management Quicksand
2023wed14jun2:00 pmwed5:00 pmMiddle Management QuicksandIn-Person Workshop2:00 pm - 5:00 pm Event TagsOrganizational Culture,Productivity,Team Building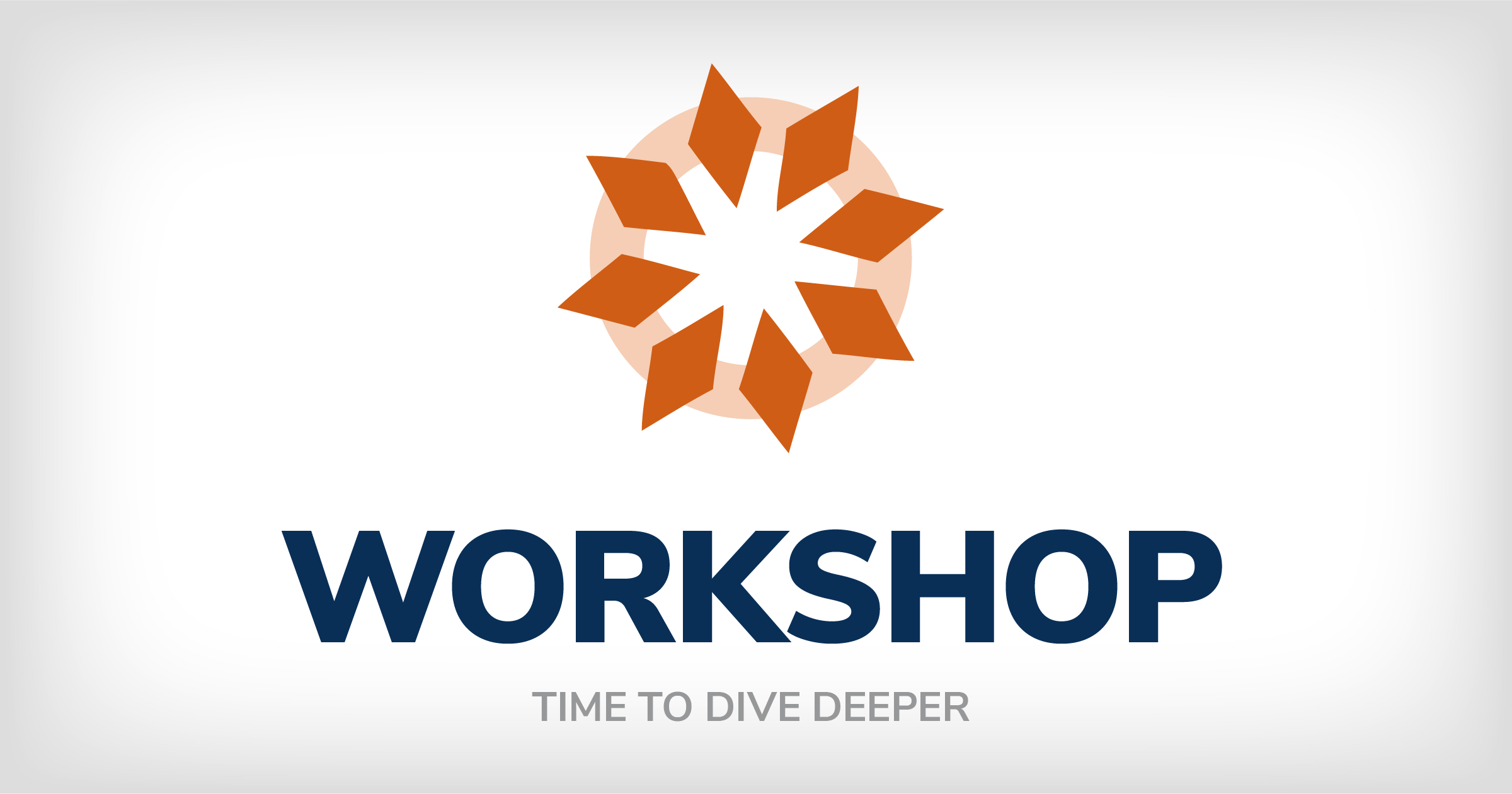 Event Details
In-Person 3 Hour Session
You may have heard the phrase, "It's not easy being at the top!" It can be argued that being stuck in the middle is even more difficult. Often persons step into middle-management roles only to quickly realize they are in a very sticky situation. If middle-managers are not diligent about their path, they can find themselves being pulled under by forces they don't even recognize until it is too late.
This engaging interactive session explores the challenges faced by those entering and those continuing to serve in middle management roles.
Learning Objectives
Explore and dissect their own personal and professional challenges of a management role
Recognize common issues to the role, and recognize they are not alone in the fight
Discover resources that can assist in their journey
Begin creating a clearer path to avoid the pitfalls of middle-management
This program is ideal for:  new managers, middle-managers, and those who lead them.
---
About Our Facilitator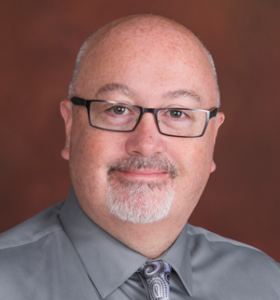 Ted Ward, the founder of Achieve Onward, has more than 25 years of organizational leadership experience, often serving in a middle-management role as a change agent with groups and organizations needing to pivot toward new strategies and practices.
Having a lifelong spirit of entrepreneurship, Ted has enjoyed numerous ventures in roles requiring a healthy understanding of customer service and leadership. He also enjoyed some time performing with ComedySportz Indianapolis – where he discovered many of the teambuilding, leadership, and professional development practices/philosophies he had been using all along, are parallel to many key attributes of Improv comedy (e.g. "Who's Line is it Anyway?") as well. Ted continues to borrow from these key attributes in his ongoing work in helping individuals, teams, and organizations to improve and succeed.
Ted has served with numerous not-for-profit organizations, is a former Chief Probation Officer and President of the Probation Officers Professional Association of Indiana, and he currently serves in a dual role as administrator and faculty at Ball State University. His personal mission statement reads: "I intend to encourage, inspire, and support growth and development among the people I influence."
Time

(Wednesday) 2:00 pm - 5:00 pm