When the Siren Sounds: Comforting and Connecting With Self and Others During Times of Distress
2023wed25jan(jan 25)2:00 pmthu26(jan 26)3:30 pmWhen the Siren Sounds: Comforting and Connecting With Self and Others During Times of DistressVirtual 2-Part Workshop2:00 pm - 3:30 pm (26) Event TagsHealth and Wellness,Self-Awareness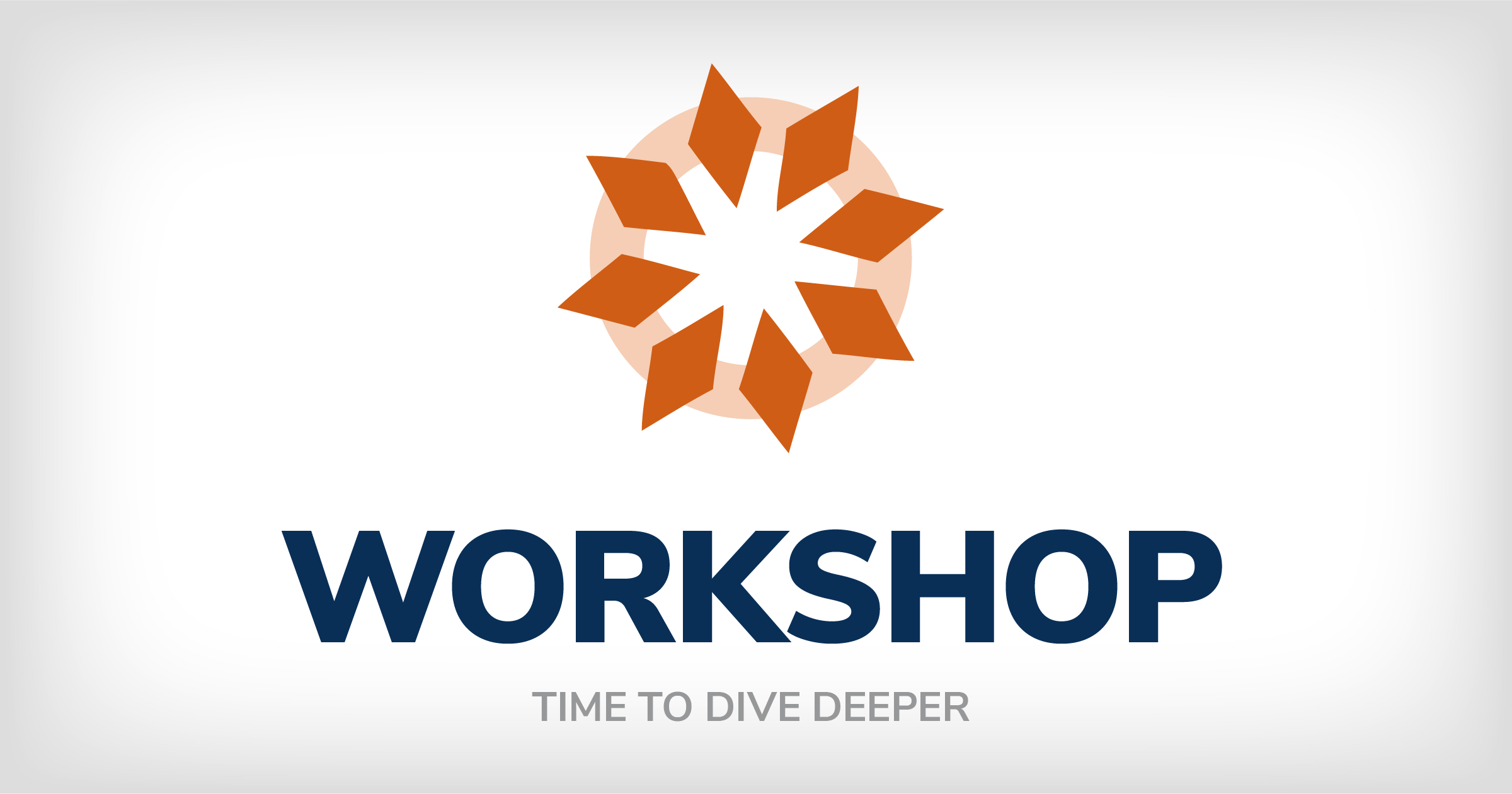 Event Details
Virtual 2-Part Series
Session #1:
Wednesday, January 25
2:00 PM – 3:30 PM
Session #2:
Thursday, January 26
2:00 PM – 3:30 PM
Anxiety, sadness, and trauma is impacting every one of us in these unprecedented times. There is hope. We have a new opportunity to recover from our painful experiences and heal. This session will support participants to understand how negative experiences impact their mind, emotions and body and influences their mental, emotional, social, and organizational world. This session will empower participants with practical tools to create positive changes within these areas. In this interactive session, participants will have the ability to gain fresh insights and practice new skills to deactivate their threat response in real time, become more emotionally aware and experience a relaxed body to help them gain more clarity to connect with the best version of themselves. Clients will improve their self-compassion and their self-respect which will transform their ability to influence others in a healthy way. Participants will leave with an intentional plan to live more fully with purpose and honor.
Learning Objectives
How stress and painful experiences impact your brain and body.
How to identify triggers that activate your threat response.
How to self-regulate your autonomic nervous system by being emotionally aware and relaxing your body,
How to get reconnected with your mission and vision for your life's purpose in the midst of chaos and confusion.
This program is ideal for: anyone who has experienced their own or someone else's emotional distress in their private life or workplace that has impacted their ability to function in a healthy way.
---
About Our Facilitator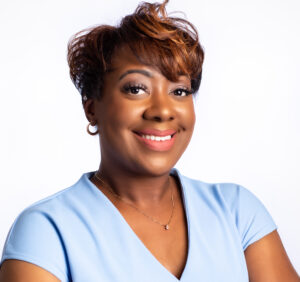 Demetria M. Jackson is a Muncie native and a current resident, a Licensed Marriage and Family Therapist, and owner of Free to Flourish Counseling and Consulting, LLC., which specializes in offering safe, secure, online psychotherapy services to adults and couples within the State of Indiana and Florida. Demetria supports clients to overcome anxiety, stress, trauma, depression, and relationship conflicts.
Professionally, Demetria has been on the front lines of human services for over 20 years-working with youth, adults, couples, and families in residential, correctional, crisis and outpatient settings. Demetria is also a Certified Clinical Trauma Specialist and has expertise and specialized training in a variety of psychotherapy modalities including but not limited to: Trauma-Focused Cognitive Behavioral Therapy (TF-CBT), Eye Movement Desensitization and Reprocessing Therapy (EMDR), the Flash Technique, and Gottman Couples Therapy Methods.
Demetria has been married to Alton for 21 years and has two children. In her free time, she enjoys spending quality time with extended family and friends, trying new restaurants, and watching international films. She also enjoys the arts by singing, playing the alto saxophone, and acting in community theatre.
Time

25 (Wednesday) 2:00 pm - 26 (Thursday) 3:30 pm