You are Driving Me Crazy! Using Emotional Intelligence at Work
2023tue24oct(oct 24)2:00 pmwed25(oct 25)3:30 pmYou are Driving Me Crazy! Using Emotional Intelligence at WorkVirtual 2-Part Workshop2:00 pm - 3:30 pm (25) Event TagsSelf-Awareness,Stress and Conflict,Team Building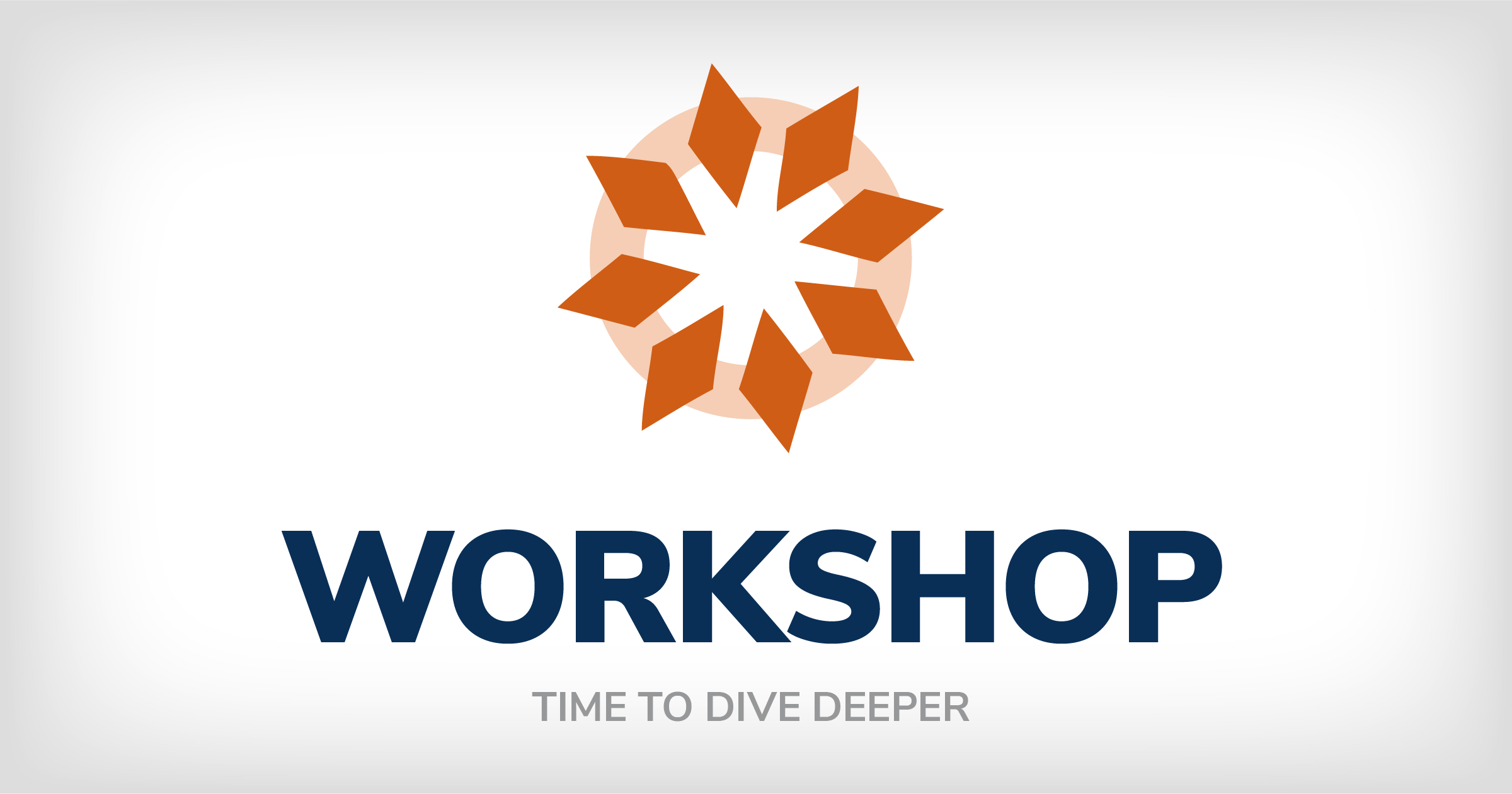 Event Details
Virtual 2-Part Series
Session #1: 
Tuesday, October 24
2:00 PM – 3:30 PM
Session #2: 
Wednesday, October 25
2:00 PM – 3:30 PM
Do you have a mean coworker, oblivious boss, unruly employee, inept department or frustrating client? Chances are, they are driving you crazy. Their problem has become your problem and is derailing your work and your job satisfaction. Learn how to identify and handle workplace relationships with key emotional intelligence skills so you can move from surviving to thriving.
Learning Objectives
Identify the six most common behaviors that drive you crazy
Practice four steps to change your reaction
Learn valuable techniques to improve almost any work relationship
This program is ideal for:  everyone
Cost: Free for SLA Members. $250 non-member. $200 nonprofits.
Individuals who are either unemployed or connected with an employer who is unable to pay can request scholarships for any of our programs.
---
About Our Facilitator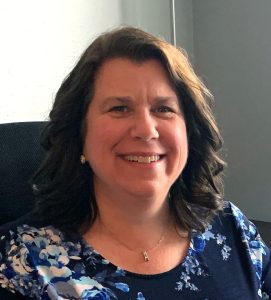 Susan Rozzi (pronounced Row Z) is the president and owner of Rozzi & Associates, a leadership and organizational development firm focusing on leadership development, emotional intelligence insight and career management. Susan has a passion for unleashing the potential for greatness in good leaders and believes each person has a unique way of leading. She reminds her clients that great leadership skills are a product of time, practice and focused development. What makes Susan different is her observant approach and ability to speak grace with candor.
When not coaching, Susan can be found training on some of her favorite topics, including growing your emotional intelligence, having hard conversations, using strengths in the workplace, providing empowerment with accountability, developing a coaching mindset, and establishing core competencies. She uses her strengths in problem-solving, communicating, developing people, activating initiatives, and strategic thinking to partner in creating unique solutions for her clients. Susan is a high impact entrepreneur with experience leading a leadership development organization; directing operations for a nonprofit; establishing a communications department; leading a marketing team; and managing a call center. She has helped leaders and teams in a variety of sectors including technology, logistics, manufacturing, banking, real estate, health care, and education
Time

24 (Tuesday) 2:00 pm - 25 (Wednesday) 3:30 pm