A Mindful Minute
2023tue16may8:30 amtue9:30 amA Mindful MinuteIn-Person Coffee Talk8:30 am - 9:30 am Event TagsHealth and Wellness,Self-Awareness,Stress and Conflict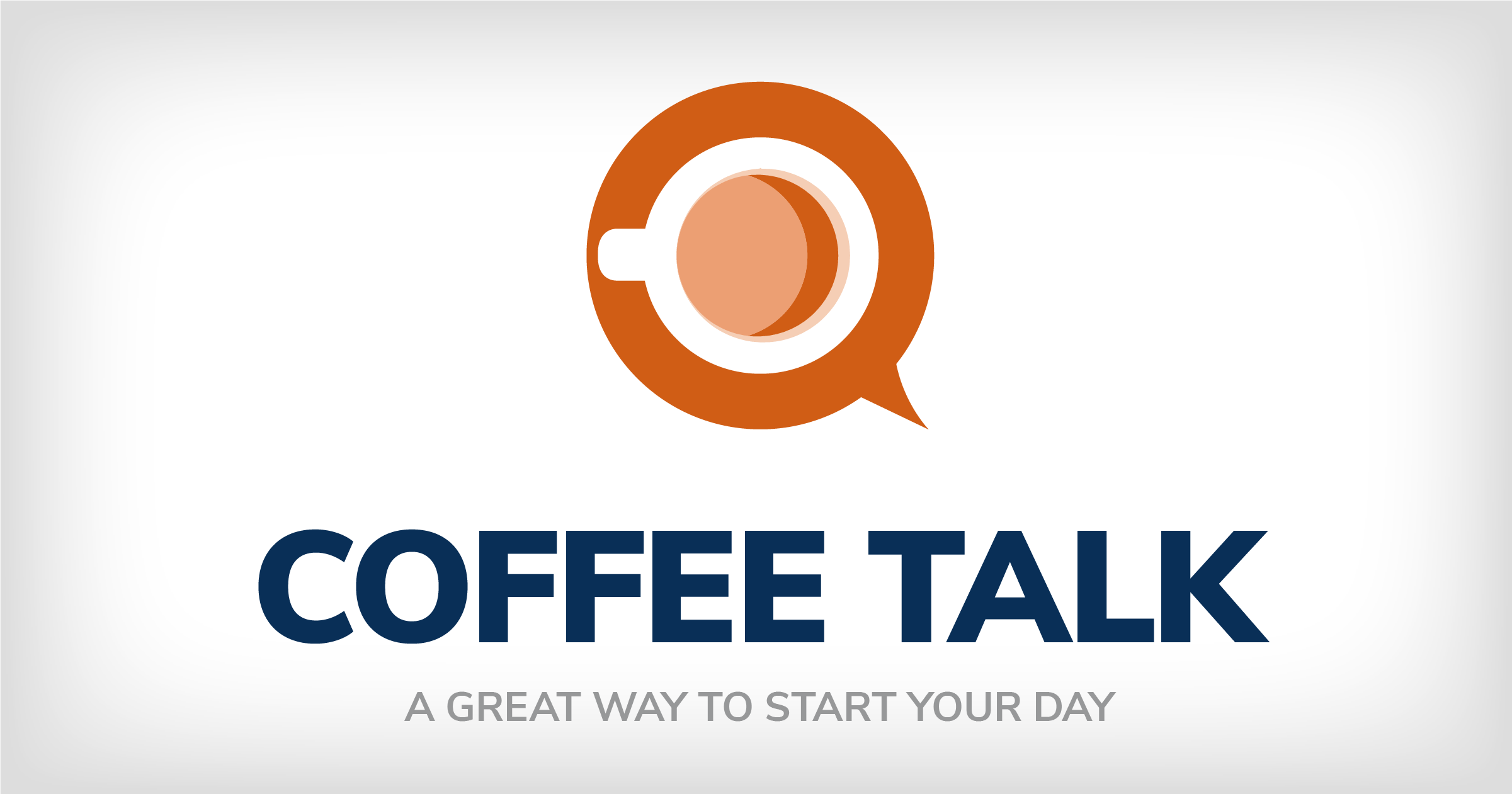 Event Details

Setting aside at least one minute each day with the intention of mindfulness makes all the difference in creating space, focus, and calm in your mind and everyday life. Thoughts, actions and reactions are all connected in how in tuned one is to themselves, their surroundings, and present to daily activities. Practicing mindfulness allows one to become more aware and brings peace of mind. Come learn and experience 'A Mindful Minute' with me.
Learning Objectives
Discover the power of the present moment.
Understand what mindfulness is all about and how it relates to meditation.
Learn a short mindfulness practice to be able to incorporate into everyday life.
This program is ideal for: anyone interested in increasing their mindfulness
---
About Our Facilitator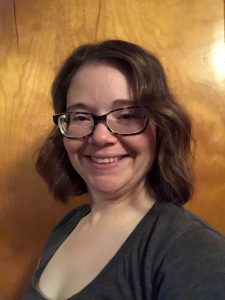 Nichole Linebaugh is passionate about safety and health. She has been working in the occupational safety and health field for just over 10 years and currently holding the Associate Safety Professional (ASP) designation with the Bureau of Certified Safety Professionals and working at Cast Metals Technology as HSE & HR Manager.  Nichole is also a yoga practitioner and a 500-hour yoga teacher. She is always continuing to learn and grow in health and wellness and works with private yoga clients and building her business Nurturing Rose Yoga. She helps to guide individuals find the right tools to work through everyday stress and anxiety. With working in the safety and health field, Nichole continues to apply yoga techniques and principles to work through everyday stress and stress at work.
Nichole is currently living in Union City, IN with her family and loves to spend time with them and be out in nature.
Time

(Tuesday) 8:30 am - 9:30 am