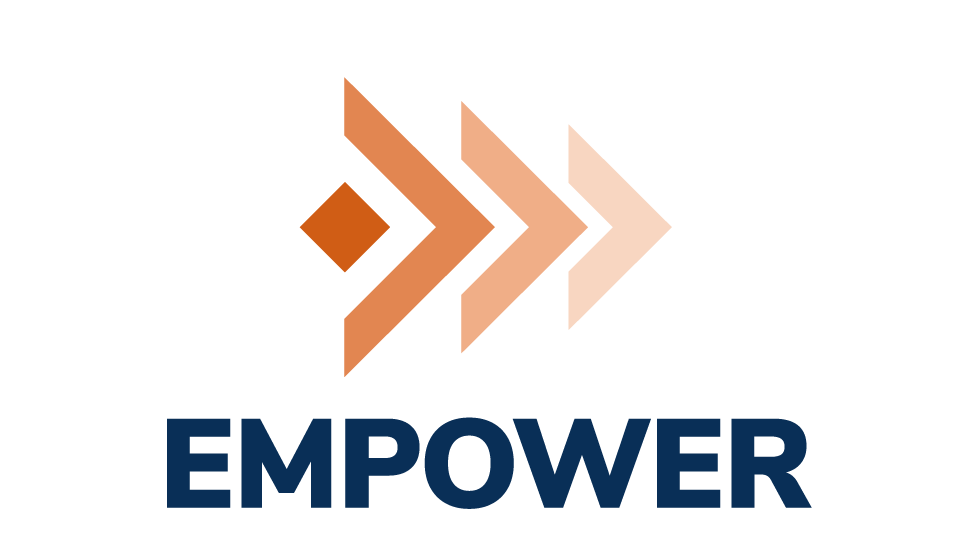 Join from anywhere—this program is entirely remote.
             a 10-Week Program, Tuesday Evenings                                                                  
October 3 — December 12, 2023
6:30 p.m. – 8:00 p.m. (EST)
Standard tuition is $500 per participant.
Thanks to our generous sponsor, tuition is only

$165

!
Academy Members may attend for free.
Scholarships are Available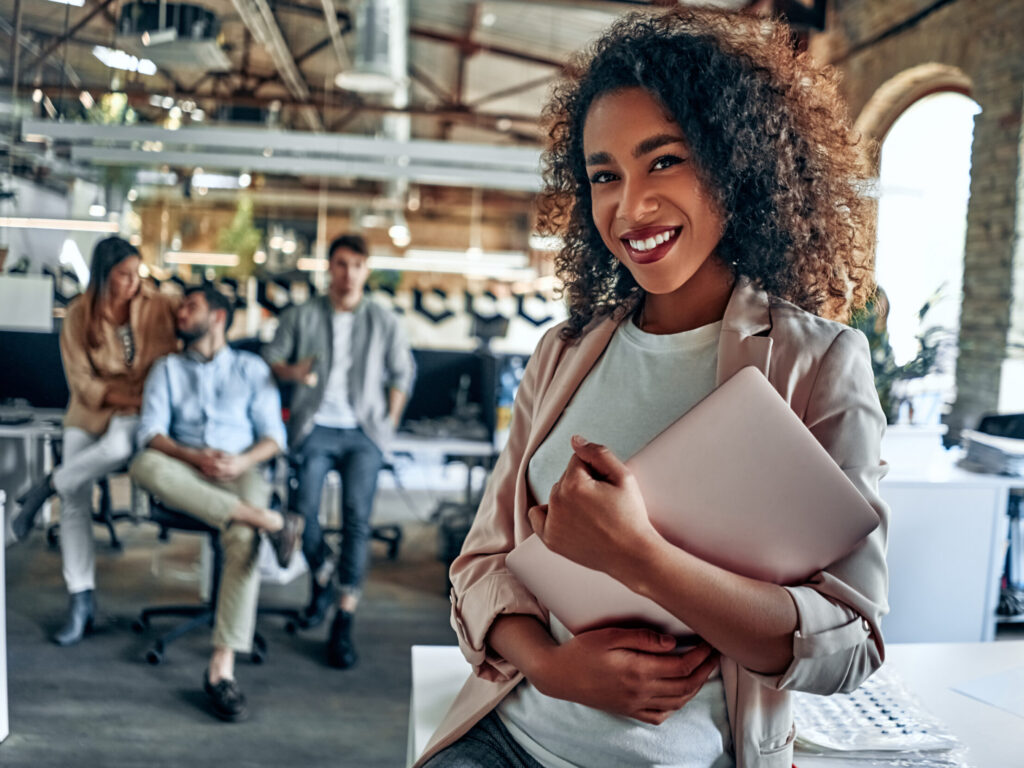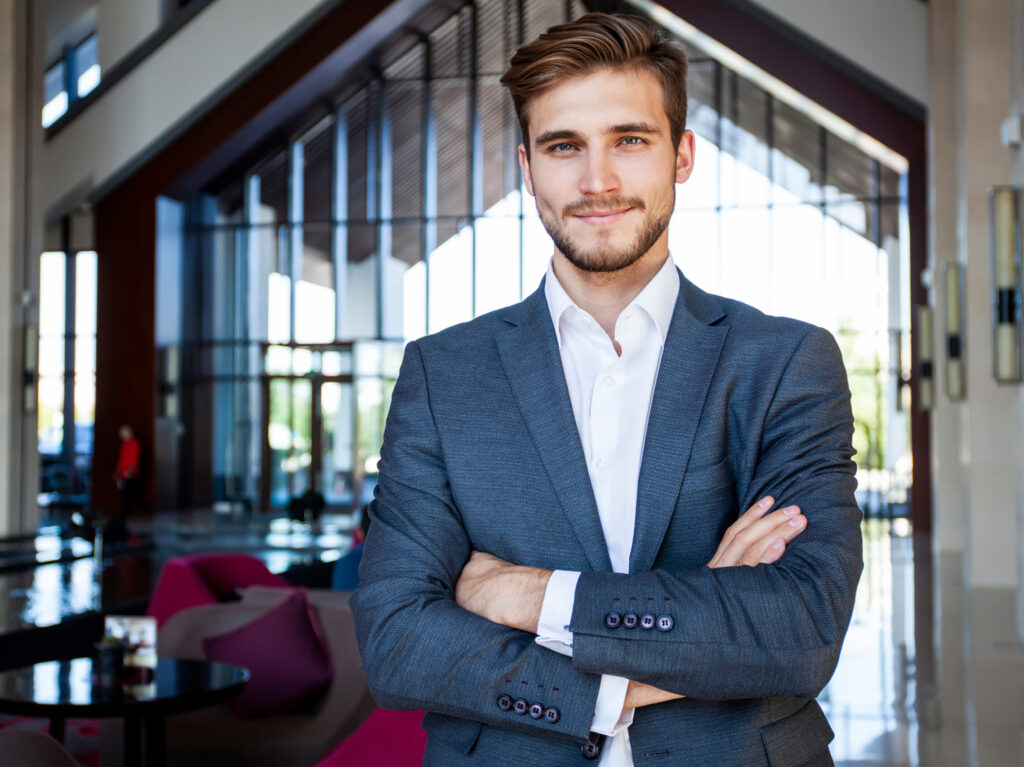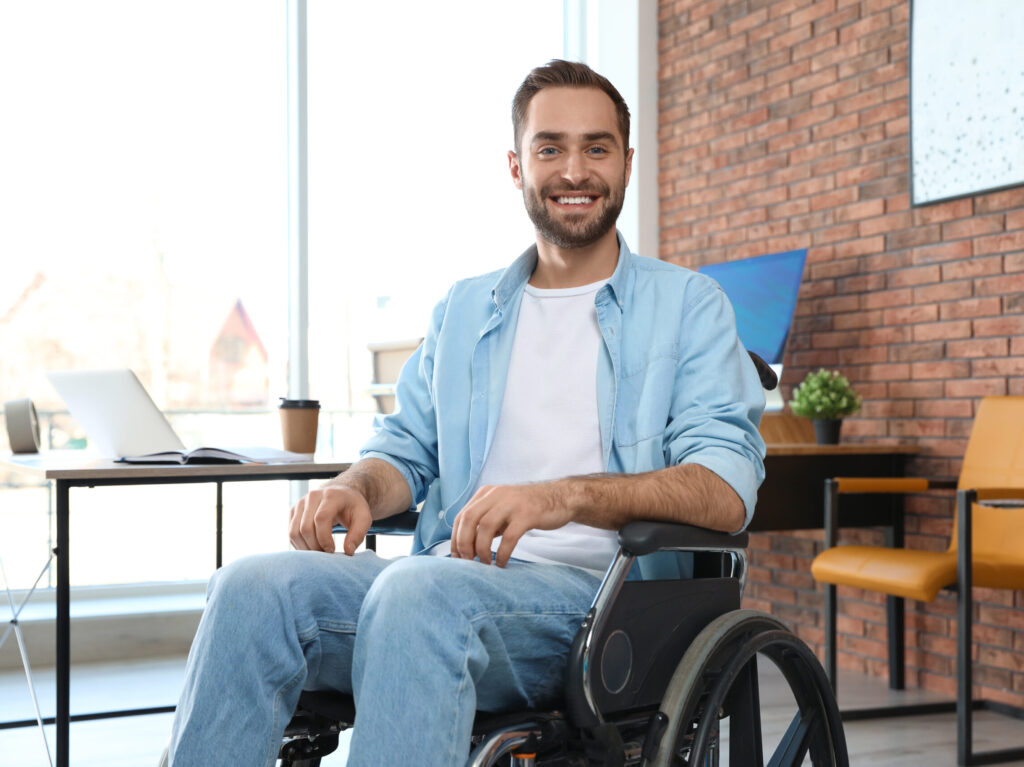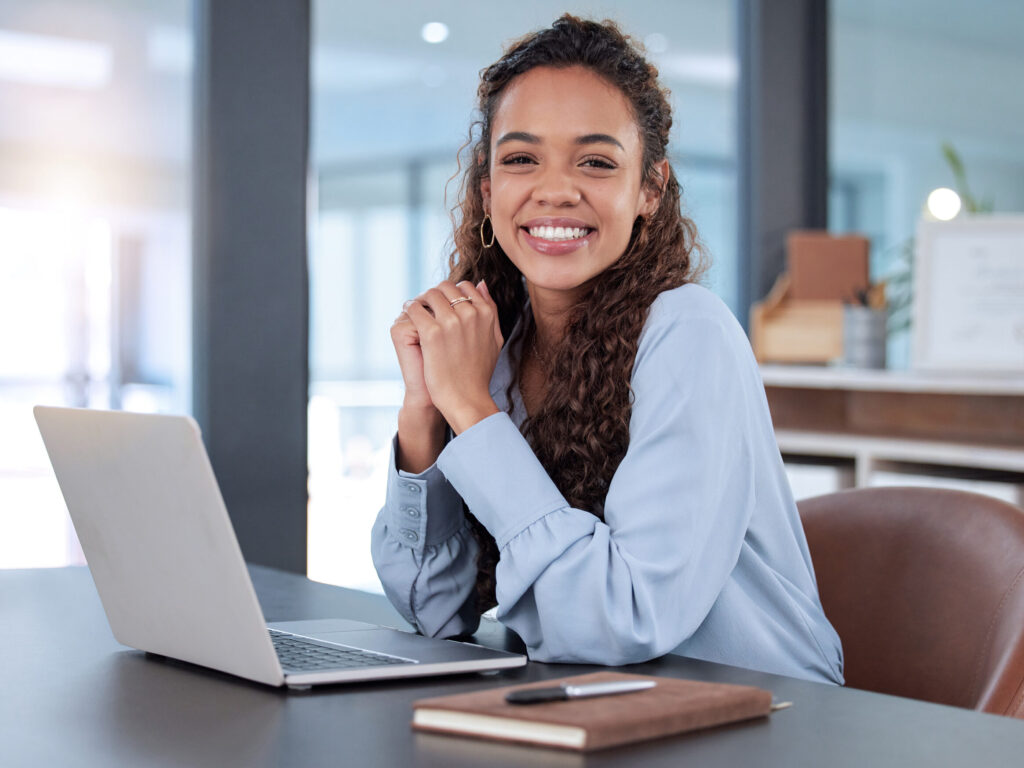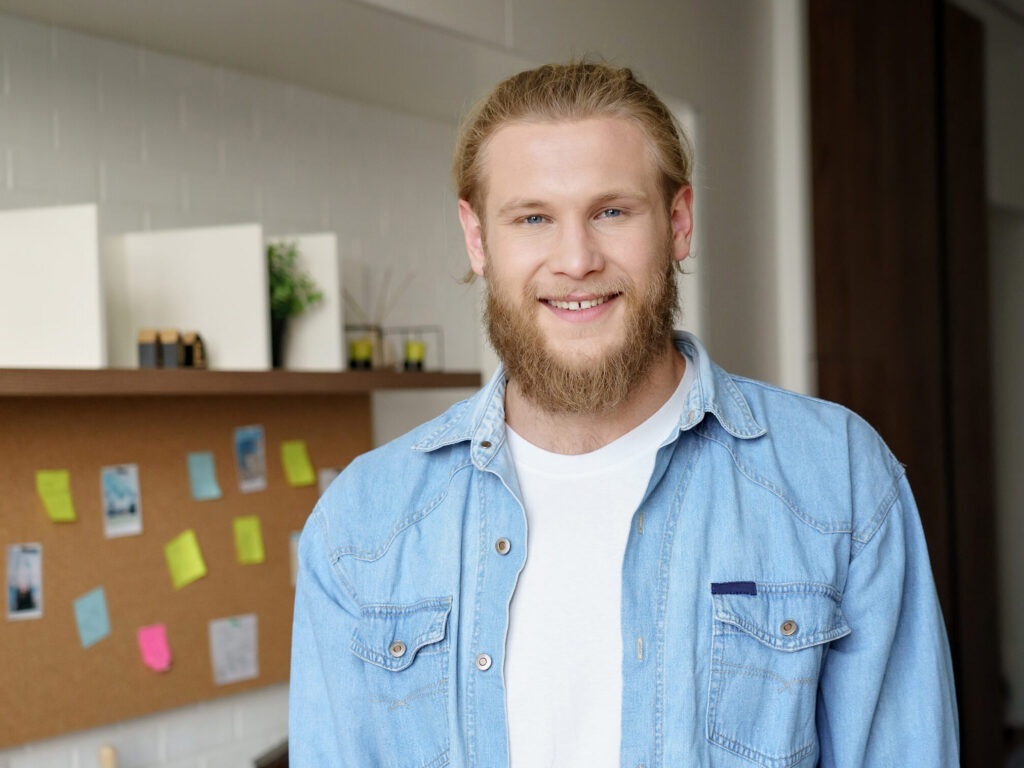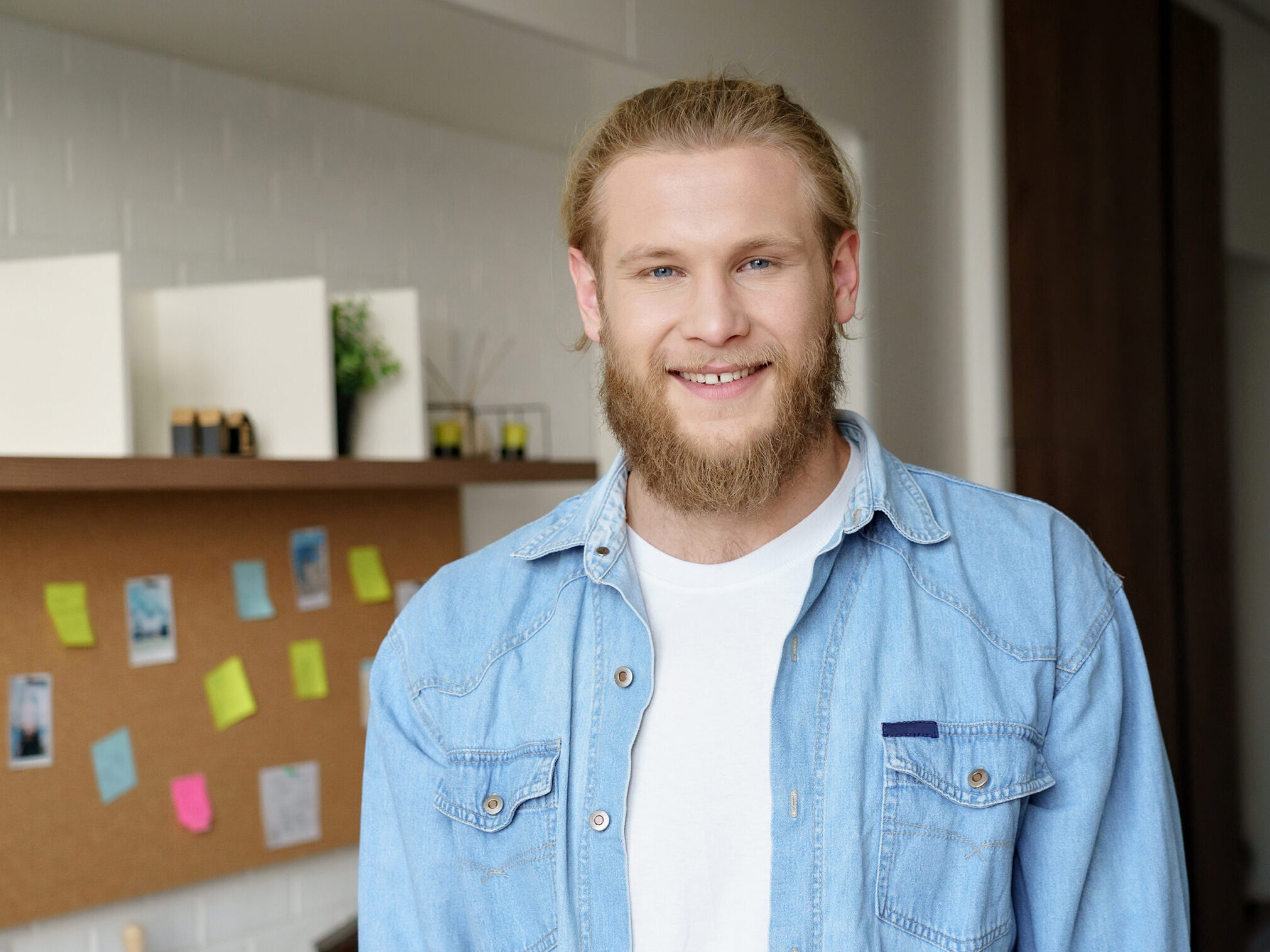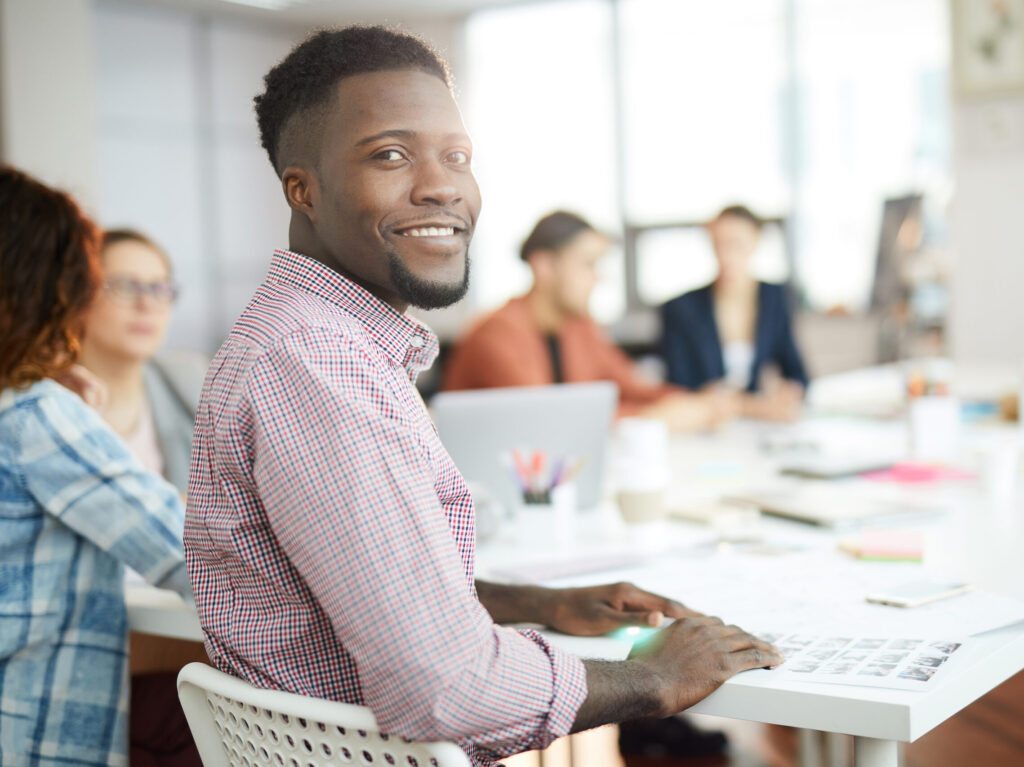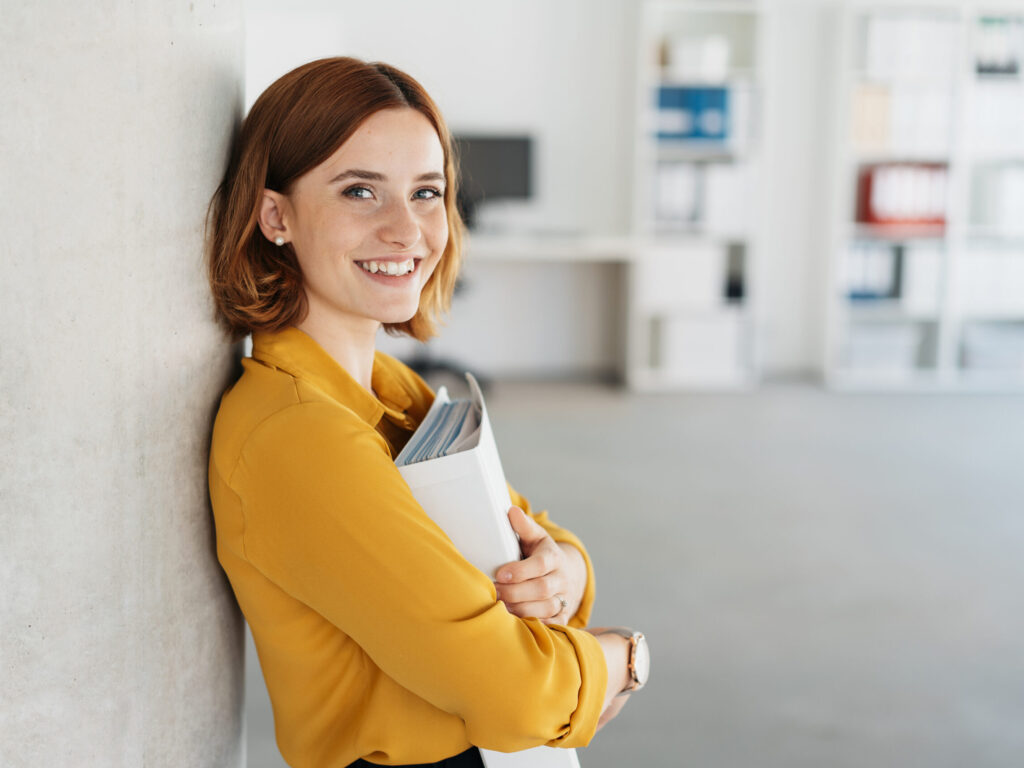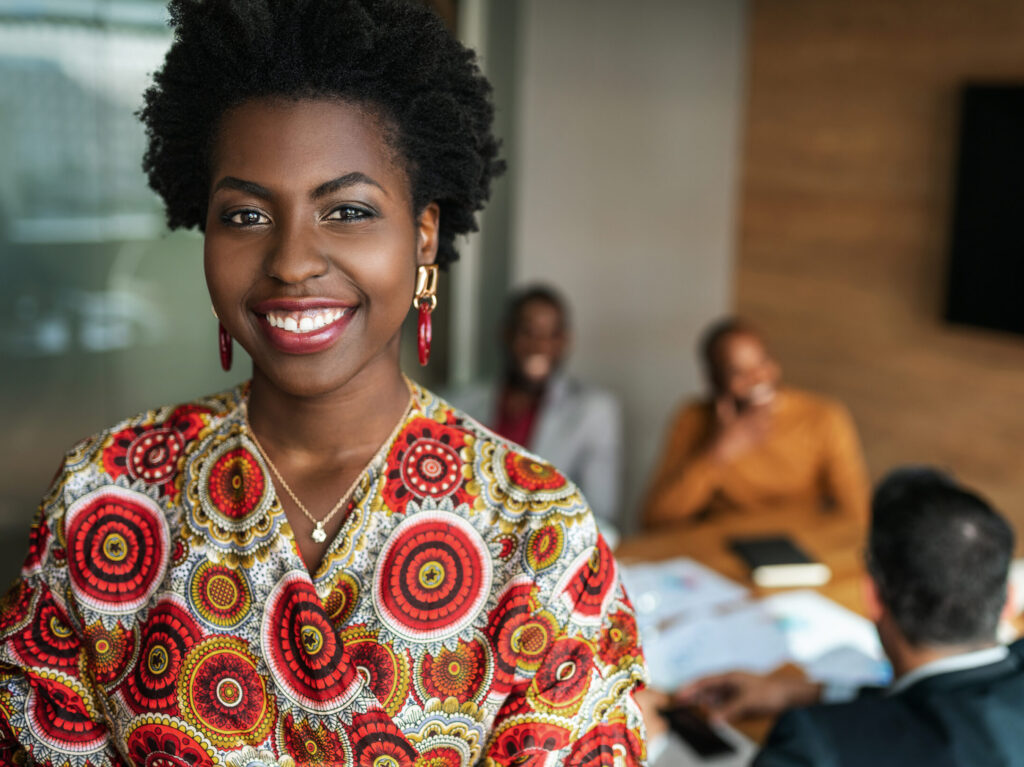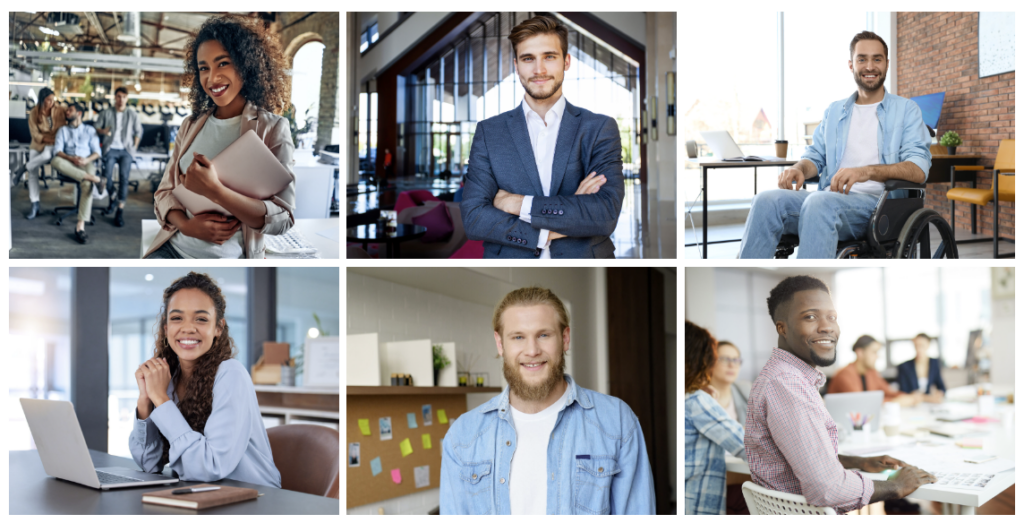 Be EMPOWERED.
INVEST in YOU.
This virtual program is ideal for:
Early-career professionals who have spent at least 1 – 2 years in the workforce
Individuals who are wanting to learn from their peers as a community-focused cohort
Professionals looking to maximize their potential and elevate their best selves as positive change agents in their workplace and in their career journey

Navigating the waters of the 21st century workplace can be tricky.
This career empowerment course is about investing in YOU; holistically understanding your career identity as an early-career professional, learning how to navigate the workplace and sharing your story with confidence.
This is a cohort-style course where students will learn in community together about how to be their own self-advocate and servant leader in their career journey, creating an authentic vision for their future.
Develop Lasting Connections
Balance Work & Life Priorities
Communicate with Confidence
Invest in Your Financial Future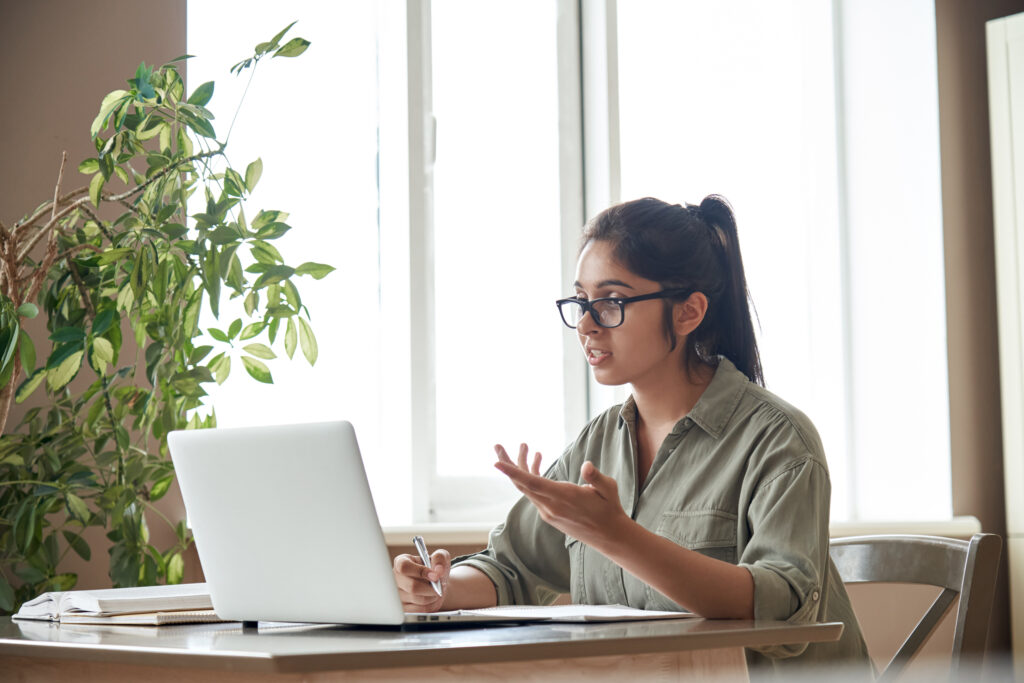 How does it work?
A virtual interactive 10-week session course
Insight and advice from five expert professionals
Opportunity to engage with other professionals in peer learning community
1:1 personal coaching session
A personal career empowerment guide
Digital certificate and LinkedIn badge upon completion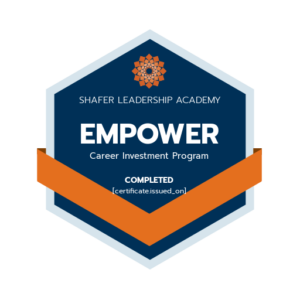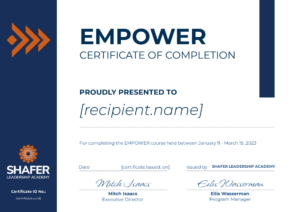 Course Overview:
INVEST in Yourself
Oct 3  Connect with Your Values: Discovering Motivation & Inspiration
Oct 10  Lead with Your Strengths: Moving Forward with ACTION
INVEST in Confident Communication
Oct 17  Tell Your Story: Articulating Your SKILLS and Strengths
Oct 24  Influence Others: Engaging in Crucial Conversations
Oct 31  Foster Feedback: Engaging in Radical Candor
INVEST in Authentic Relationships
Nov 7 Lead with Empathy- Embracing the #1 Skill of the 21st Century
Nov 14  Engage in Authentic Relationships – Building Lasting Connections
INVEST in Your Financial Future
Nov 28  Be Savvy & Smart: Preparing Financially for the Future
INVEST in Your Journey & Self-Care
Dec 5  Develop Powerful Habits for Career Success and Work-Life Integration
Dec 12  Overcome Your Inner Critic: Being a Self-Advocate in Your Career Journey
Commitment:
10-week program on Tuesday evenings, October 3rd to December 12th, 2023
90 min live sessions from 6:30 p.m. – 8:00 p.m. EST and approx. 15 – 30 mins of independent work per week
Each participant will have a personalized career coaching session with the Program Lead
$500 cost. Our sponsor has enabled SLA to provide a deep discount to $165 per participant. Academy Members may attend for free. A limited number of partial scholarships are available.
Maximum of 15 – 17 participants (limit of 5 registrations per organization) on a first-come, first-served basis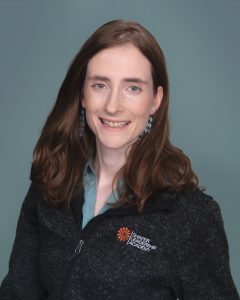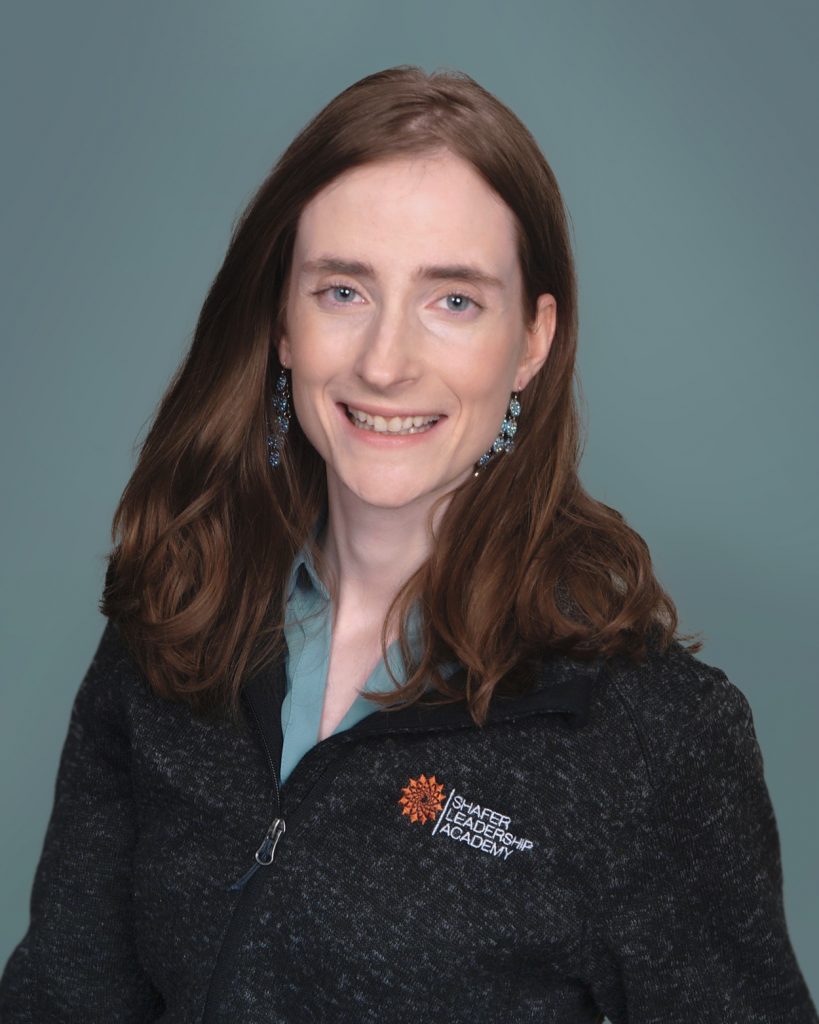 Eilis Wasserman
(she, her, hers)
– Remote Career Coach
– Introvert Advocate
– Empathetic Connector
Fun Fact: She is a triplet that loves to swing dance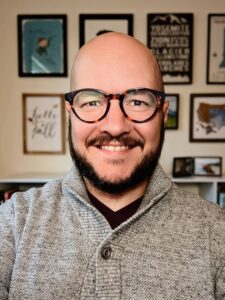 Adam Bouse
(he, him, his)
– Leadership Coach
– Emotional Intelligence Trainer
– Constant Learner
Fun Fact: He is a hobby mobile photographer with 11+ million views on Unsplash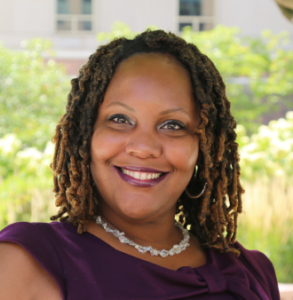 Veronica Rahim
(she, her, hers)
– Compassionate Career Consultant
– Collaborative Community Partner
– DEI Advocate & Enthusiastic Leader
Fun Fact: She loves to dance and focus on personal wellness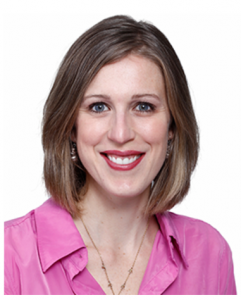 Kate Elliott
(she, her, hers)
– Community-Focused Storyteller
– Passionate Educator
– Strategic Communicator
Fun Fact: She grew up fly fishing, and her front two teeth aren't real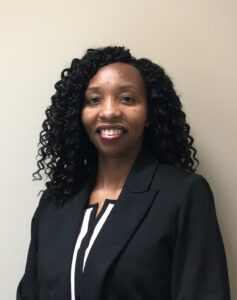 Mary Wangondu
(she, her, hers)
– Financial Wellness Coach
– Social Capital Enthusiast
– Compassionate Listener
Fun Fact: Speaks 4 languages and could talk for hours about tech and traveling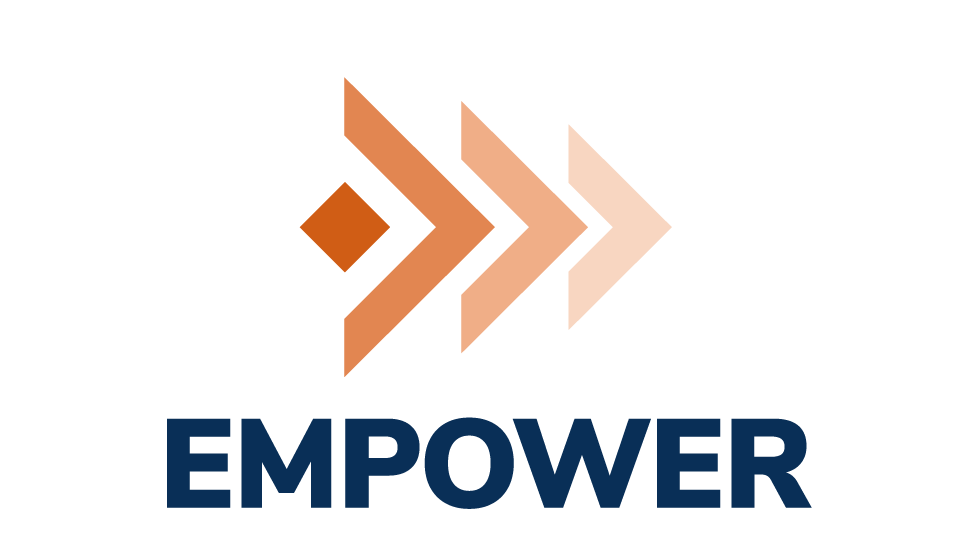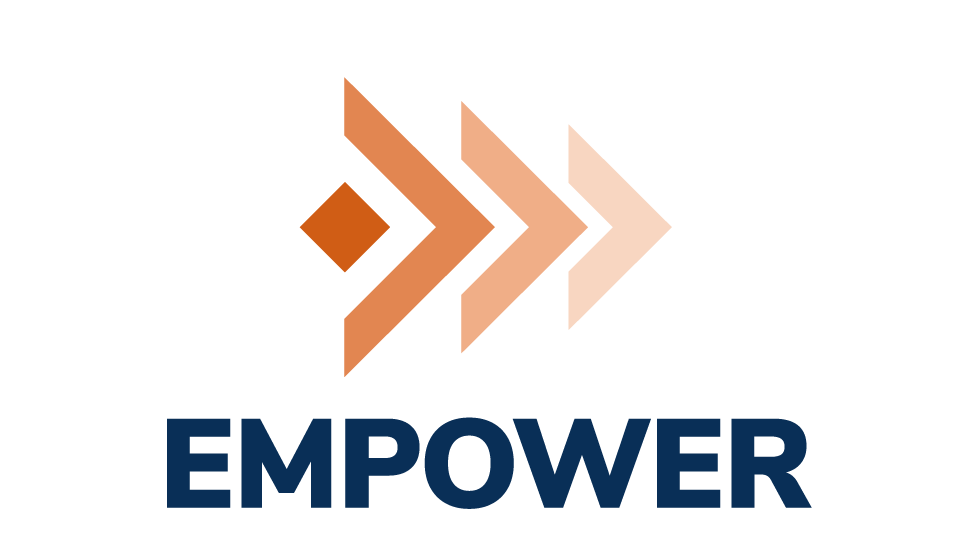 Be EMPOWERED. INVEST in YOU.
October 3 — December 12, 2023
6:30 p.m. – 8:00 p.m. (EST)