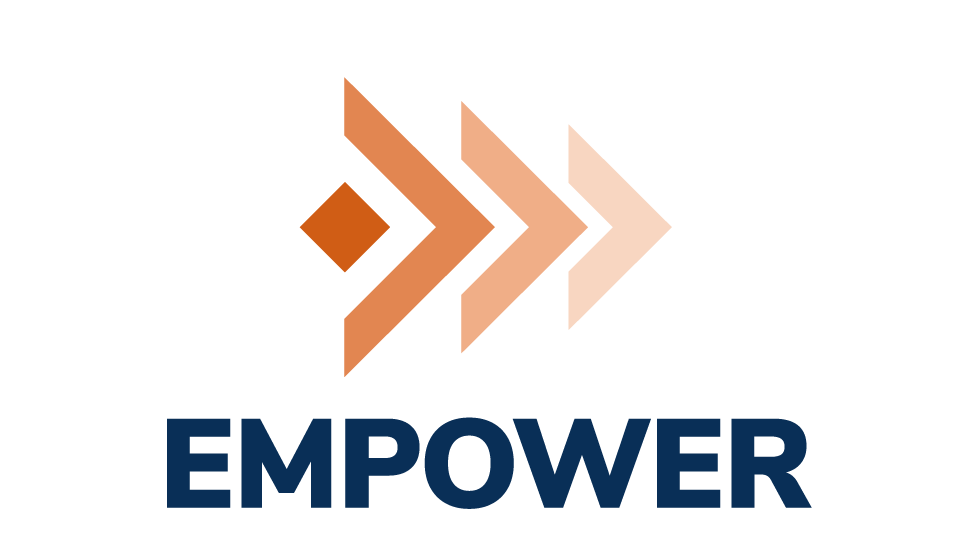 a 10-Week Program
Wednesday Evenings
January 11 — March 15, 2023
Join from anywhere—this program is entirely remote.
REGISTRATION DEADLINE: December 12th, 2022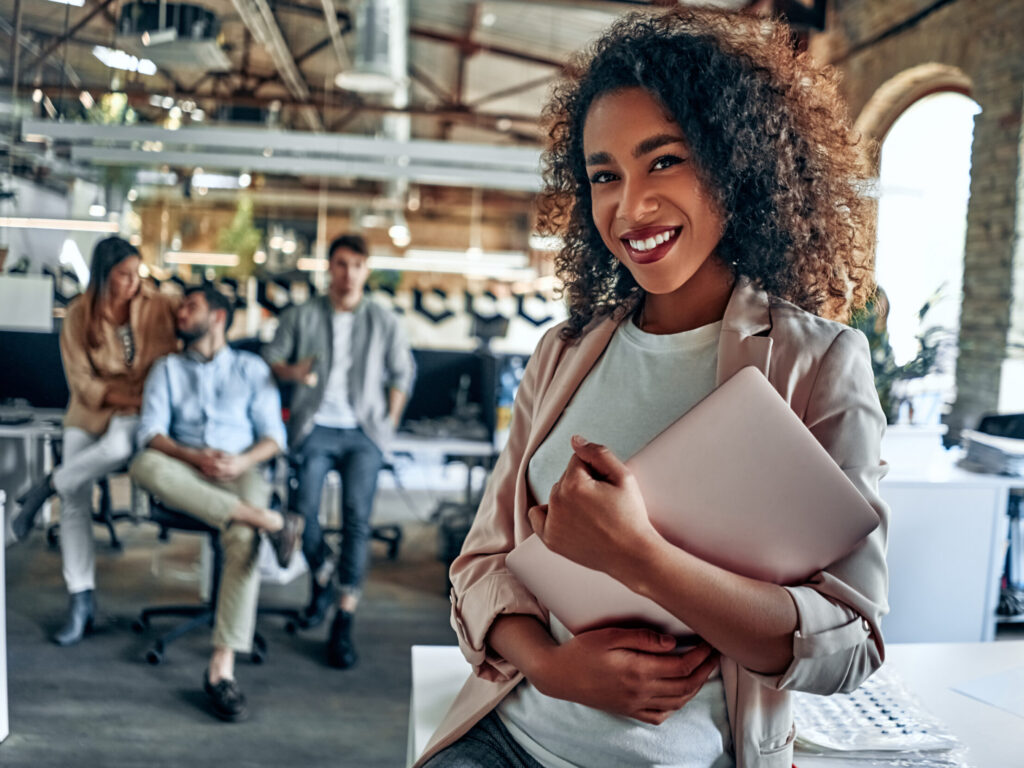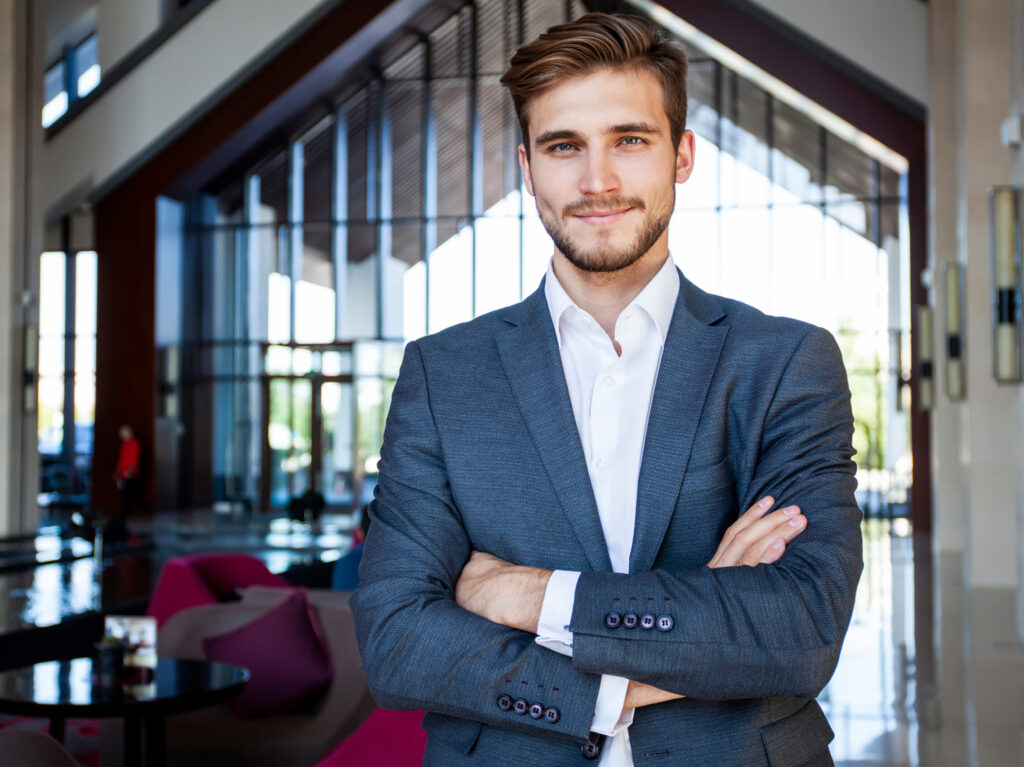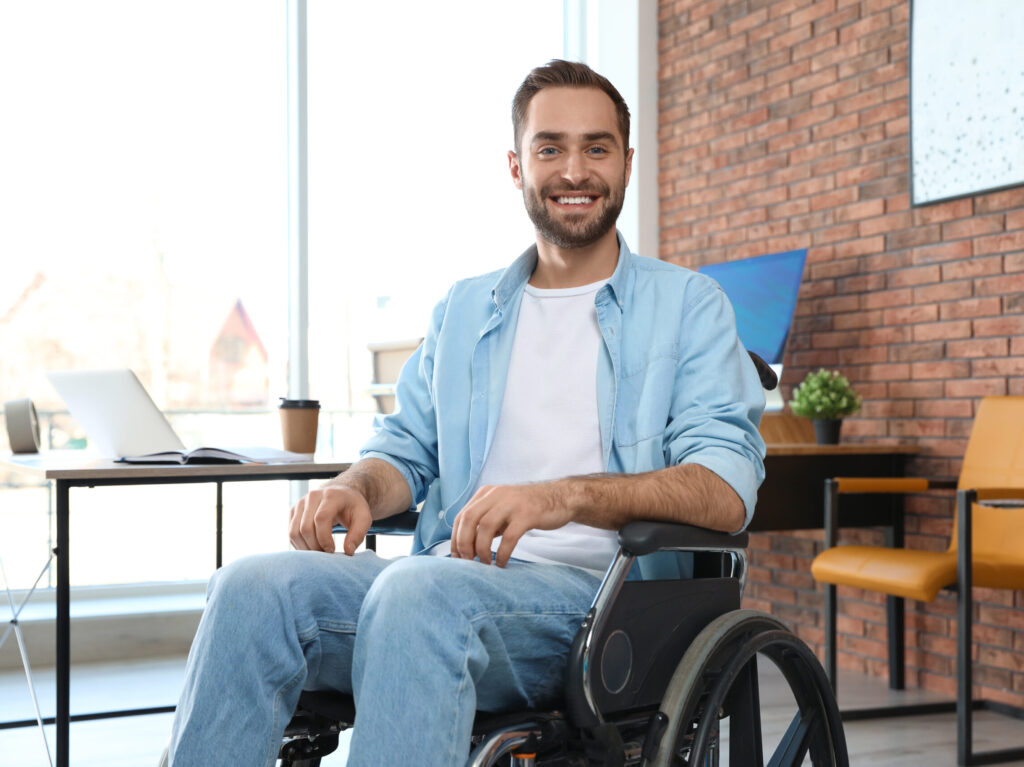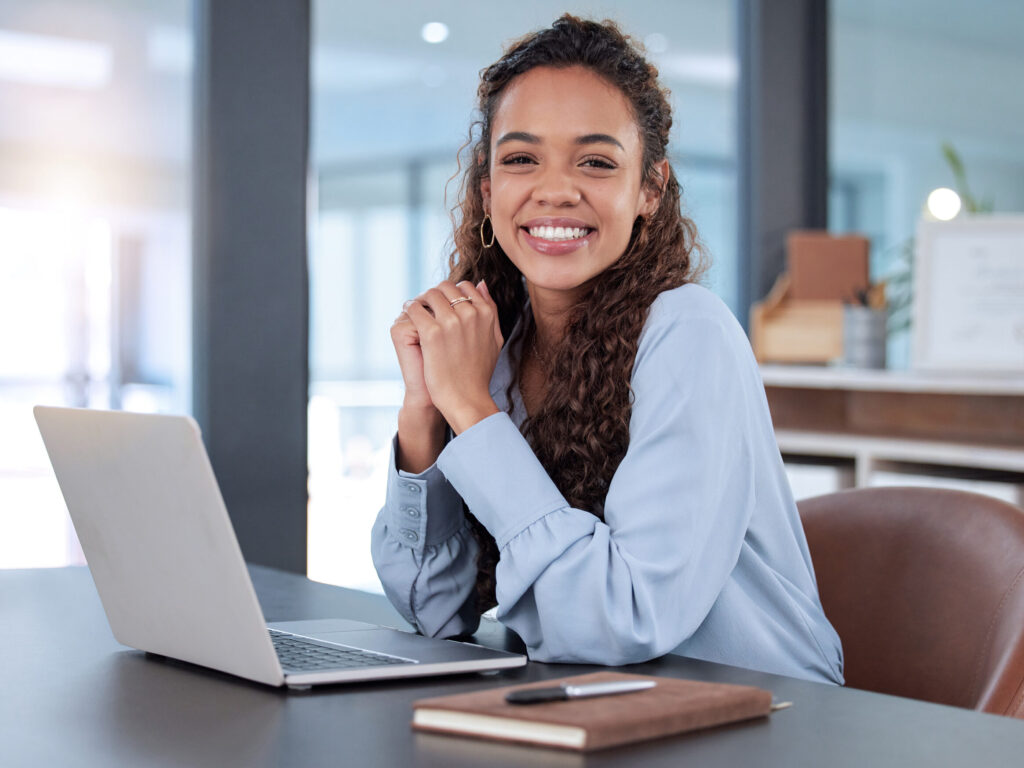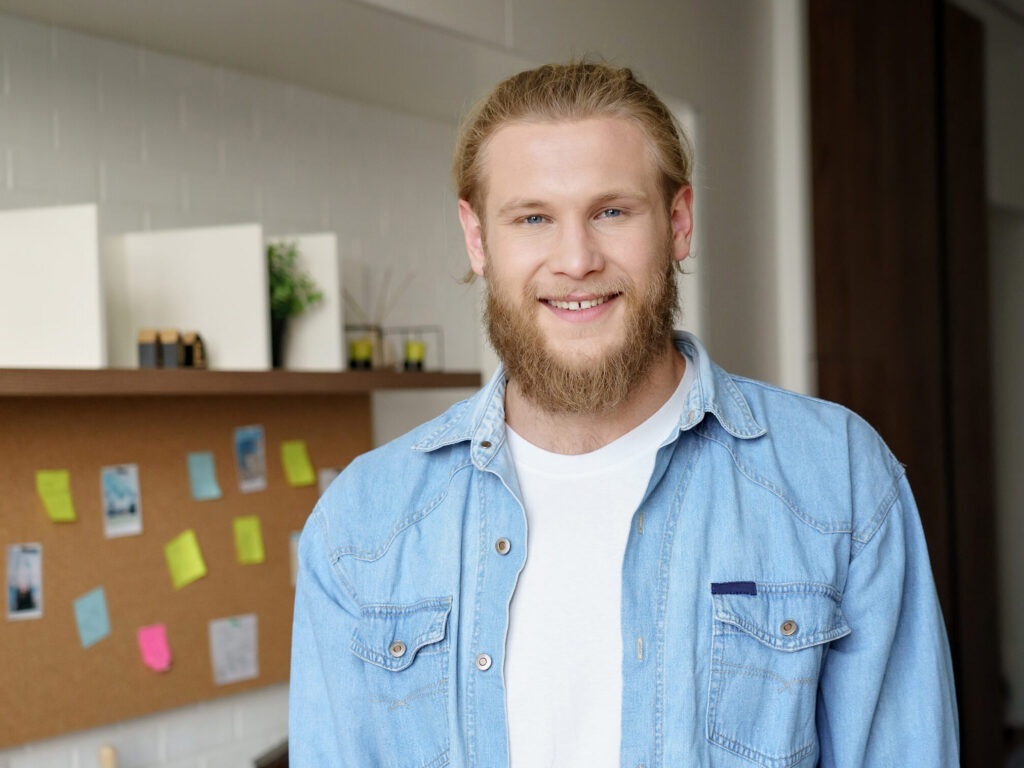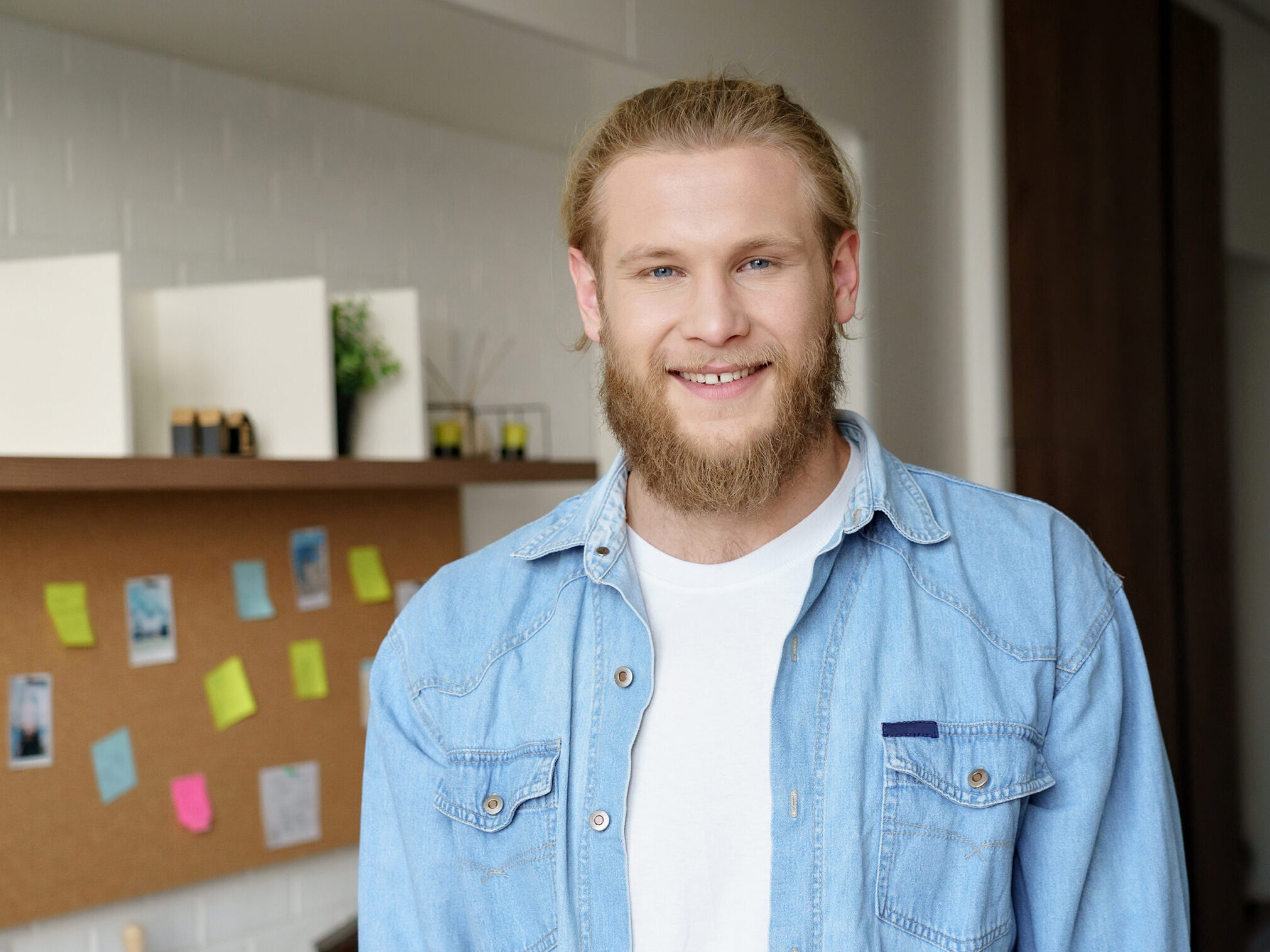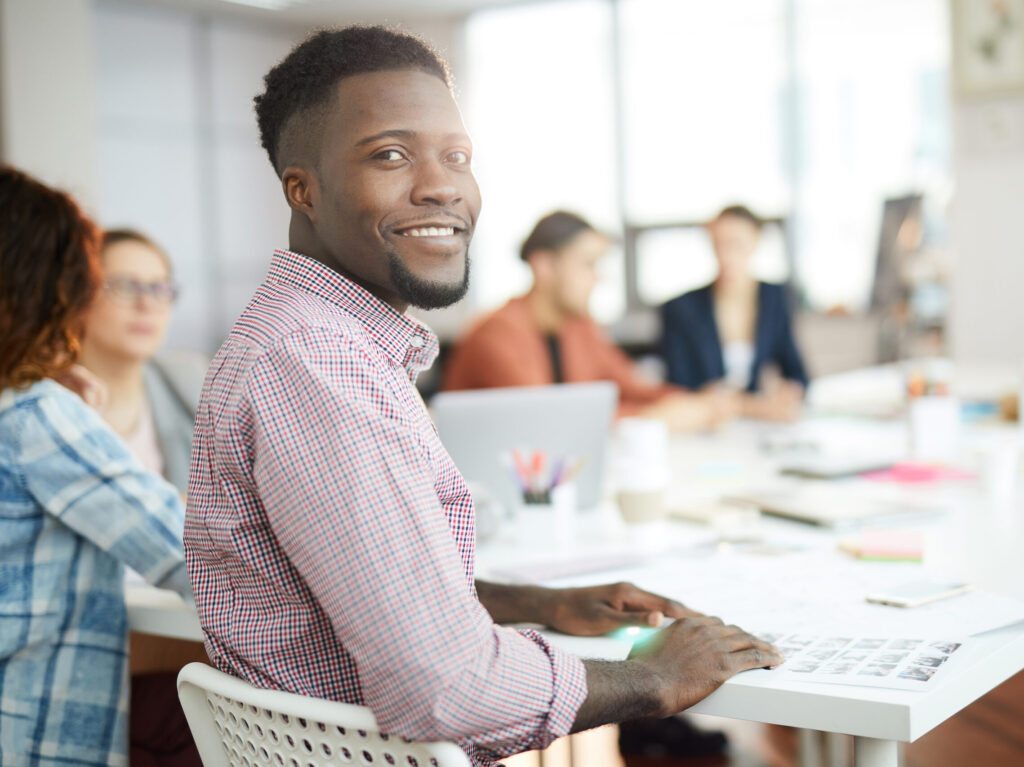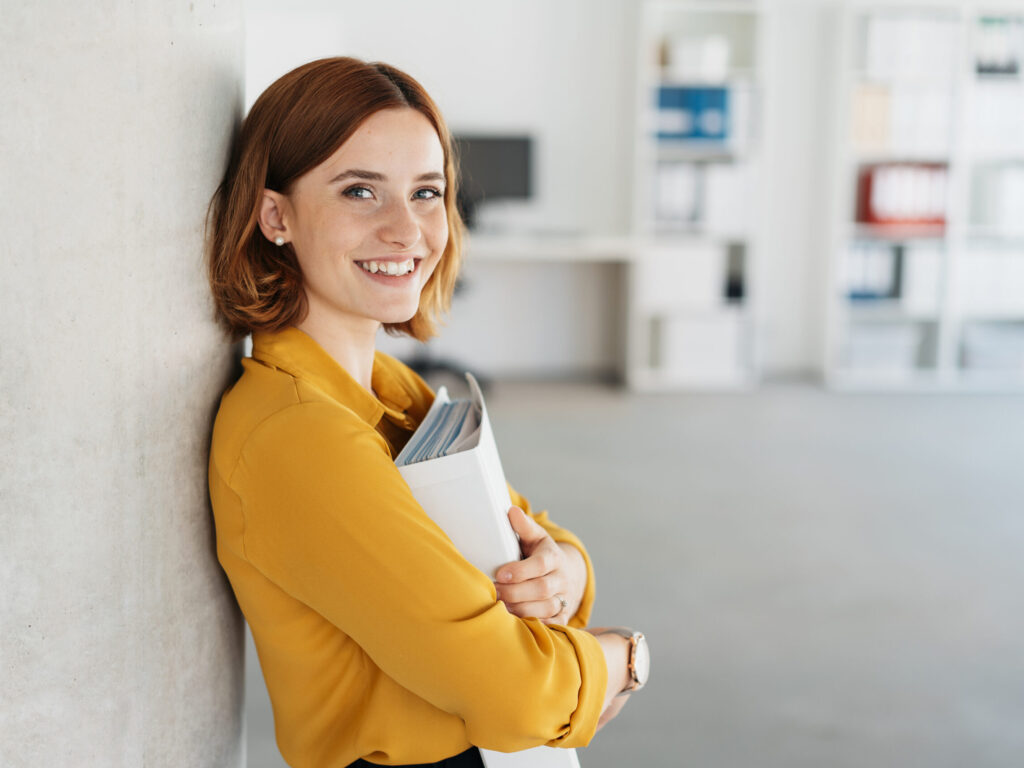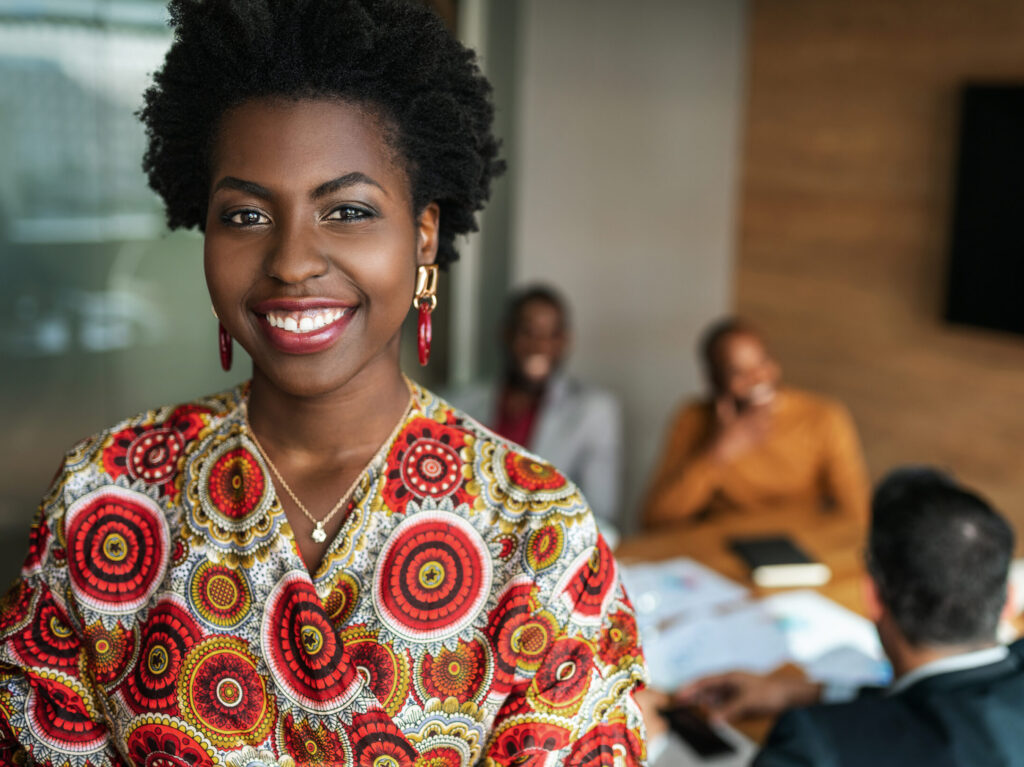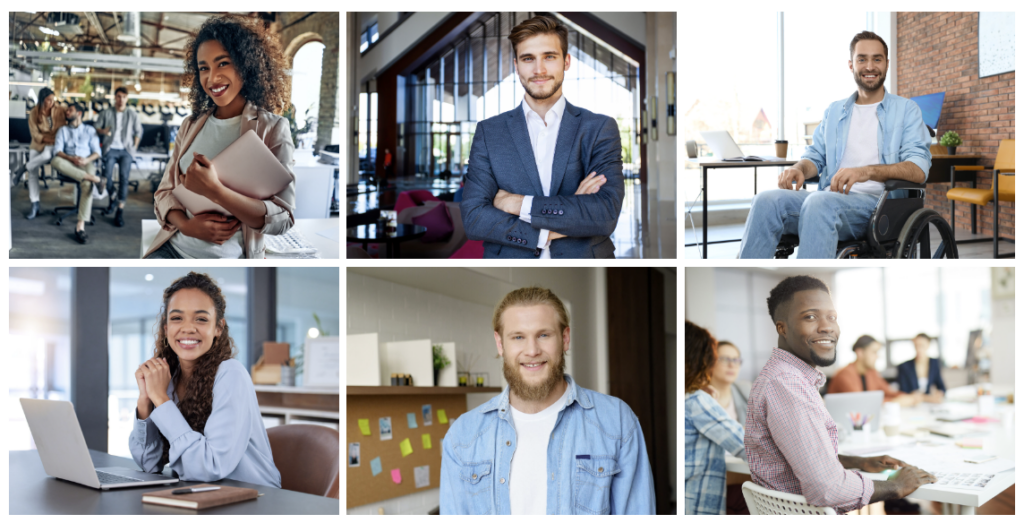 Be EMPOWERED.
INVEST in YOU.
This virtual program is ideal for:
Early-career professionals who have spent at least 1 – 2 years in the workforce
Individuals who are wanting to learn from their peers as a community-focused cohort
Professionals looking to maximize their potential and elevate their best selves as positive change agents in their workplace and in their career journey
Standard tuition is $500 per participant
Scholarships are Available
Navigating the waters of the 21st century workplace can be tricky.
This career empowerment course is about investing in YOU; holistically understanding your career identity as an early-career professional, learning how to navigate the workplace and sharing your story with confidence.
This is a cohort-style course where students will learn in community together about how to be their own self-advocate and servant leader in their career journey, creating an authentic vision for their future.
Develop Lasting Connections
Balance Work & Life Priorities
Communicate with Confidence
Invest in Your Financial Future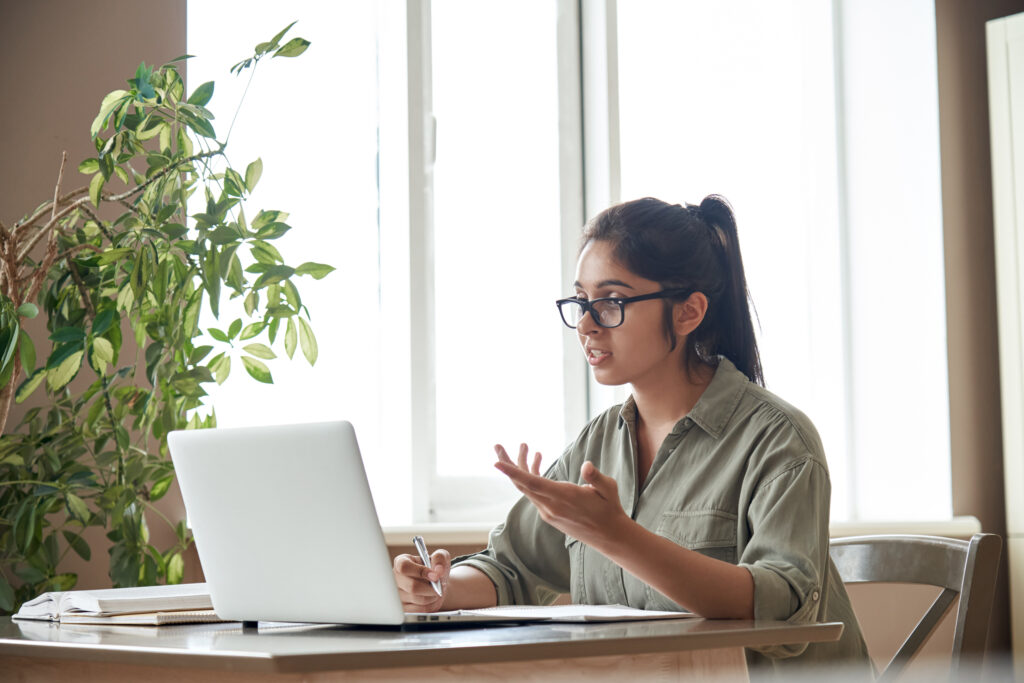 How does it work?
A virtual interactive 10-week session course
Insight and advice from five expert professionals
Opportunity to engage with other professionals in peer learning community
1:1 personal coaching session
A personal career empowerment guide
Digital certificate and LinkedIn badge upon completion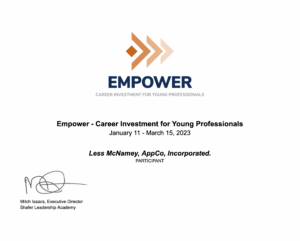 Course Overview:
INVEST in Yourself
Jan 11  Connect with Your Values: Discovering Motivation & Inspiration
Jan 18  Lead with Your Strengths: Moving Forward with ACTION
INVEST in Confident Communication
Jan 25  Tell Your Story: Articulating Your SKILLS and Strengths
Feb 1  Influence Others: Engaging in Crucial Conversations
Feb 8  Foster Feedback: Engaging in Radical Candor
INVEST in Authentic Relationships
Feb 15  Lead with Empathy- Embracing the #1 Skill of the 21st Century
Feb 22  Engage in Authentic Relationships – Building Lasting Connections
INVEST in Your Financial Future
March 1  Be Savvy & Smart: Preparing Financially for the Future
INVEST in Your Journey & Self-Care
March 8  Develop Powerful Habits for Career Success and Work-Life Integration
March 15  Overcome Your Inner Critic: Being a Self-Advocate in Your Career Journey
Commitment:
10-week program on Wednesday evenings, January 11th to March 15th, 2022
75 min live sessions from 6:45 p.m. – 8:00 p.m. and approx. 15 – 30 mins of independent work per week
Each participant will have a personalized career coaching session with the Program Lead
$500 cost. A limited number of partial scholarships are available.
Maximum of 20 participants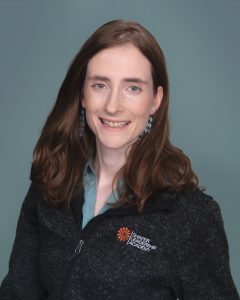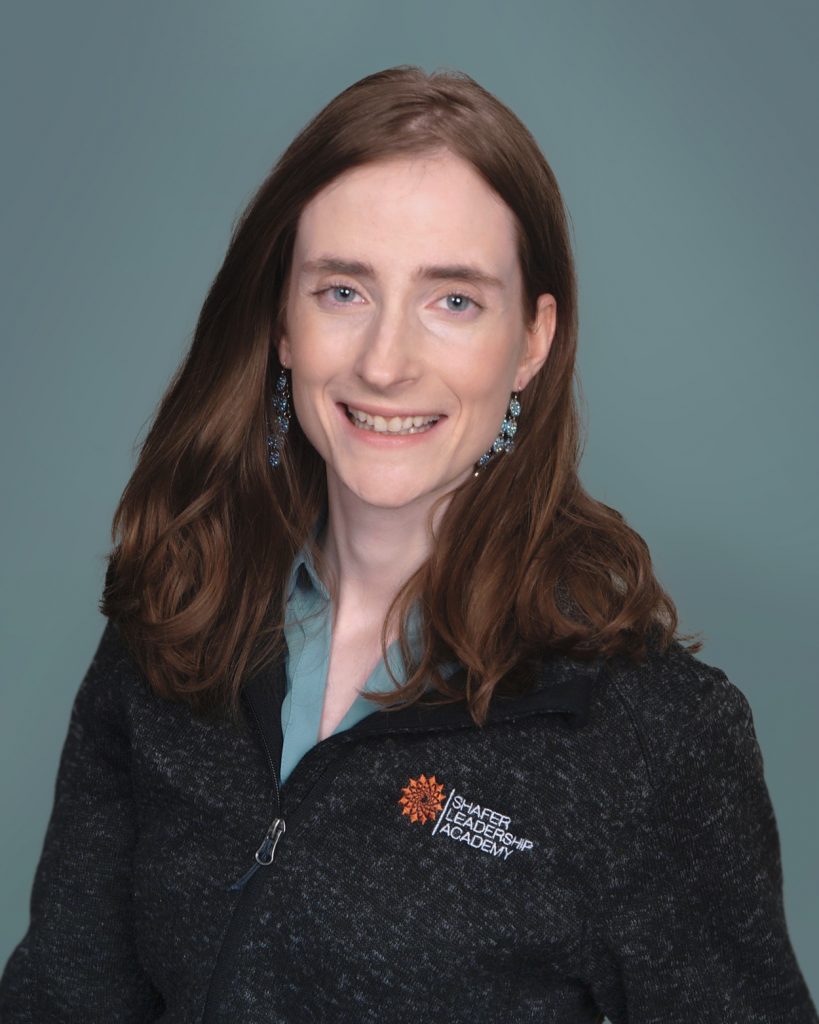 Eilis Wasserman
(she, her, hers)
– Remote Career Coach
– Introvert Advocate
– Empathetic Connector
Fun Fact: She is a triplet that loves to swing dance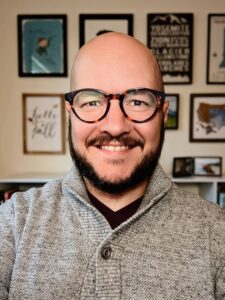 Adam Bouse
(he, him, his)
– Leadership Coach
– Emotional Intelligence Trainer
– Constant Learner
Fun Fact: He is a hobby mobile photographer with 11+ million views on Unsplash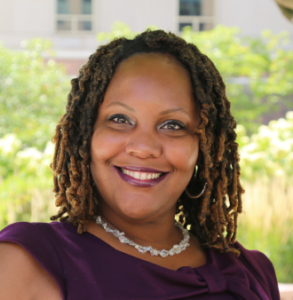 Veronica Rahim
(she, her, hers)
– Compassionate Career Consultant
– Collaborative Community Partner
– DEI Advocate & Enthusiastic Leader
Fun Fact: She loves to dance and focus on personal wellness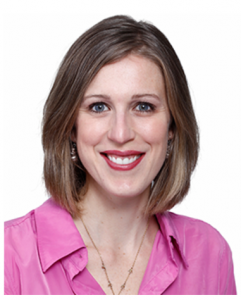 Kate Elliott
(she, her, hers)
– Community-Focused Storyteller
– Passionate Educator
– Strategic Communicator
Fun Fact: She grew up fly fishing, and her front two teeth aren't real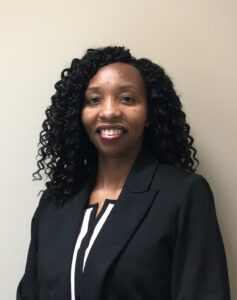 Mary Wangondu
(she, her, hers)
– Financial Wellness Coach
– Social Capital Enthusiast
– Compassionate Listener
Fun Fact: Speaks 4 languages and could talk for hours about tech and traveling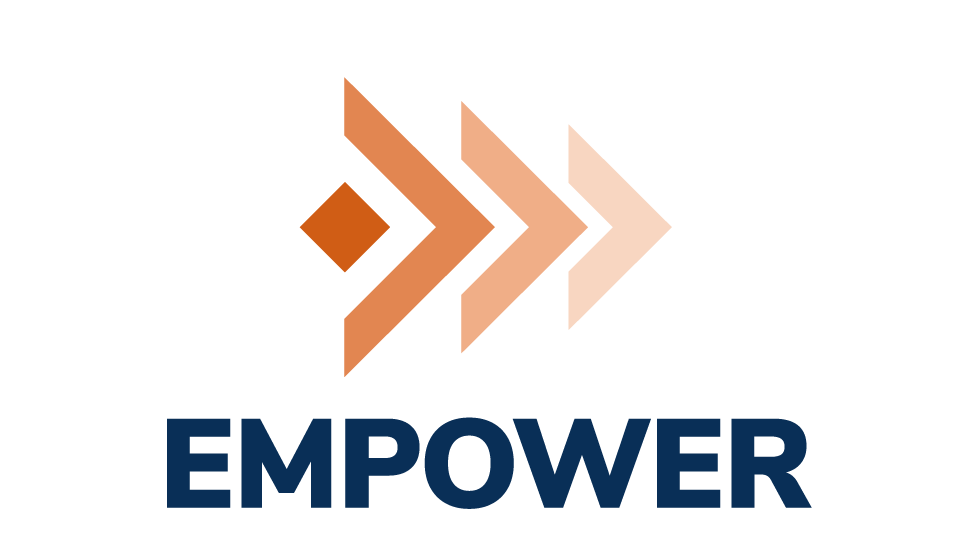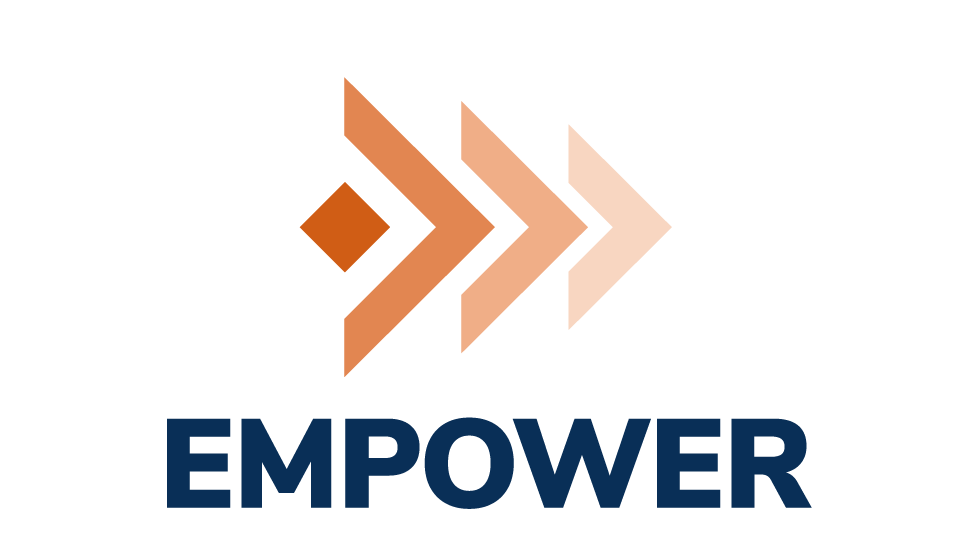 Be EMPOWERED. INVEST in YOU.
January 11 — March 15, 2023