Are You Talking to Yourself?
2022thu15sep11:30 amthu1:00 pmAre You Talking to Yourself?11:30 am - 1:00 pm
Event Details
In-Person Lunch & Learn
Sponsored by: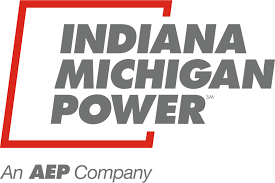 What separates the best of the best from everyone else when it comes time to perform? You've prepared, practiced, and now it's time to shine, but there is something in your head that could potentially undo all of your hard work when you are on the big stage. We will discuss mental skills, mental performance, and how taking time to learn more about ourselves and controlling what goes on between our ears can lead to better performance when it counts the most. Topics such as self-awareness, resilience, and self-talk will be touched on, with the goal of giving you the tools to perform at your best when you need to the most.
Learning Objectives
Awareness and understanding of what is going on in your mind and how it can affect your performance.
Tools to practice the skills necessary to improve your mental performance.
The physiological response to stressful situations and how mental skills can help you perform in those moments.
This program is ideal for: Supervisors looking to get more out of their employees. Anyone looking to better themselves in personal or professional endeavors.
---
About Our Facilitator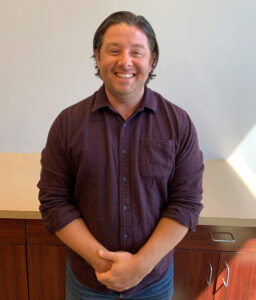 Justin Knox was born and raised in Muncie, Indiana and graduated from Delta High School in 2002. He has been a Firefighter since 2012, first with the City of Muncie Fire Department before moving to the Brownsburg Fire Territory on the west side of Indianapolis in 2020. Justin has an Associate of Applied Science degree in Fire Science from Ivy Tech, as well as a number of state and national professional certifications. Justin is an Emergence graduate and currently sits on the Board of Directors for Shafer Leadership Academy.
Time

(Thursday) 11:30 am - 1:00 pm