Creating an Inclusive Work Environment for College Graduates with Disabilities
2022thu17nov11:30 amthu1:00 pmCreating an Inclusive Work Environment for College Graduates with Disabilities11:30 am - 1:00 pm
Event Details
In-Person Lunch & Learn
Sponsored by: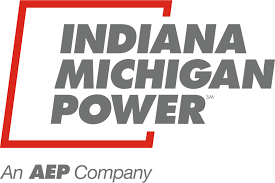 Colleges are graduating an increasing number of students with disabilities, and these graduates are seeking employment in fields related to their degrees. This workshop is designed to provide employers with the information and best practices they need to know so that they will be prepared to recruit, hire, and retain highly talented potential employees with disabilities. The presenters will share about barriers that college graduates with disabilities experience as they prepare to enter the workforce and describe accommodations that assist employees with disabilities to successfully complete their job functions. More broadly, the presenters will lead a discussion of ways to create an inclusive environment for all employees, including introducing the concept of universal design and describing how disability needs to be a consideration when considering diversity, equity, and inclusion.
This program is ideal for: all employers who work with individuals with disabilities, not just college graduates
---
About Our Facilitator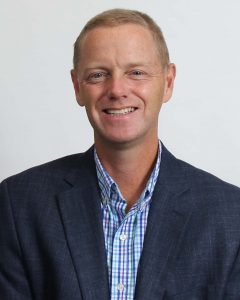 Larry Markle is the Director of the Gregory S. Fehribach Center at Eskenazi Health in Indianapolis, a program that provides college students with physical disabilities with paid internships in fields related to their major Prior to that, Larry was the Director of Disability Services at Ball State University for 13 years. A 2019 recipient of the Association on Higher Education and Disability's Meritorious Contribution Award, Larry has co-authored multiple articles on disability and higher education that have been published in peer reviewed journals and presented at dozens of regional and national conferences.
---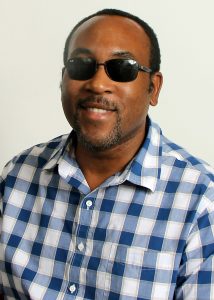 Carlos Taylor is the Program Manager of the Gregory S. Fehribach Center at Eskenazi Health in Indianapolis Indiana. At the Fehribach Center, he works to provide meaningful paid internship opportunities for college students with physical disabilities. Prior to joining the Fehribach Center, Carlos was the Adaptive Computer Technology Specialist at Ball State University where he provided assistive technology solutions to students, staff, and faculty. Carlos has also presented to numerous groups, businesses, and organizations on various topics pertaining to individuals with disabilities.
---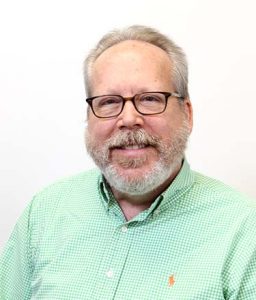 David R. Parker, Ph.D. is the Program Manager for Research, Educational Outreach and Communications of the Gregory S. Fehribach Center at Eskenazi Health in Indianapolis. In this role, he coordinates efforts by the Center's national Research Advisory Board to conduct new research about employment barriers and success strategies for individuals with physical disabilities as well as programming at the postsecondary and K-12 levels to enhance effective and inclusive career development for students with these disabilities.
Time

(Thursday) 11:30 am - 1:00 pm