Habit Change
2023thu03aug8:00 amthu9:30 amHabit ChangeVirtual Early Riser8:00 am - 9:30 am Event TagsCareer Development,Communication,Health and Wellness,Productivity,Self-Awareness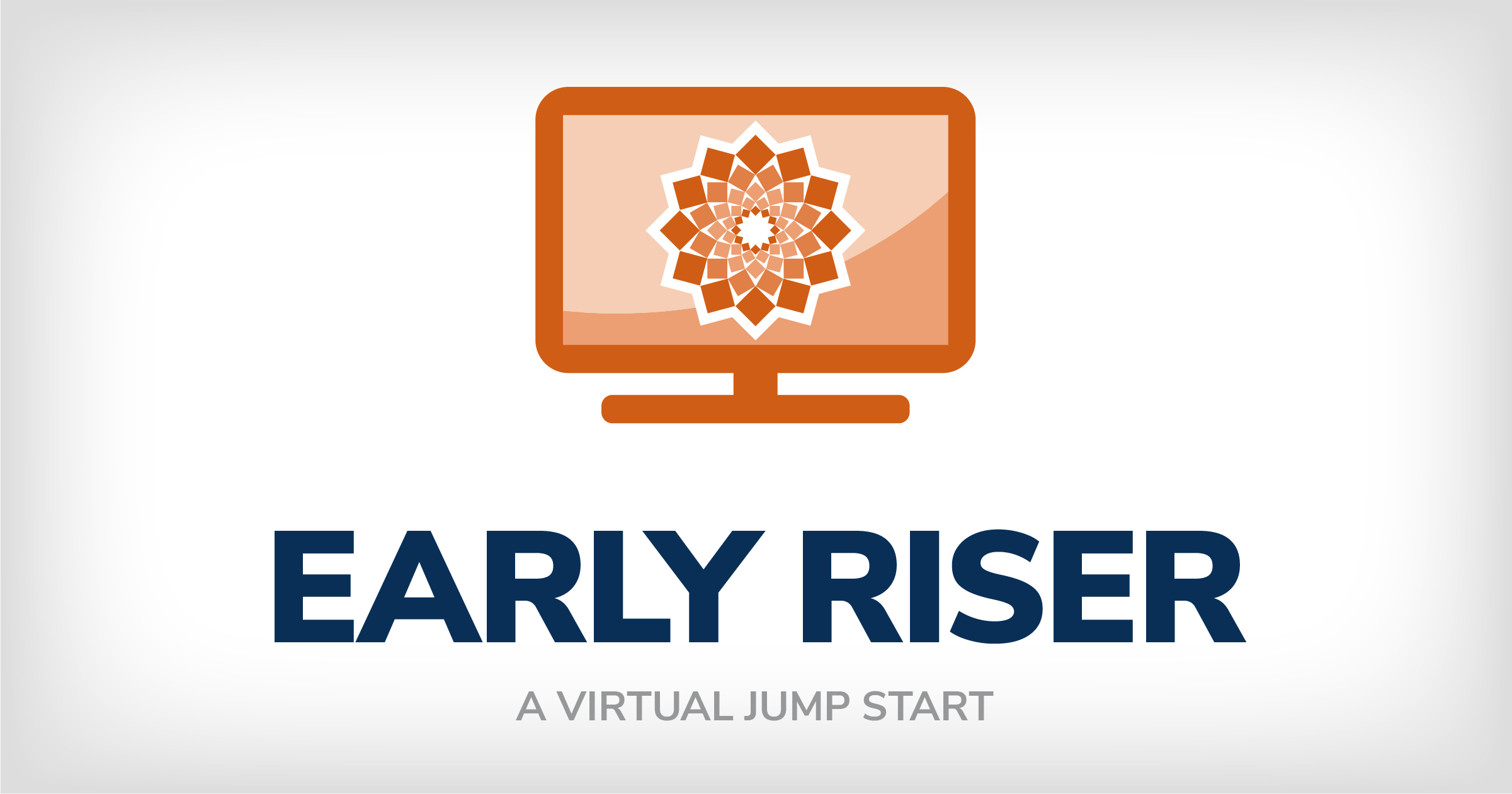 Event Details

We all have a habit that we may be looking to change, whether it is a personal or professional habit. Changing a habit that is not benefiting us and replacing it with a habit that is more beneficial can allow for increased productivity, better health and wellness and an easier and quicker career progression. In this session, you will come away with identifying a habit to change, the steps of how to change this habit, while also participating in reflection and accountability for your habit change.
Learning Objectives
Identify a habit to change and the meaning behind it
Understand the steps on how to replace the current habit with the new habit in a purposeful way.
Maintain accountability for change and reflect on this new habit change
This program is ideal for: any professional from of any level or background, as most people have a habit that they would like to change.
Cost: Free for SLA Members. $50 non-member. $30 nonprofits.
Individuals who are either unemployed or connected with an employer who is unable to pay can request scholarships for any of our programs.
---
About Our Facilitator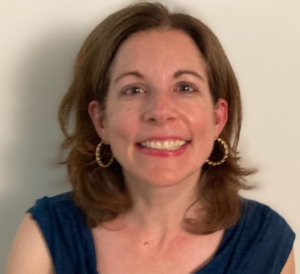 Laura Nicolaisen has over 15 years of experience as a Professional Coach and Consultant. She has worked in various non-profit and proprietary higher education universities and institutions as a program manager, an executive team member, and as an admissions and advising director. In addition, she consults at an international advisory company, assisting professionals and executives in obtaining and refining their professional roles. Laura has also been successful as a Sales Specialist at a career transition start-up. She enjoys being a conduit for people in understanding their strengths and career highlights allowing for optimal personal career success while supporting the success of their employer.
Time

(Thursday) 8:00 am - 9:30 am