How Speaking Differently Matters: Embracing Linguistic Diversity
2023thu09feb11:30 amthu1:00 pmHow Speaking Differently Matters: Embracing Linguistic DiversityIn-Person Lunch & Learn11:30 am - 1:00 pm Event TagsCommunication,Diversity Equity and Inclusion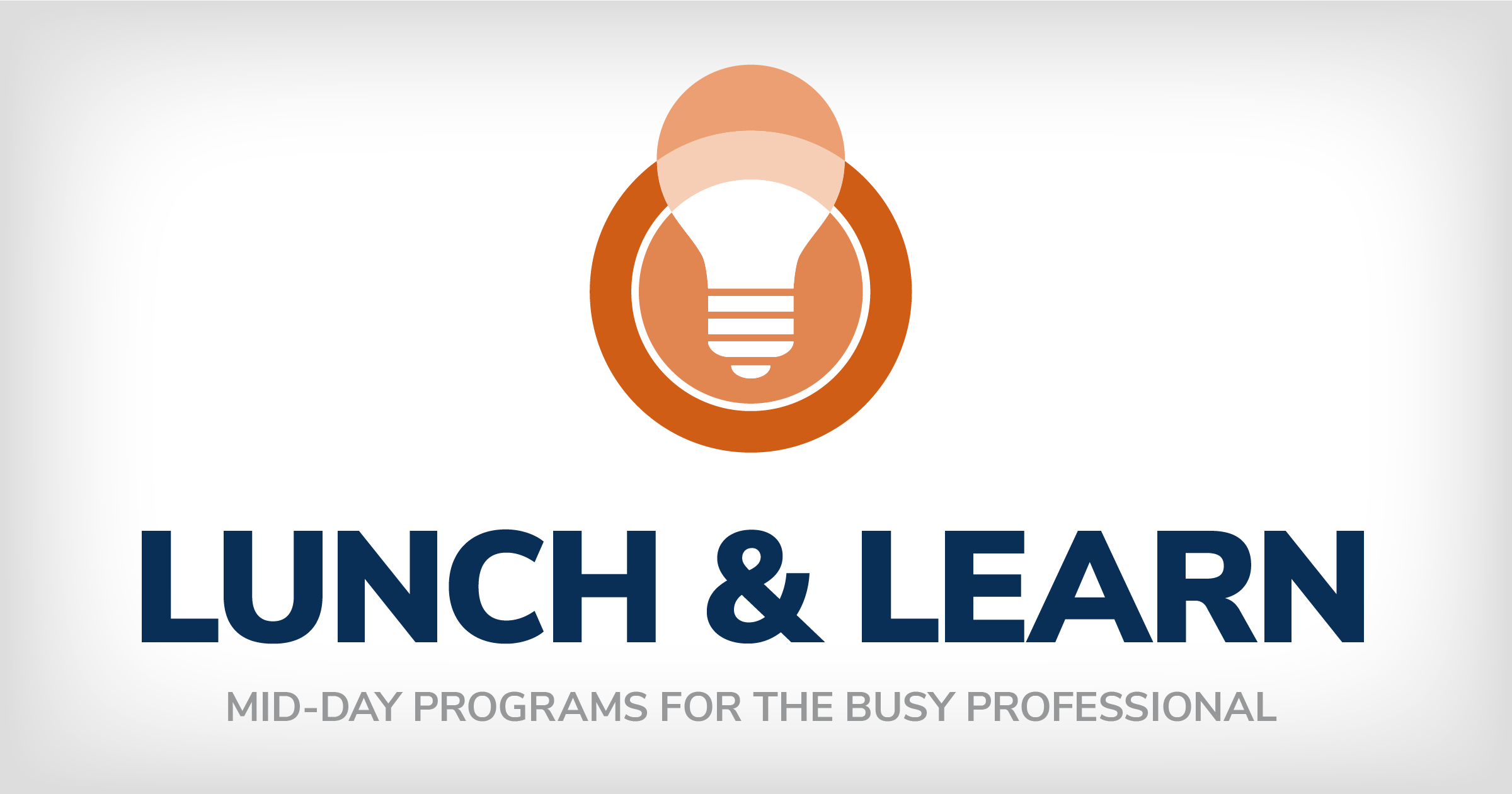 Event Details

Sponsored by: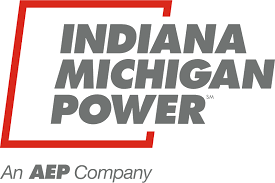 People speak English differently. The differences can be obvious or subtle, but does it matter?
In Delaware County, about 3.5% of the population speaks a language other than English at home and about 2% are foreign-born. Yet many more individuals do not recognize their own verbal differences but do in others even though there are 160 English accents in the world (or put a little differently, there are as many English accents as there are English speakers).
Very few people speak English as it is taught i.e. "received pronunciation," however, many employees believe they speak English properly and use Standard American English. Yet, sometimes they harbor an implicit or explicit bias that impacts how people work together and organizations function. What does this mean for team members, managers, and organizations wanting to work better together? What is the business case for embracing linguistic diversity?
The first steps are to understand one's own English speaking relative to others, appreciate the benefits of such linguistic differences, and then understand internal and organizational biases to identify the linguistic challenges to find solutions for overcoming them.
While some technical terms will be used, the program aim is to recognize and overcome any linguistic bias.
Learning Objectives
Reflect on personal linguistic differences
Appreciate the benefit of linguistic differences
Understand internal and organizational linguistic biases
This program is ideal for: employees and hiring managers.
Note: This program will use interactive tools – Participants should bring their smartphones.
---
About Our Facilitator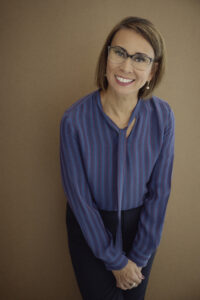 Tania Said, an independent nonprofit professional, worked in museums for over 30 years and continues to consult with museums across the country. Tania's educational philosophy relies on authentic materials, deep listening, and social learning based on decades of working to improve access to museums and education. She previously worked for the Smithsonian Institution, Ball State University, Bead Museum, Corcoran Gallery of Art, the Institute of Museum and Library Services, and the American Alliance of Museums. Tania serves her community through board service and volunteering with the Ross Community Center, Minnetrista, and Muncie Arts and Culture Council.
She is also the principal and owner of Tania Said Consulting, a firm that offers organizational and program development services to nonprofits and museums. She is an immigrant and new American who was born in Kuala Lumpur, Malaysia, and educated in Bloomington and Muncie, Indiana; Washington, DC; Bournemouth, England; and Msida, Malta. She is proud to be an alum of Ball State University and The George Washington University. Tania lives in Muncie with her husband and son, and their two dogs. Her interests include yoga, running, reading, museums, art, and meeting new people.
Time

(Thursday) 11:30 am - 1:00 pm