Look Closely–Building Teams and Overcoming Differences through Art
2023tue07nov11:30 amtue1:00 pmLook Closely–Building Teams and Overcoming Differences through ArtIn-Person Lunch & Learn11:30 am - 1:00 pm Event TagsCommunication,Organizational Culture,Self-Awareness,Team Building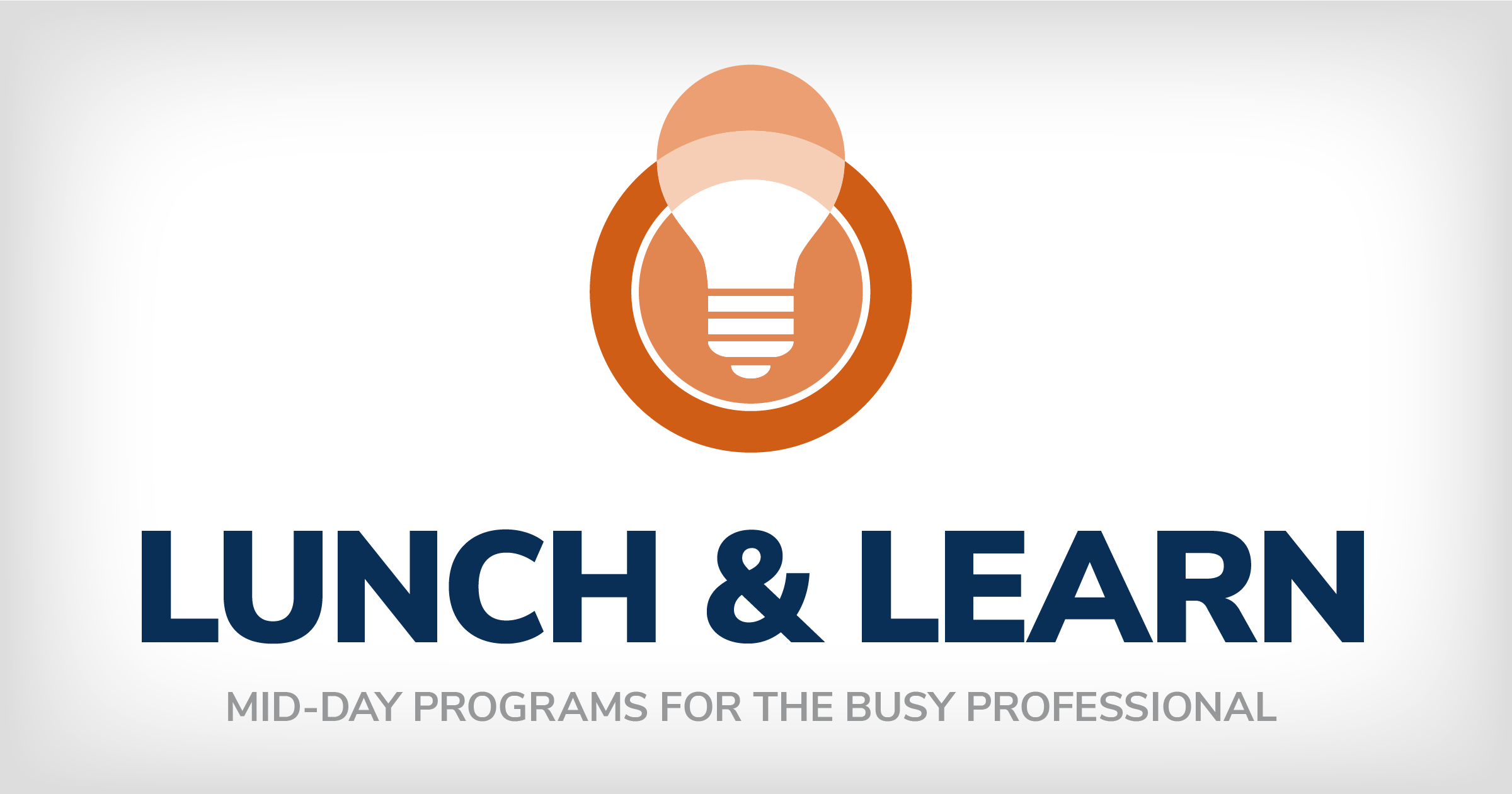 Event Details

Sponsored by: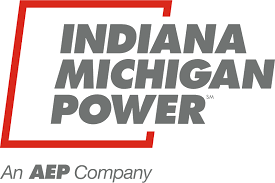 As human beings, we look for patterns and similarities and often connect with people similar to us. While this was helpful for survival long ago, today it runs counter to the diversity of experience and ideas organizations need on their teams to succeed. To counter "affinity bias," the tendency of humans to gravitate to people similar to themselves, participants will view and discuss art and photographs to experience, describe, analyze, and interpret subjects that promote flexible, critical, and creative thinking.
The facilitator will use stimulating images with the museum-developed teaching method of Visual Thinking Strategies to promote open discussion. Research shows that "our preference for the safety of the familiar can curb creativity, undermine collaboration, and close our minds to novel ideas and new perspectives." (Davis, 2020) By offering this training to organizational groups of 2 – 3 members, the goal is to demonstrate how ideas can be generated through neutral and open-ended questions using a new kind of team-building experience. Team members will build affinity through their shared experiences while building awareness of "in-group" and "out-group" tendencies.
Davis, Jeffrey. The Bias Against Difference. Psychology Today. June 25, 2020
Learning Objectives
Describe effectively new experiences through selected images
Build on the ideas of others
Use open-ended questions to generate more ideas
Facilitate related conversations
Learn how unfamiliar authentic materials generate creative and critical thinking
This program is ideal for:  individuals or groups of 2 – 3 from the same organization (staff, board members, volunteers)
Cost: Free for SLA Members. $80 non-member. $60 nonprofits.
Individuals who are either unemployed or connected with an employer who is unable to pay can request scholarships for any of our programs.
---
About Our Facilitator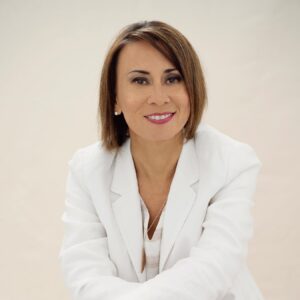 Tania Said, an independent nonprofit professional, worked in museums for over 30 years and continues to consult with museums across the country. Tania's educational philosophy relies on authentic materials, deep listening, and social learning based on decades of working to improve access to museums and education. She previously worked for the Smithsonian Institution, Ball State University, Bead Museum, Corcoran Gallery of Art, the Institute of Museum and Library Services, and the American Alliance of Museums. Tania serves her community through board service and volunteering with the Ross Community Center, Minnetrista, and Muncie Arts and Culture Council.
She is also the principal and owner of Tania Said Consulting, a firm that offers organizational and program development services to nonprofits and museums. She is an immigrant and new American who was born in Kuala Lumpur, Malaysia, and educated in Bloomington and Muncie, Indiana; Washington, DC; Bournemouth, England; and Msida, Malta. She is proud to be an alum of Ball State University and The George Washington University. Tania lives in Muncie with her husband and son, and their two dogs. Her interests include yoga, running, reading, museums, art, and meeting new people.
Time

(Tuesday) 11:30 am - 1:00 pm