Making a Life vs Living a Life
2023tue14mar8:30 amtue9:30 amMaking a Life vs Living a LifeIn-Person Coffee Talk8:30 am - 9:30 am Event TagsCareer Development,Community Engagement,Health and Wellness,Self-Awareness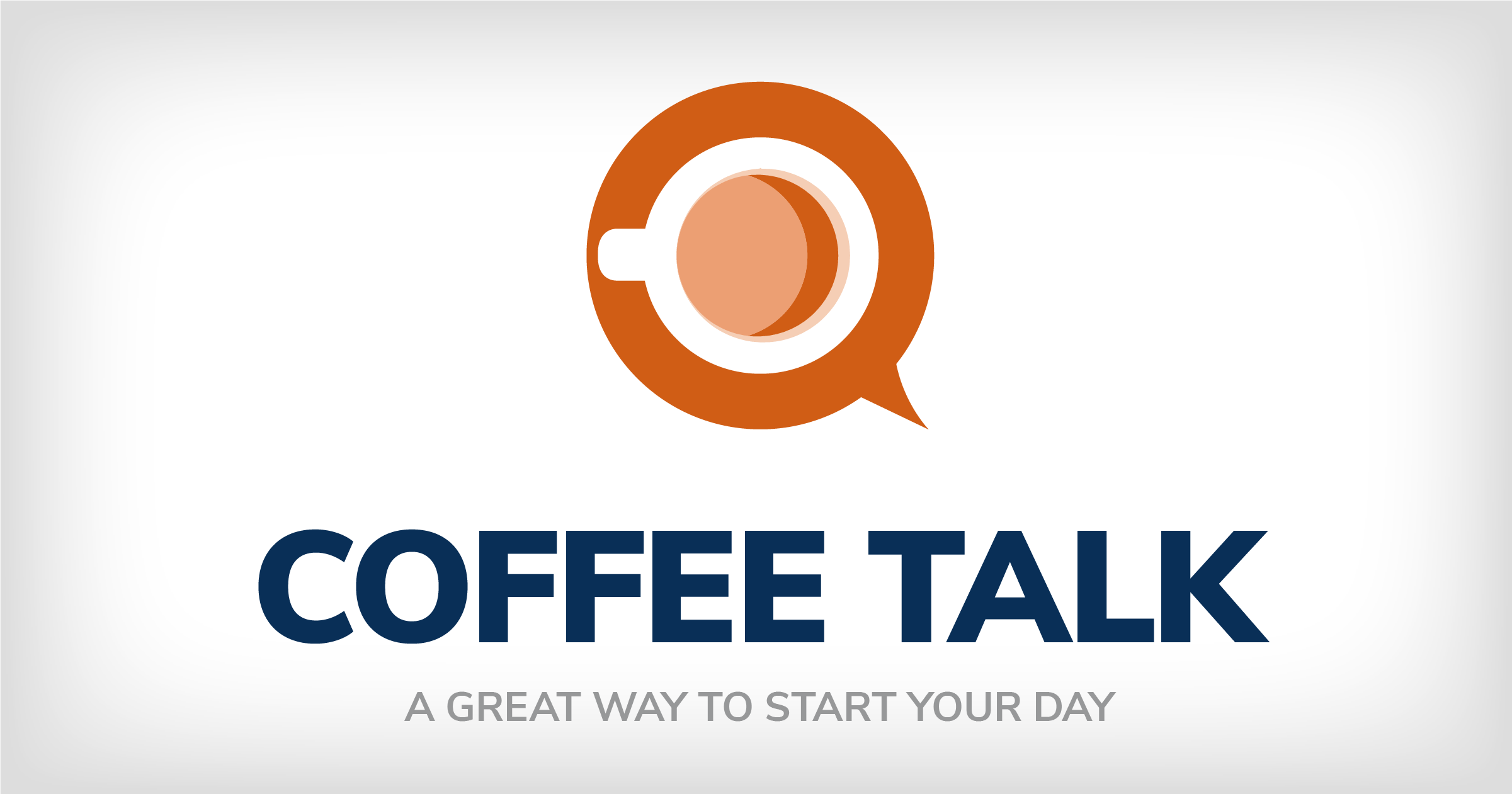 Event Details

We all have needs: food, shelter, clothing; meaningful work; love and friendship; self-esteem. The term "legacy" in today's society often refers to how one will be remembered. There's a Greek proverb that reminds us as "wise" people to "plant trees we will never sit under" — but how can we do that?

This workshop will be part-discussion, part-activity, and a lot of reflection. What makes your heart beat faster? What legacy are you building? Is that even a good goal? Life is too short to let it pass by.
Learning Objectives
Take stock of their strengths and how they use them
Consider the needs of the spaces they occupy and how their strengths might be best utilized
Understand the value of community and giving back through gifts of time, talent and treasure as a business tactic to grow your network, improve the lives of those around you and be a better leader.
This program is ideal for:  young professionals, mid-managers, about-to-be retirees, supervisors
---
About Our Facilitator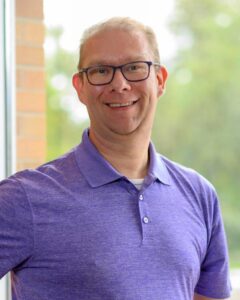 James Mitchell serves as the Director of HR and Employee Experience at Minnetrista, a 40 acre museum and gardens that celebrates the legacy of the Ball families and their company which transformed food preservation with canning jars at the beginning of the 20th century.
He is both the HR generalist and chief people officer for his organization. The museum employs around 65-70 people at any point of the year. He has had several experiences in HR that he hopes to never have again (as him about them sometime!) but most every day he appreciates the opportunity to help new employees catch the "why" of their roles at Minnetrista.
Prior to his work at Minnetrista, James worked in college career services, residence life, and was an AmeriCorps member.
James has been and is very proud of his service as a nonprofit board chair three times and as the President of the local HR professional association. He also established a fund through the Community Foundation of Muncie and Delaware County in honor of his parents.
In his free time he is a foodie and loves to play video games.
Time

(Tuesday) 8:30 am - 9:30 am