Navigating Mental Health Post-COVID
2023tue12dec8:30 amtue9:30 amNavigating Mental Health Post-COVIDIn-Person Coffee Talk8:30 am - 9:30 am Event TagsSelf-Awareness,Stress and Conflict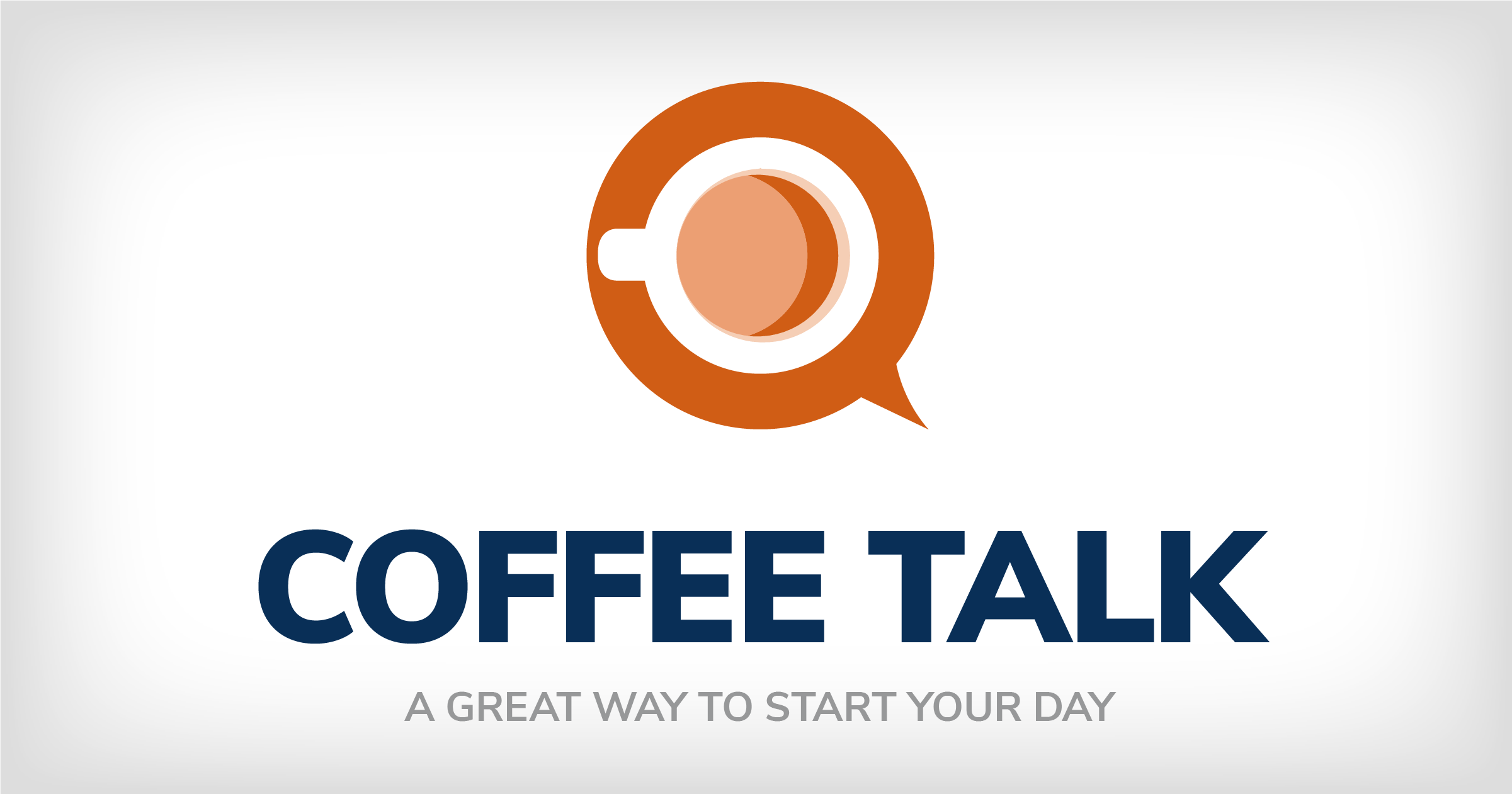 Event Details
The COVID-19 pandemic has undeniably impacted countless lives and left a mark on our society since its first appearance.
Although the United States is no longer under a national emergency, the long-lasting effects of COVID-19 persist, with current research focusing not only on the physical challenges post-COVID, but also on the trends in mental wellbeing among many individuals. As we learn to adapt to the decline in mental wellbeing during this new 'normal', let us use our influence as leaders to be understanding, compassionate, and mindful of individuals from all walks of life. Together, we can empower ourselves as advocates for mental wellbeing and share resources helpful for everyone in need.
Learning Objectives
Establish an understanding of trends in mental wellbeing following the Covid-19 pandemic
Learn the importance of being mindful of mental wellbeing in others and yourself as a leader
Learn about the many resources available and useful for those who need help with their mental wellbeing
This program is ideal for:  everyone!
Cost: Free for SLA Members. $50 non-member. $30 nonprofits.
Individuals who are either unemployed or connected with an employer who is unable to pay can request scholarships for any of our programs.
---
About Our Facilitator
Alicia Van Duyn is a Muncie local and a senior at Ball State University studying psychology with a minor in neuroscience. She was a graduate of Muncie Central in 2022, earning both her high school diploma and her associate degree from Ivy Tech through the high school's dual credit program, transferring 63 college credits to Ball State. At the university, she has worked in different labs within the psychological science department, including Dr. Nardi's Space and Time lab and Dr. Luttrell's Attitude and Behavior lab, and has served as a teaching assistant for Prof. Mathieu-Frasier's cognitive psychology class.
She first learned about Shafer Leadership Academy during her freshman year at Muncie Central High School as a student in the first group to go through The Muncie Youth Leadership Program in 2018-2019. Since then, she has worked to empower and lead others her age in and outside of the classroom, and she took up an internship for Shafer Leadership Academy this past summer. She has a passion for psychology and mental health with plans to someday earn her doctorate in clinical psychology, and a passion for social activism.
Time

(Tuesday) 8:30 am - 9:30 am