Perseverance in Tough Times
2022thu20oct11:30 amthu1:00 pmPerseverance in Tough Times11:30 am - 1:00 pm
Event Details
In-Person Lunch & Learn
Sponsored by: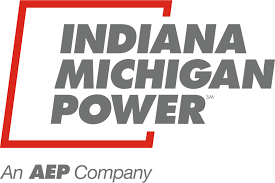 The world as we once knew it continues to evolve. Changes can sometimes overwhelm us to the point of mental and emotional exhaustion. At times we can become overwhelmed, feel hopeless, and consider giving in. This workshop will explore perseverance during tough times. We will discuss what it means to persevere, identify barriers to perseverance, explore the abundance vs. scarcity mindset, explore the perseverance process, and develop a perseverance roadmap.
Learning Objectives
Define perseverance
Explore the perseverance process
Discuss the abundance vs. scarcity mindset
Recognize when a necessary ending is appropriate
Develop a perseverance growth plan
This program is ideal for: nonprofits, first time supervisors, mid-level managers, C-Suite executives – anyone who feels like giving up or giving in!
---
About Our Facilitator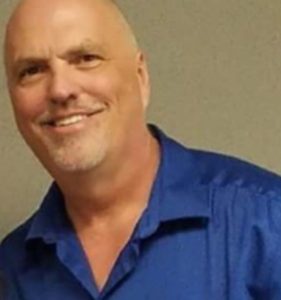 E. Jake Gamble is an executive coach, thought leader, writer, leadership/performance advisor, and underdog advocate. Jake's candor, passion, sense of humor, and real-world approach to business and life make him a favorite coach, trainer, speaker, and mentor to many. Mr. Gamble established Leadership Support Services in 2009. His passion is leadership with an emphasis character development, authenticity, and transparency. Jake is an accomplished guitarist and vocalist who enjoys performing at small clubs and venues in the Fort Wayne, IN. regional area. In his spare time, he loves to spend time with his 5 yr. old French Bulldog, Frankie!
Time

(Thursday) 11:30 am - 1:00 pm