2022thu17feb11:30 amthu1:00 pmSocially Smart- How to Know the Media You're Consuming is Legit
Event Details
IN-Person Lunch & Learn
With so many places pushing information out, it's hard sometimes to know what's real and what's fiction. As local journalists, we can help provide tools that will help anyone with access to the internet be sure that the information they are not only reading, but sometimes more importantly sharing comes from trusted and reliable sources. We'll talk about journalism ethics, what real reporters are required to do prior to sharing a story, and why much of the information you see on social media platforms often isn't news at all. We'll answer questions about how we do what we do, and do some myth-busting about who we are and the work we do.
Learning Objectives
How to be a smart consumer of online information
What you should know about certain "news" outlets so you can arm yourself with good information.
What ethics journalists must follow to do their work the right way.
This program is ideal for: anyone
---
About Our Facilitator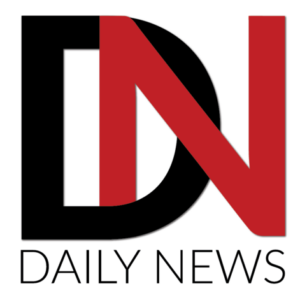 Lisa Renze (advisor) and staff of the Ball State Daily News are national award-winning journalists who are committed to the 100-year-old tradition of student media and community journalism that began at the university a century ago. We follow a code of ethics, have many built-in checks and balances we engage when doing our work and believe in the power of responsible, ethical journalism.
Time

(Thursday) 11:30 am - 1:00 pm(GMT-05:00) View in my time