Queerology 101
2023thu02mar8:00 amthu9:30 amQueerology 101Virtual Early Riser8:00 am - 9:30 am Event TagsCommunity Engagement,Diversity Equity and Inclusion,Self-Awareness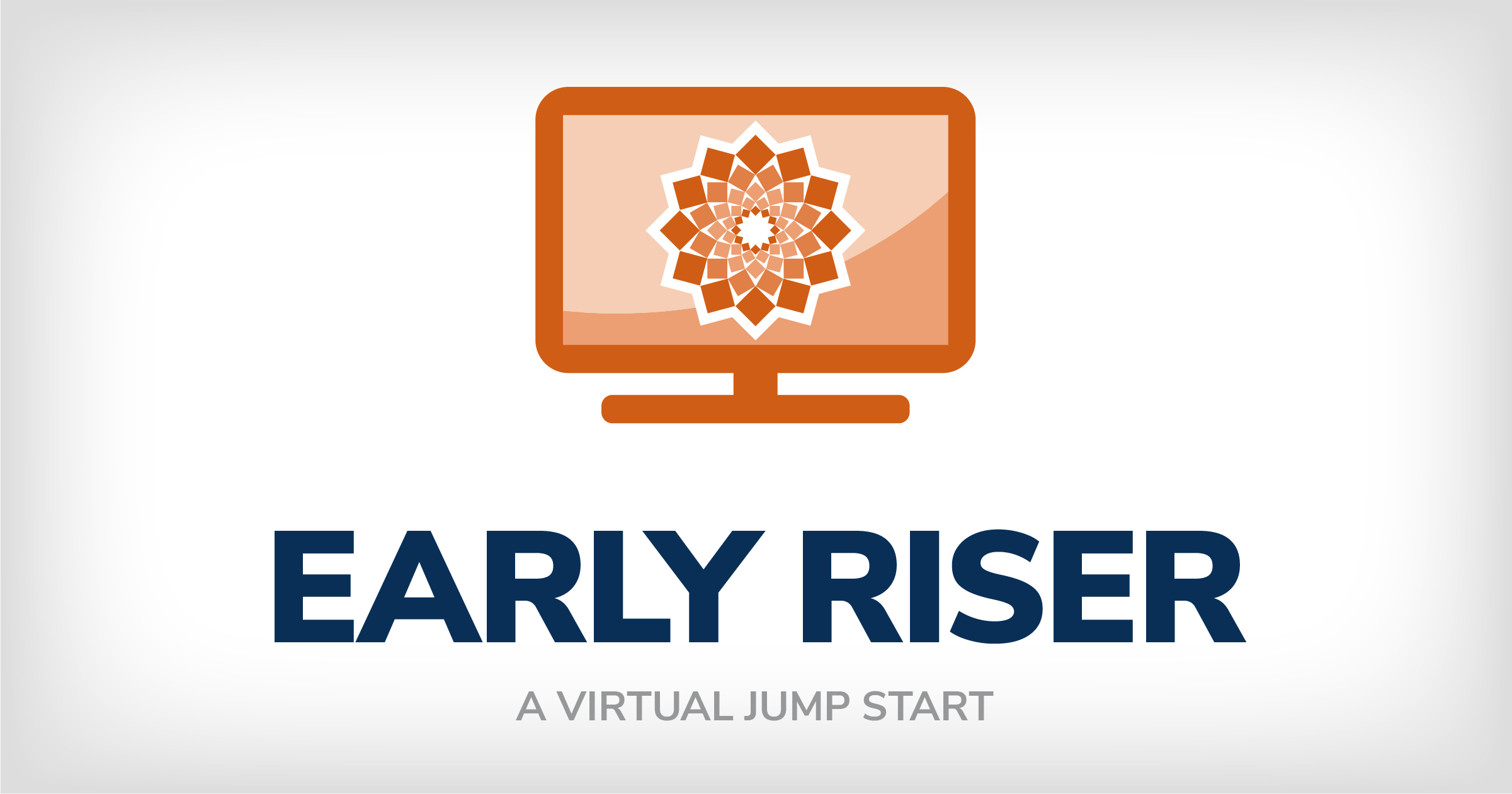 Event Details

Queerology 101 takes the participants into the Lesbian, Gay, Bisexual, Transgender, and Queer (LGBTQ+) community and allows them to become more understanding about issues faced by the community. This is done through sharing our stories, providing education about the history of and vocabulary in the Queer community, as well as facts and information about the community relevant to a wide variety of participants. Participants will also learn about ways to be better allies and advocates for members of the LGBTQ+ community.
Learning Objectives
An increased understanding regarding the history of and vocabulary in the LGBTQ+ community.
Tips and suggestions for being better allies and advocates for the LGBTQ+ community.
A greater understanding of issues affecting the LGBTQ+ Community.
This program is ideal for:  Nonprofits, supervisors, teachers, medical professionals, and community members wanting to create a more inclusive community.
---
About Our Facilitators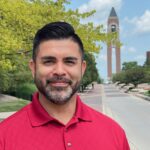 Mike Martinez, a full-time doctoral student at Ball State University and returns to higher education with a great amount of experience in the workforce as an Athletic Trainer. Mike is a native of California where he received his bachelor's degree and master's degree from California State University, Fullerton in kinesiology and athletic training. His most recent professional position was Head of Sports Medicine for the USA Volleyball Beach National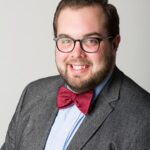 Jeffry Neuhouser, a doctoral student at Ball State studying the intersection of queer and professional identity and how to create a sense of belonging for members of the LGBTQ+ community. They completed their BA in History at Taylor University, where they were the first student to come out publicly on campus. After completing an MA in History from Memorial University of Newfoundland and an MA in Student Affairs Administration at Ball State, they moved into career development work in higher education.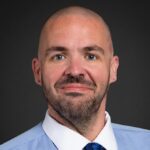 Brandon Million has a MA from Ball State University and is currently pursuing his doctorate in Higher Education. He has conducted research on the LGBTQ+ for 10+ years, including writing his master's thesis on the impacts of body image issues and internalized homophobia on community connectedness within the LGBTQ+ community.
Time

(Thursday) 8:00 am - 9:30 am