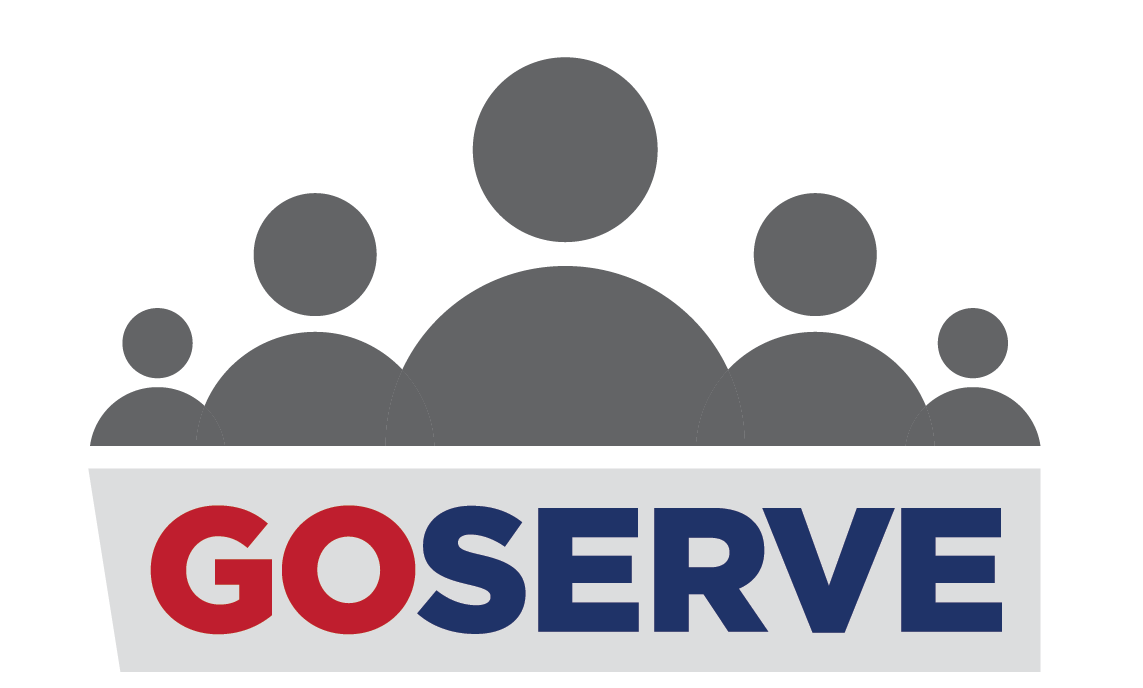 A Community Portal to Serving on a Local Government Board or Commission
We are compiling a database of potential board candidates. The Mayor and City Council will have access to the database to choose qualified and interested candidates to serve when the nomination and selection process for each board/commission begins.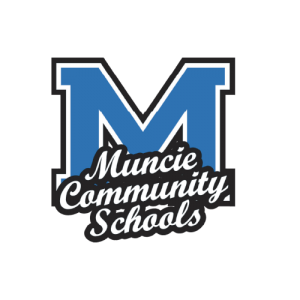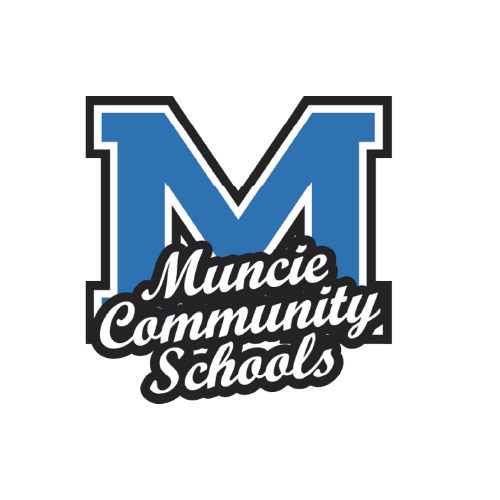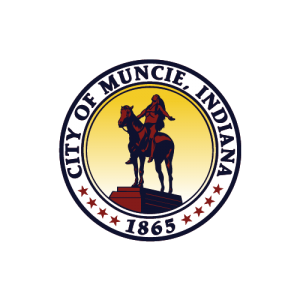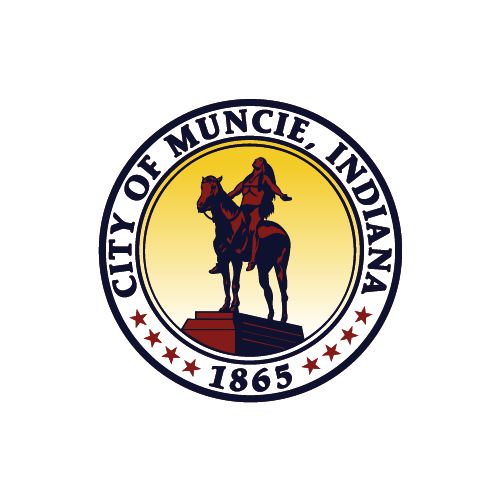 Municipal Board or Commission
What is GoServe?
GoServe is a way to connect citizens who want to serve their community an opportunity to submit their name and qualifications to be considered for selection to one of the various boards/commissions throughout local government.
Finding qualified candidates with experience, knowledge, and expertise to serve on boards/commissions is always challenging because people don't know how to go about applying or what is available. The result is, the Mayor, City Council and other politicians seek out candidates through their own network of people which ends up being through political affiliations or those already serving on multiple boards/commissions. It always comes down to "Who you know" if someone wants to get on a board or commission. Together, we can take that out of the equation, and start populating important boards/commissions with people who have the necessary knowledge and expertise.
– Ready to Serve on a Board? –
In partnership with the City of Muncie