In-Person Program Sessions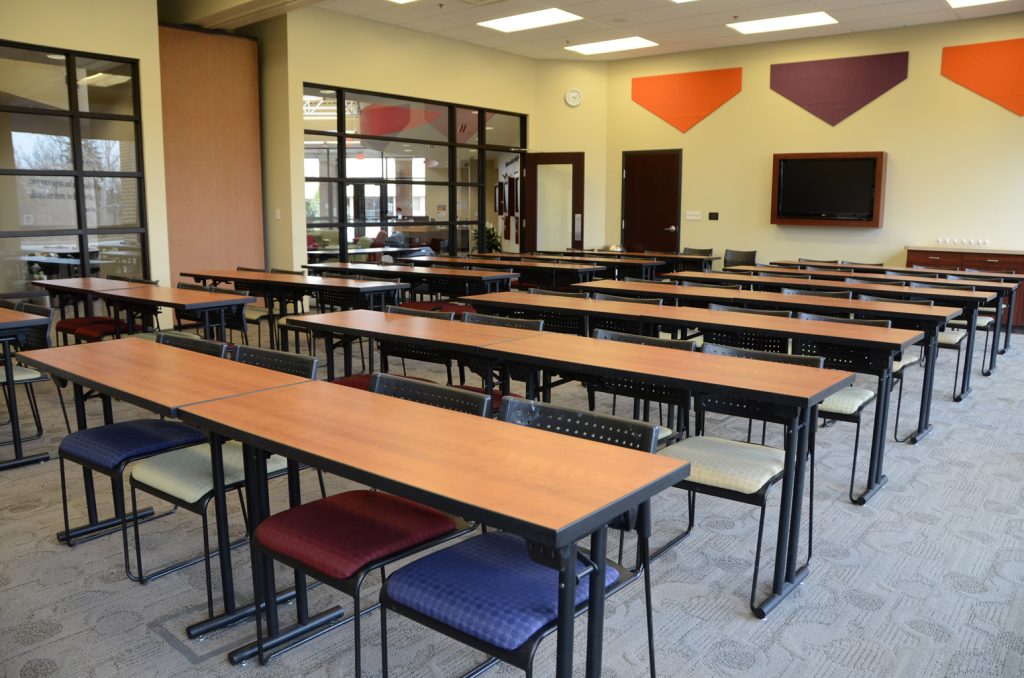 Shafer Leadership sessions are led by facilitators who guide participants to learn in community together around a leadership development topic. Facilitation is different than lecturing, webinar, or presentation style format.
Facilitation is the act of engaging participants in creating, discovering, and applying learning insights. (ATD)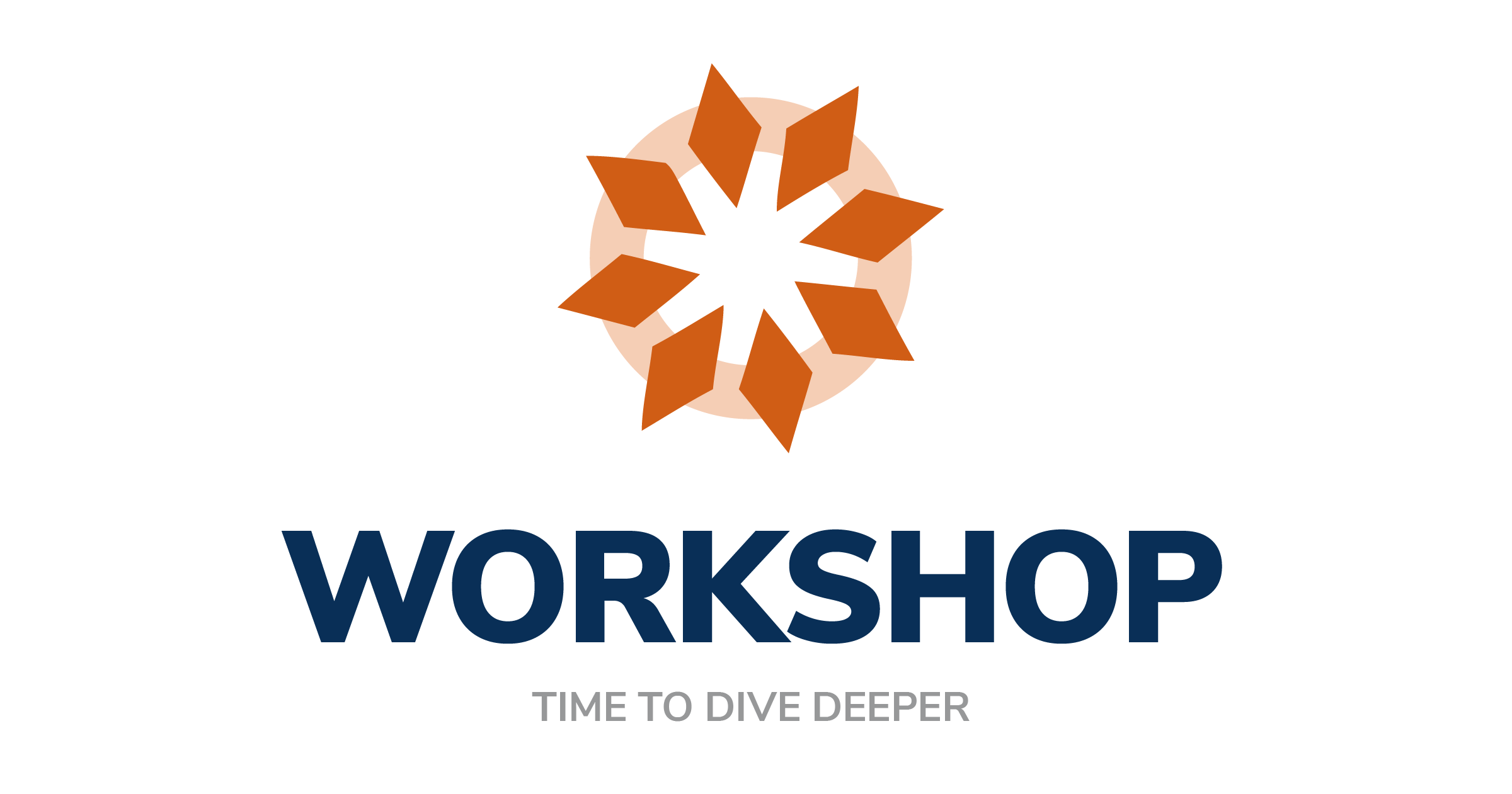 This workshop is a 3 hour immersive and engaging format that asks for active participation from all attendees. Participants will have the opportunity to take a brief break during the 3 hour session. Participants will be provided any materials they need for the session but we do encourage individuals to bring their own tools for taking notes.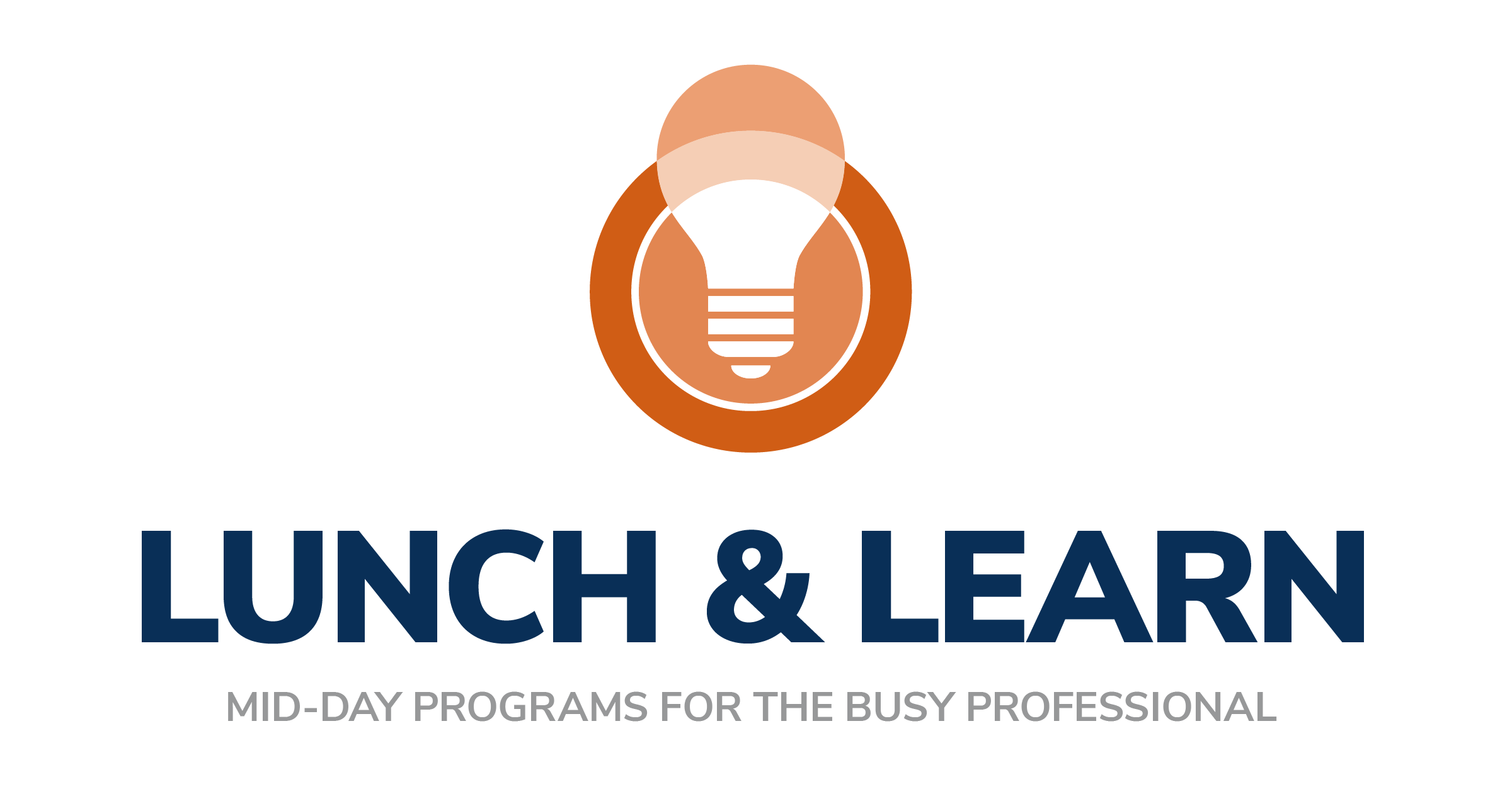 Lunch will be provided by Harmony Café on most occasions. If you have a food allergy, please email Eilis Wasserman.  Vegan, Vegetarian and Gluten-Free options will be available at each lunch and all food will be served buffet style. Lunch and learns start at 11:30 a.m., we encourage participants to arrive at 11.15 a.m. so they are able to start eating lunch before the session starts.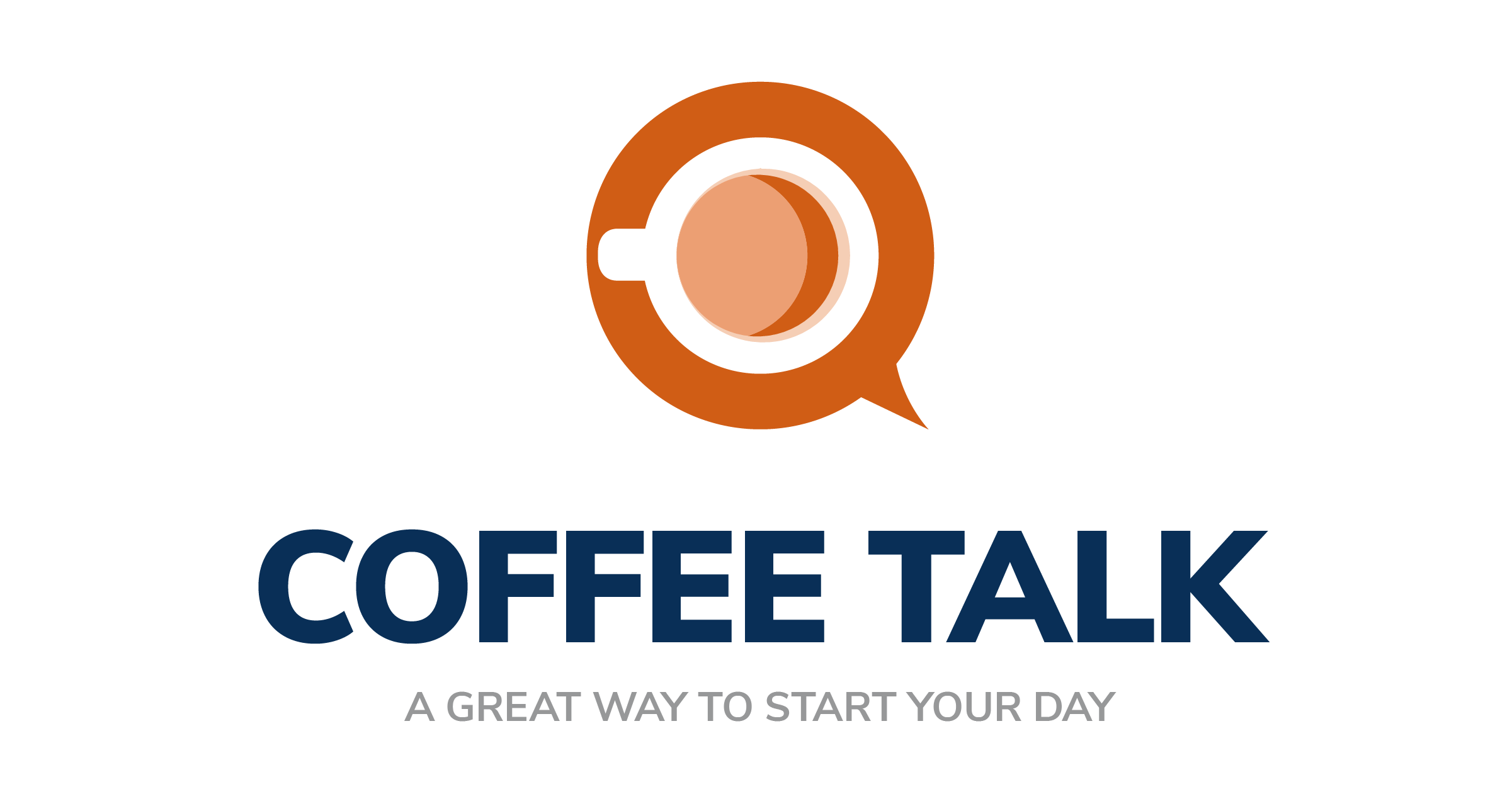 This program is a great way to start your day and learn in 60 mins about a new topic. This session is an immersive and engaging format that encourages participation from attendees. Arrive early to enjoy refreshments and conversation with fellow participants.
Location and Room Set-up Information: All in-person sessions will be held at the Innovation Connector, unless stated otherwise due to capacity or other changes that may arise. Plentiful parking is available in front of the building.
COVID: We follow safety recommendations from the CDC for COVID restrictions and will modify and adapt to changing circumstances. So we may ask non-vaccinated participants to wear a mask during the sessions.