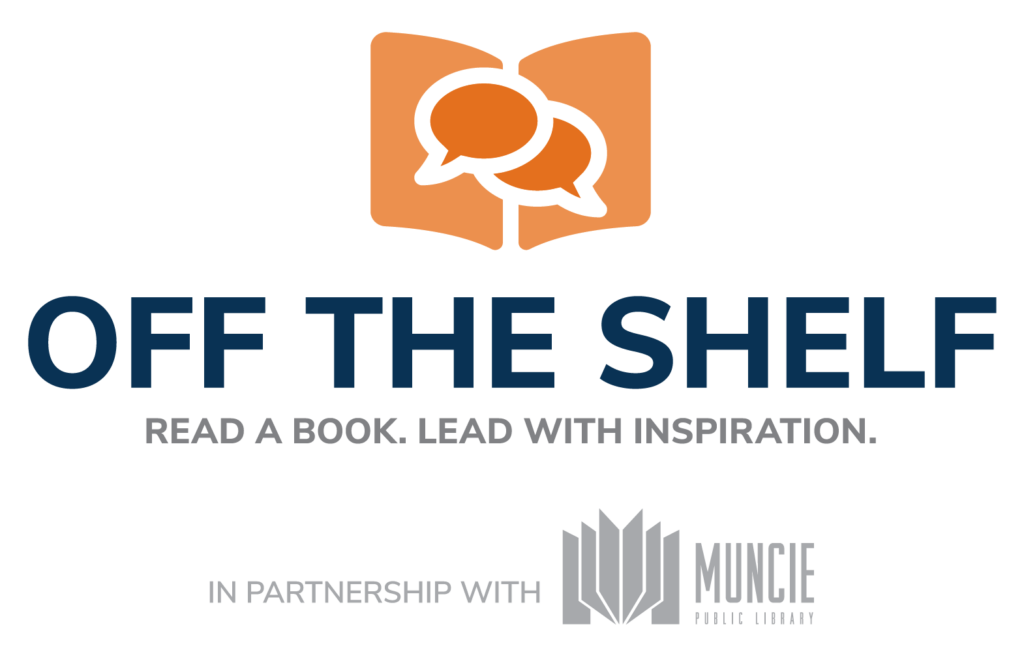 Wednesday – June 7, 2023
4:00–5:00 p.m.
This session will be facilitated virtually via ZOOM.
Next Book:
Flow by Mihaly Csikszentmihalyi  –  discussion facilitated by: Jared Bishop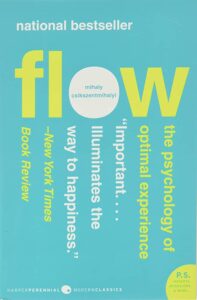 During flow, people typically experience deep enjoyment, creativity, and a total involvement with life. In this new edition of his groundbreaking classic work, Csikszentmihalyi demonstrates the ways this positive state can be controlled, not just left to chance. Flow: The Psychology of Optimal Experience teaches how, by ordering the information that enters our consciousness, we can discover true happiness, unlock our potential, and greatly improve the quality of our lives.
Read a book.
Lead with inspiration.
SLA in partnership with Muncie Public Library is offering a unique quarterly gathering, highlighting important takeaways from inspirational leadership books. At each event, facilitators will share key leadership development lessons from leadership-focused books. This is not a book club, rather a guided discussion around the key takeaways from each book.
Prior reading of the book is not required but we encourage participants to share about what they learned and check-out one of the books from Muncie Public Library. All participants attending will be entered in a raffle to win a digital copy of one of the books discussed.
All sessions are FREE and open to the public. Some events will be in-person and some will be virtual.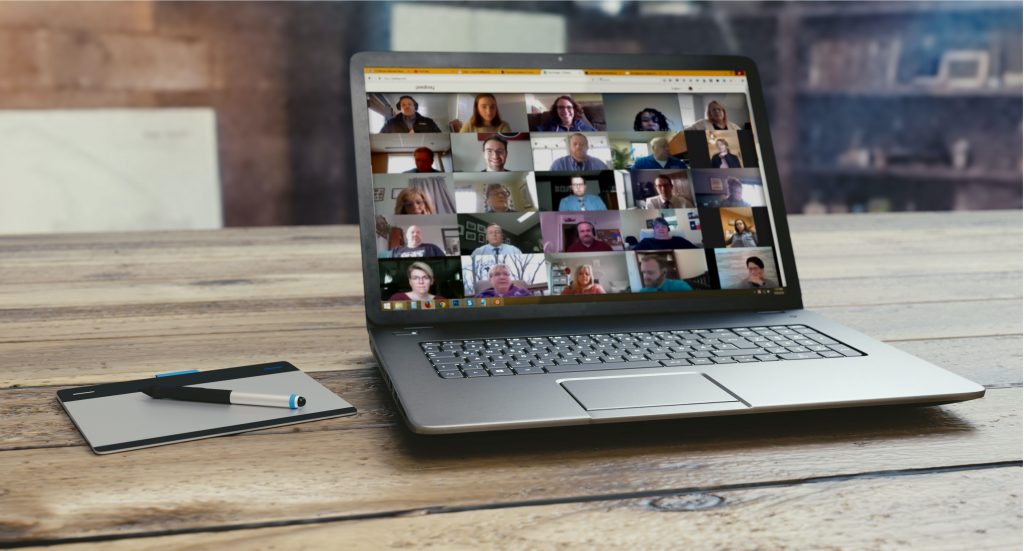 This session will be facilitated virtually via ZOOM.
Register to Receive Emailed Instructions