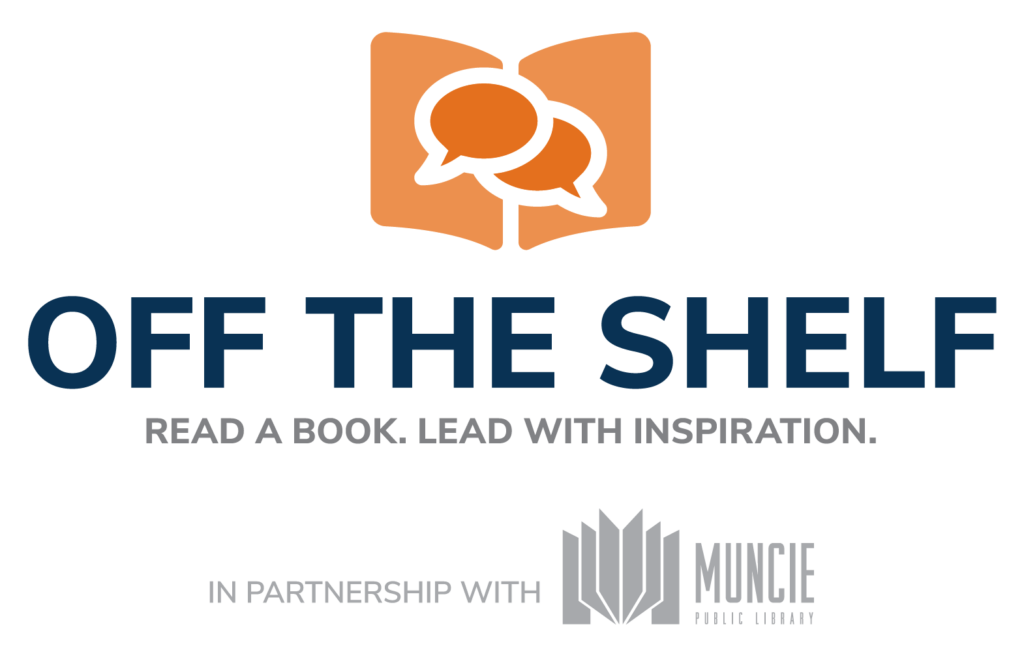 Tuesday – December 12, 2023
4:00–5:00 p.m.
This session will be facilitated virtually via ZOOM.
Next Book:
Find your WHY
by Simon Sinek
discussion facilitated by: James Joseph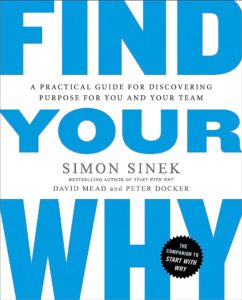 Find Your WHY was created as a follow-up companion to Start with WHY. Designed to help those inspired by the message find their WHY and bring it to life in both their careers and organizations, this guide gives you practical steps on how to dig deep into your past and find your greater purpose.
Read a book.
Lead with inspiration.
SLA in partnership with Muncie Public Library is offering a unique quarterly gathering, highlighting important takeaways from inspirational leadership books. At each event, facilitators will share key leadership development lessons from leadership-focused books. This is not a book club, rather a guided discussion around the key takeaways from each book.
Prior reading of the book is not required but we encourage participants to share about what they learned and check-out one of the books from Muncie Public Library. All participants attending will be entered in a raffle to win a digital copy of one of the books discussed.
All sessions are FREE and open to the public.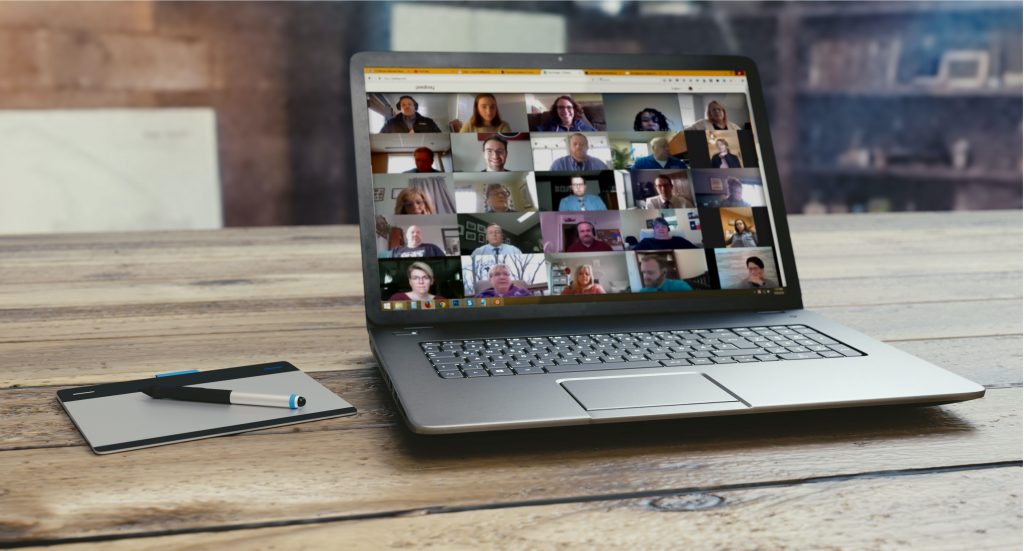 This session will be facilitated virtually via ZOOM.
Register to Receive Emailed Instructions