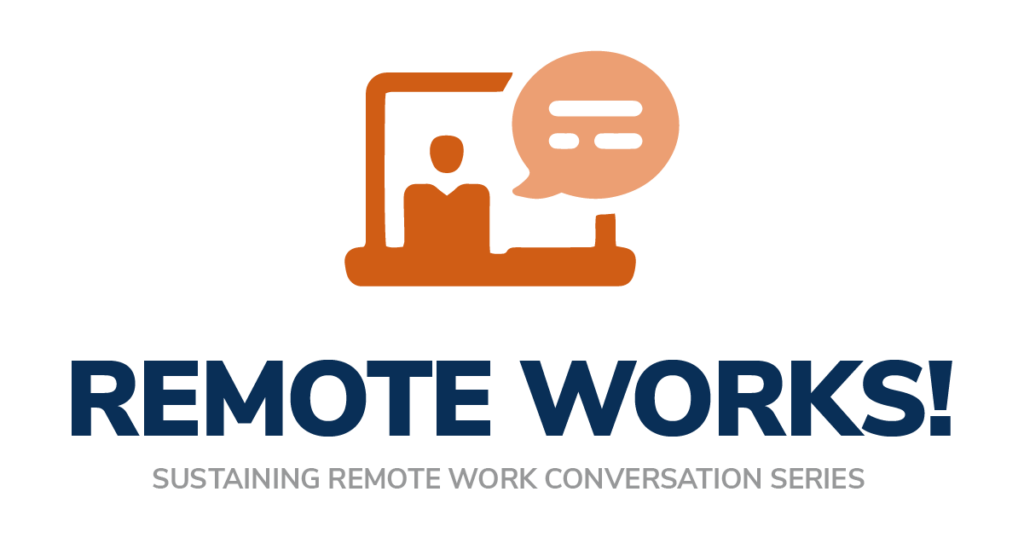 Twice per Month
11:30 a.m. – 12:45 p.m.
This session will be facilitated virtually via ZOOM. Register below.
Upcoming Sessions:
October 19 & 25 – Building Trust
Building Trust in Remote & Hybrid Work Environments (Oct 19)
Remaining Connected from a Distance (Oct 25)
November 8 & 15  – Remote Collaboration 
Leading with Asynchronous First Communication (Nov 8th)
Collaboration and Team Building in Hybrid Environments (Nov 15th)
December 6 & 13 – Remote Leadership
Remote and Hybrid Work Policies Best Practices (Dec 6th)
Leading and Managing Others in Remote Environments (Dec 13th)
How are you leading change and adapting to remote and hybrid teamwork?
Join us for a monthly virtual conversation gathering about sustainable remote & hybrid work practices in a post-COVID world. Together we will connect, discuss, and share advice and tools that are beneficial to change management practices that allow us to be successful in remote work environments. 
Remote Works is all about learning in community together- we encourage you to bring your ideas, perspectives and questions so we may empower and support one another. Our sessions will led by our Program Manager & Remote Career Coach, Eilis Wasserman and a guest remote facilitator. 
 Each session will be 75 mins long over Zoom.
---
Cost:
This is a FREE Community Program
---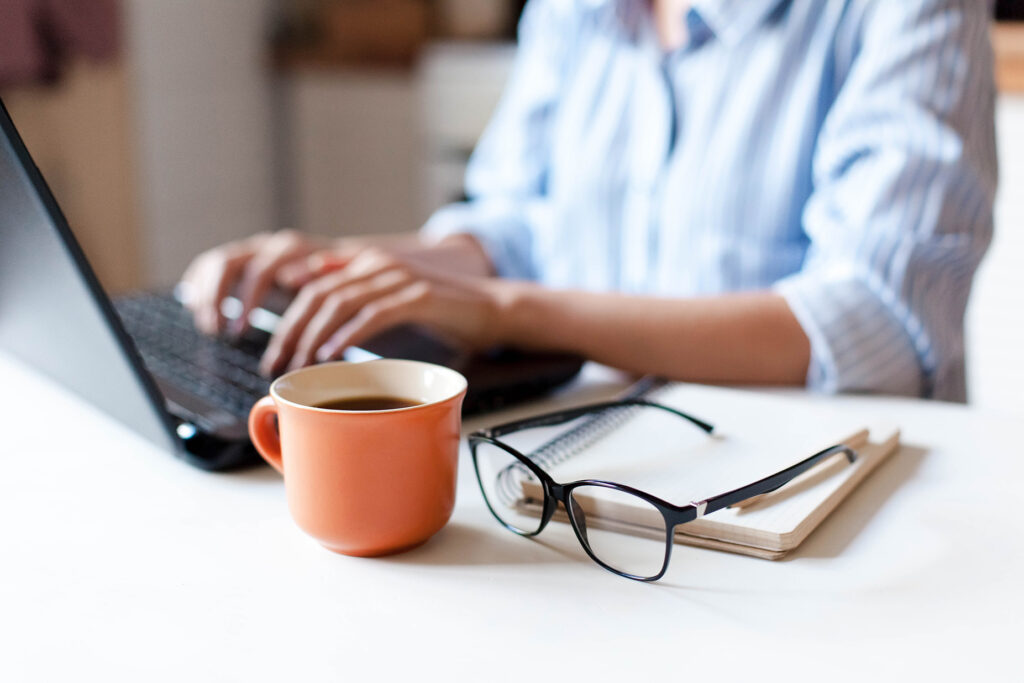 This session will be facilitated virtually via ZOOM.
Register to Receive Emailed Instructions