Ask the Experts:
COVID, Vaccinations and Our Community
Receive the latest local updates
Ask questions; Get answers
Participate in open discussion
Inspire community action
Create intentional virtual connections


Our Panel of Local Health Experts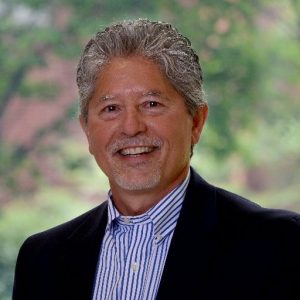 Dr. Jeff Bird
President, IU Health Ball Memorial Hospital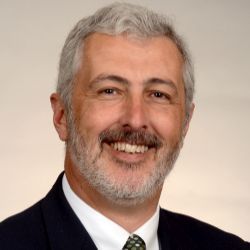 Bryan Ayars
CEO, Open Door Health Services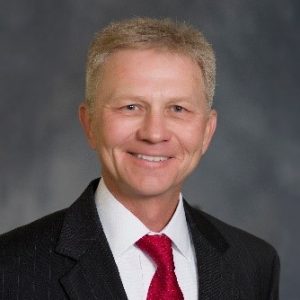 Hank Milius
President/CEO, Meridian Health Services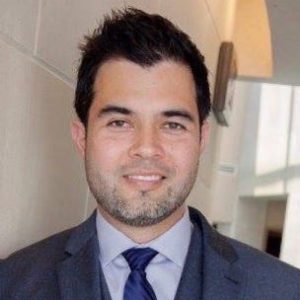 Jammie Bane
Administrator, Delaware County Health Dept.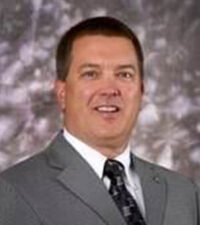 Dr. Peter M. Voss
Chief Medical Officer, IU Health Ball Memorial Hospital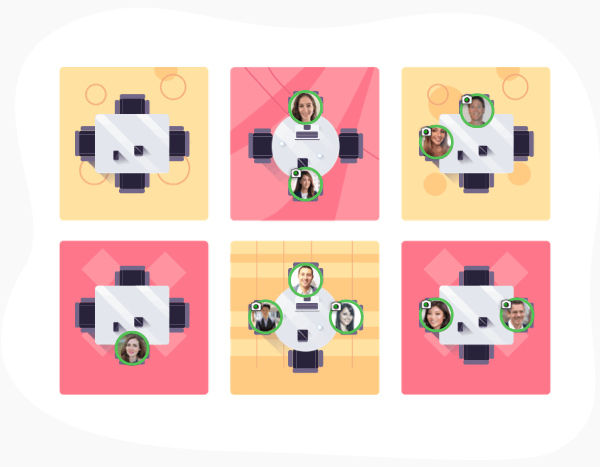 The Room is a place for individuals and organizations who miss in-person connection opportunities.
Join us in an innovative virtual meeting space where participants can move freely between virtual tables and conversations. Control where you go and who you talk with at any time. When you visit The Room, you get the intentional conversations, introductions, connections you've come to expect from any quality networking event. During each event, we will gather to discuss a theme connecting our community. You decide who you want to connect with and what you want to discuss!
About the Platform:
To join The Room, all you need is a web browser and webcam. Think of it as a Zoom call with the ability to move around from table to table. We will provide you simple step-by-step instructions to join The Room and guide you in using this new technology throughout the event.
This is a Free Event
Exclusively for SLA and Muncie-Delaware County Chamber Members