Tipton County Leadership Program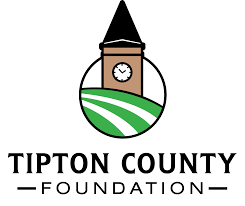 Thursday Mornings
Sept 16 – Oct 14
5 Week Program
Tipton County Leadership Program is an engaging five-week leadership training opportunity presented by the Tipton County Chamber of Commerce in partnership with Shafer Leadership Academy. This program is ideal for existing or emerging leaders looking to positively influence others. Participants will become better equipped to lead the change they want to see in the businesses, nonprofits, civic groups and communities of Tipton County. They will discover the key elements of building and leading an effective team by recognizing their individual strengths along with those of others around them.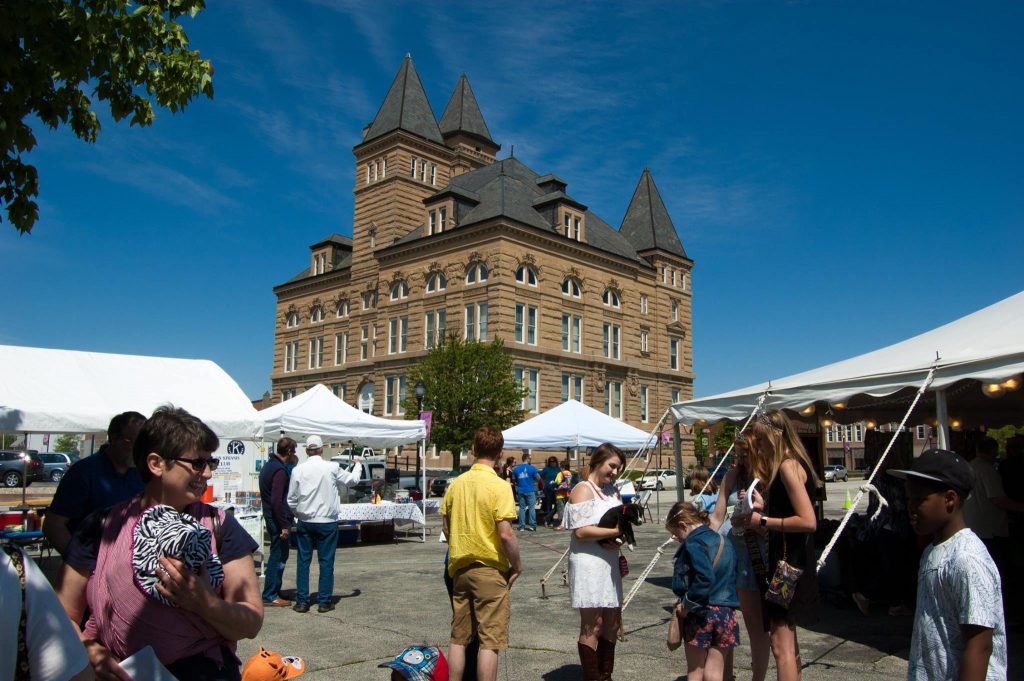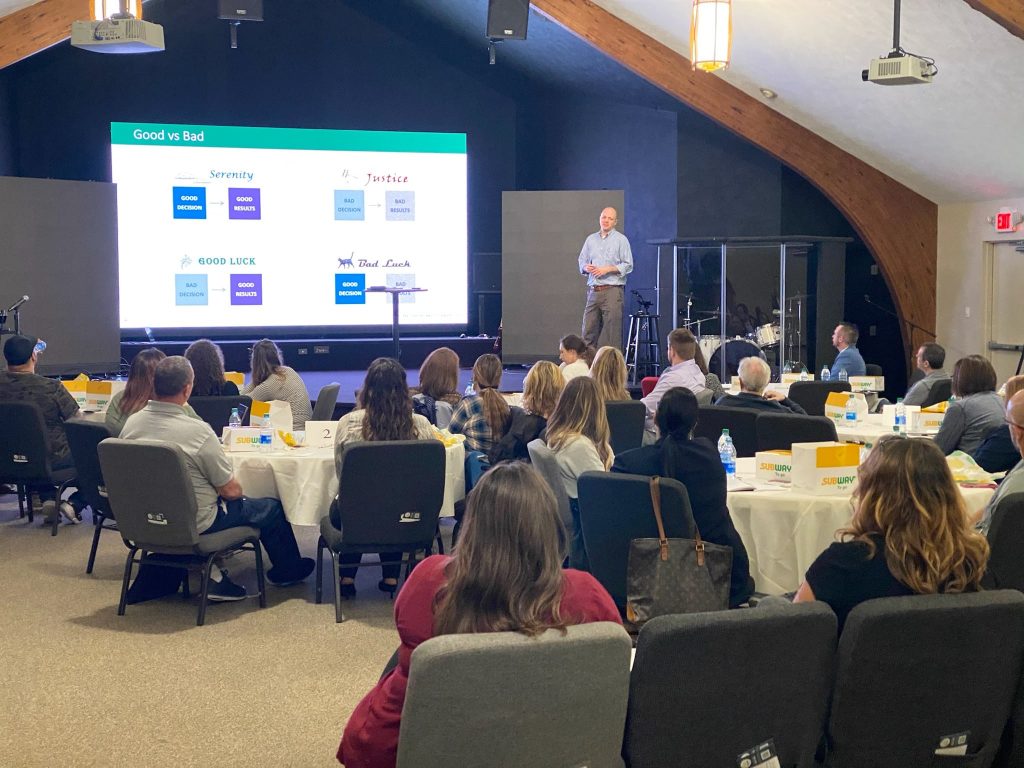 Course Topics:
Each of the five sessions will provide participants with the leadership principles and applicable skills needed to be more effective leaders in all areas of influence.
Session topics include:
Defining Effective Leadership
Inspiring a Shared Vision
Enabling Others to Act
Experimentation and Risk Taking
Fostering Collaboration
Modeling the Way
Encouraging the Heart
Dates & Times:
Sixteen hour leadership program over five weeks
THURS, September 16th • 9:00 AM – Noon
THURS, September 23rd • 9:00 AM – Noon
THURS, September 30th • 9:00 AM – Noon
THURS, October 7th • 9:00 AM – Noon
THURS, October 14th • 9:00 AM – 1 PM
Tuition:
$350 per participant
or $150 per participant for nonprofits with 50 or fewer employees.
Registration Deadline: September 3, 2021
Registration:
Registration for this program is now closed.
Contact Kegan Schmicker, Executive Director for the Tipton County Chamber of Commerce with questions.