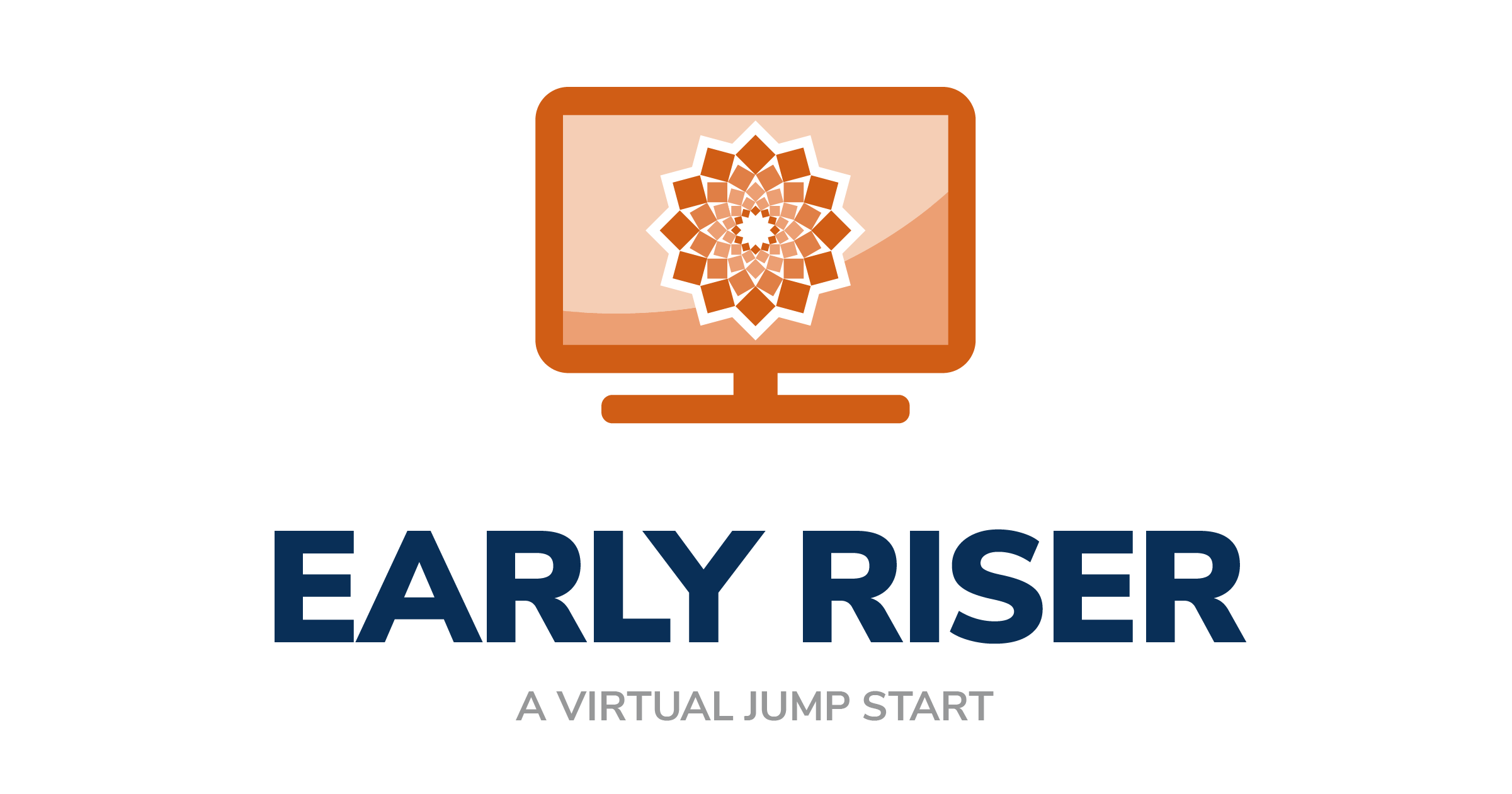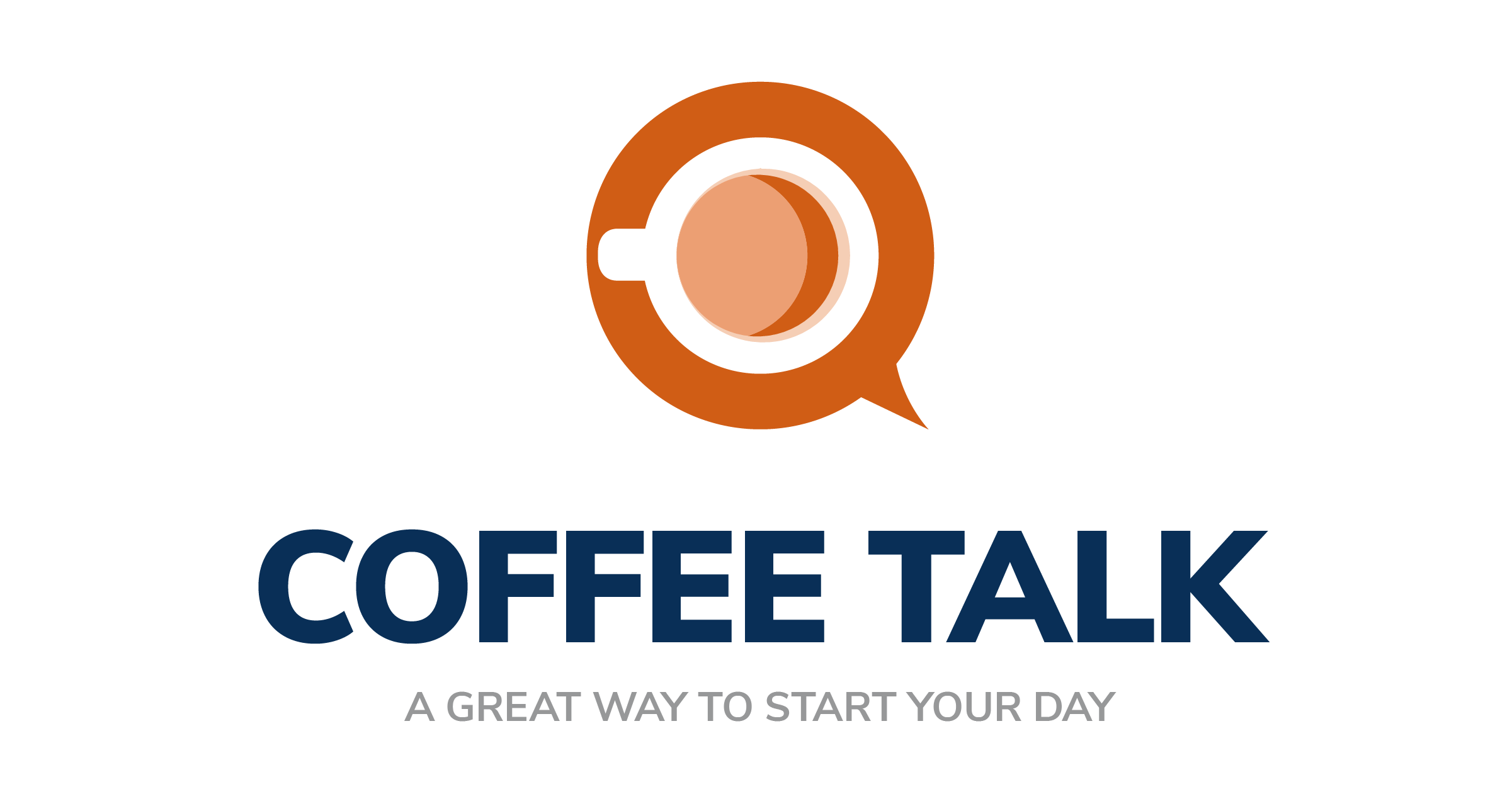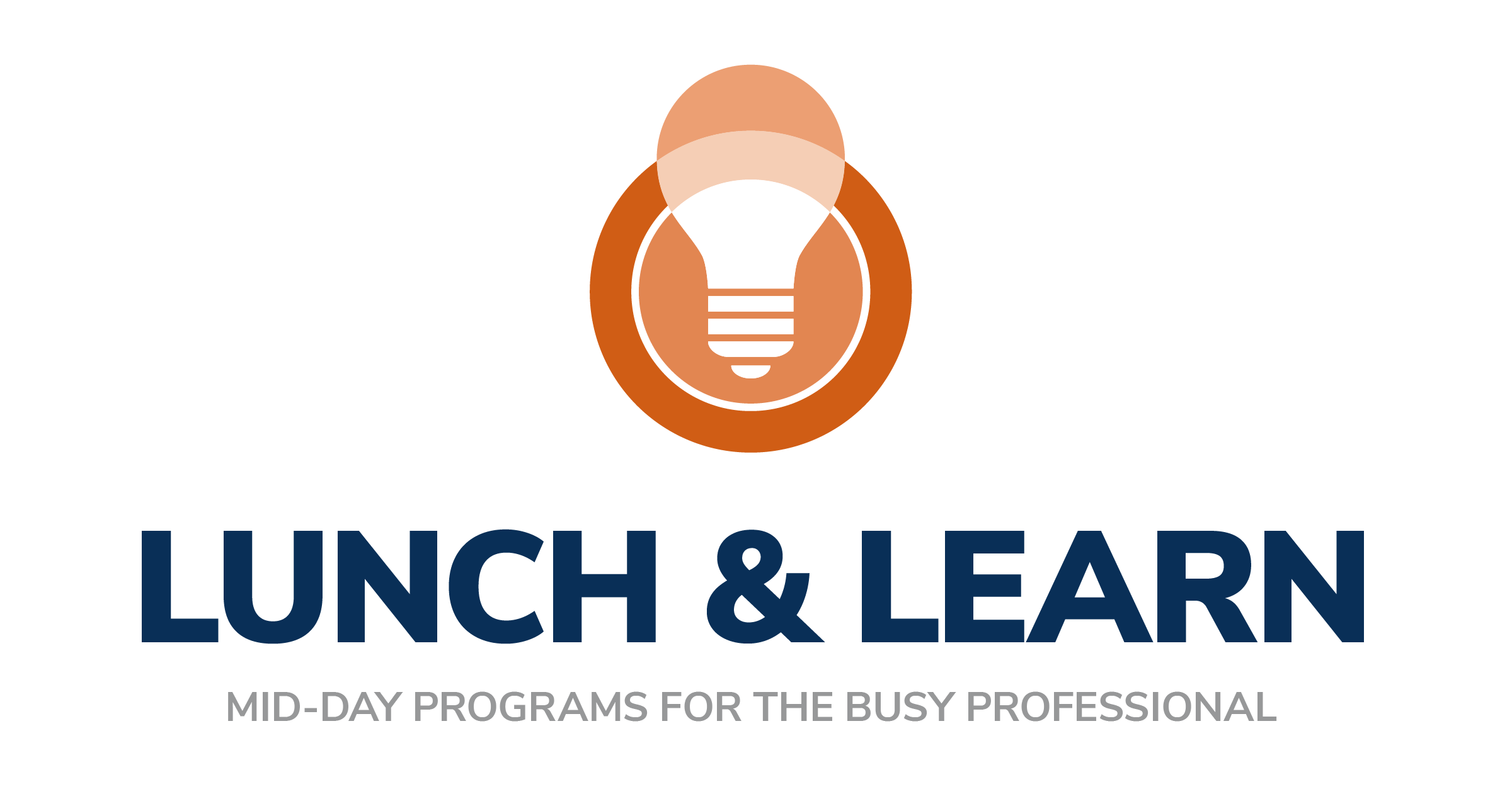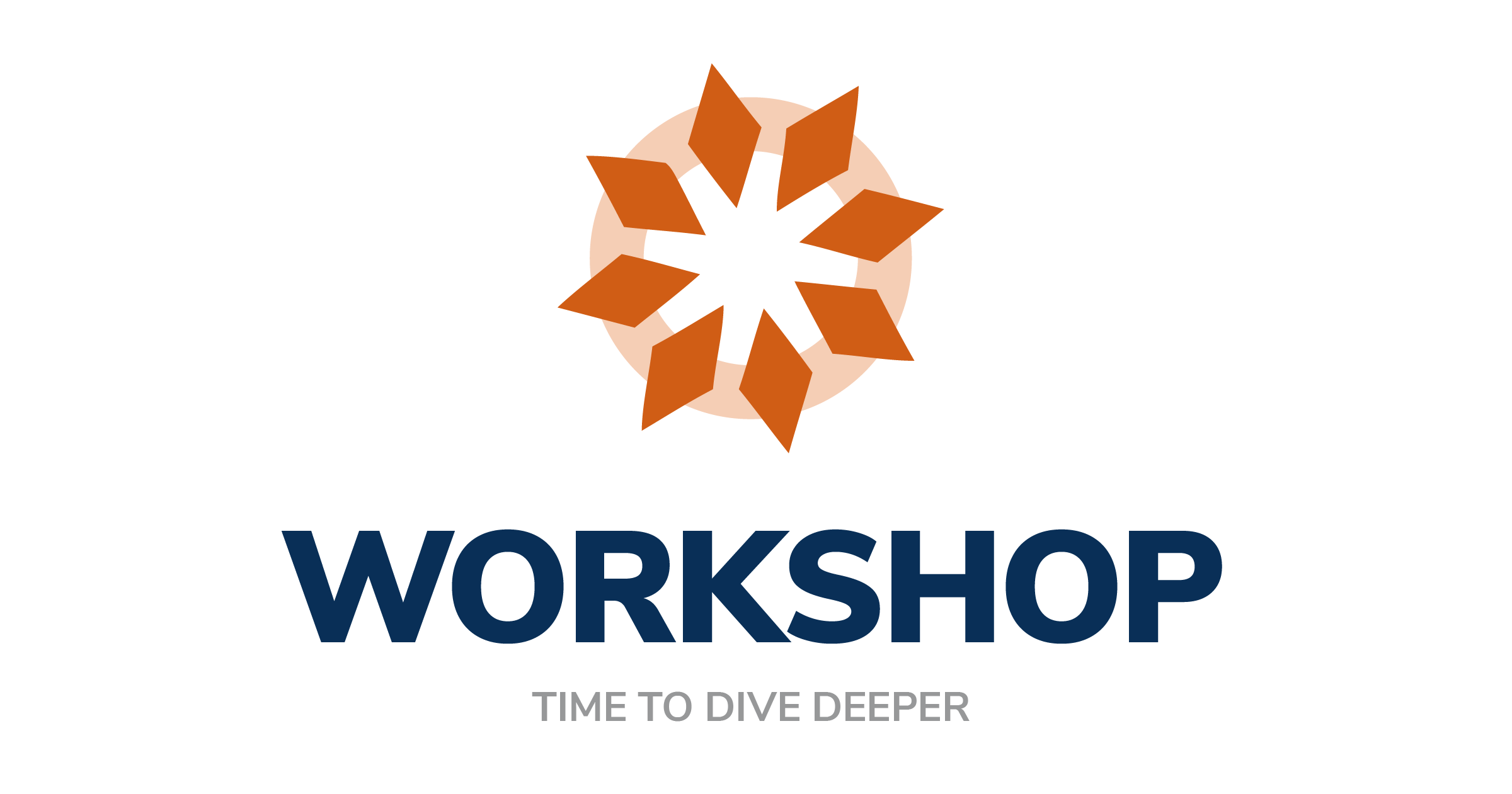 Coffee Talks / Early Risers are free for SLA Members
$50 non-members, $30 non-profits
Lunch & Learns are free for SLA Members
$80 non-members, $60 non-profits
Workshops are free for SLA Members
$250 for non-members, $200 for non-profits
Signature Programs are more expensive than other program formats. SLA Member discounts are typically available.
Special Programs are offered throughout the year and are often free of charge.
Individuals who are either unemployed or connected with an employer who is unable to pay can request scholarships for any of our programs.
Interested in facilitating for SLA?
Submit a Proposal or Learn More.