Building Your Organization's Board Orientation Plan
2023thu05oct9:00 amthu11:30 amBuilding Your Organization's Board Orientation Plan9:00 am - 11:30 am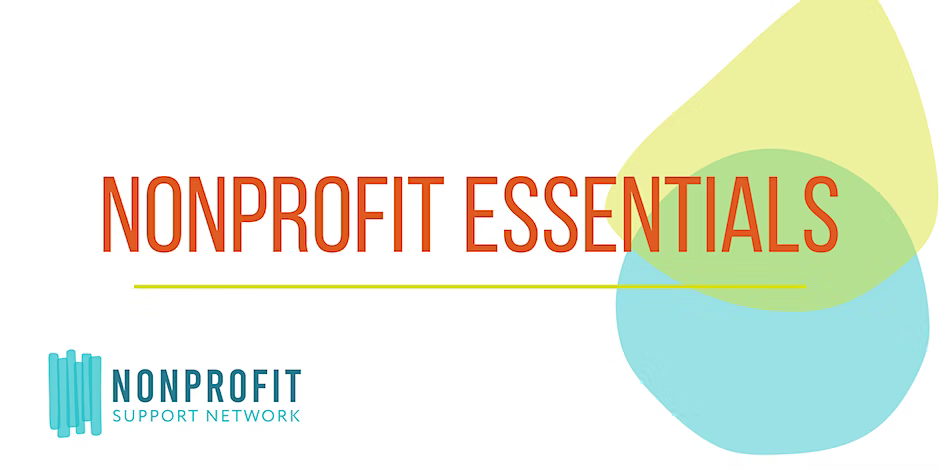 Event Details

Are you a nonprofit leader looking to strengthen your board's effectiveness? This session will help you understand the significance of board orientations and their impact on board governance. Discover how a board orientation lays the groundwork for effective governance, fosters collaboration, and aligns board members with the organization's mission and values.

Participants will learn practical strategies and tools for building an engaging board orientation tailored to your nonprofit's unique needs. From discovering the essential documents and resources for board members to have as they join your board to establishing an orientation plan and timeline, this session will provide you with the time and support you need to start building an effective orientation for your board members.

Learning Objectives:
Participants will learn about the importance of board orientations and how they set the stage for effective board functioning.
Participants will learn practical strategies and tools to design an engaging board orientation tailored to their nonprofit's needs.
Participants will explore best practices for creating a welcoming environment for new board members.
This session is ideal for: nonprofit directors, current board members, or others interested in learning more about this topic
Cost: $25
Co-facilitators: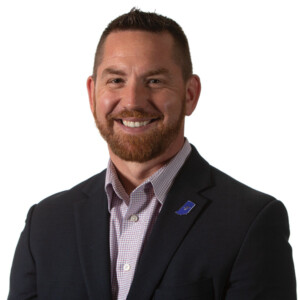 Chad Zaucha is the President/CEO of YMCA of Muncie. He has over 19 years of experience in leadership at YMCAs across Indiana, and currently serves on the Board of Directors of the Indiana Alliance of YMCAs.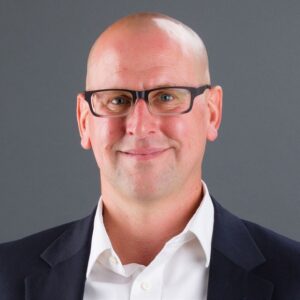 Ryan Groves is a licensed attorney with more than 10 years of experience, currently working as a Wealth Advisor with 1834. He earned his law degree from Southern Methodist University School of Law and received his bachelor's in microbiology from Indiana University. Passionate about serving others, Ryan has been a professor at Ball State University's Miller College of Business for nearly a decade. As a lawyer and professor, Ryan is considered a noteworthy leader among his clients and students. A life-long learner, he has multiple professional memberships in various bar associations. He is also the Chairman of the Board for Hillcroft Services, Inc. where he previously served as director for seven years. Ryan was born and raised in Muncie, Indiana, and currently resides in Yorktown.
Time

(Thursday) 9:00 am - 11:30 am