Understanding Nonprofit Board Roles & Responsibilities
2023thu17aug9:00 amthu11:00 amUnderstanding Nonprofit Board Roles & Responsibilities9:00 am - 11:00 am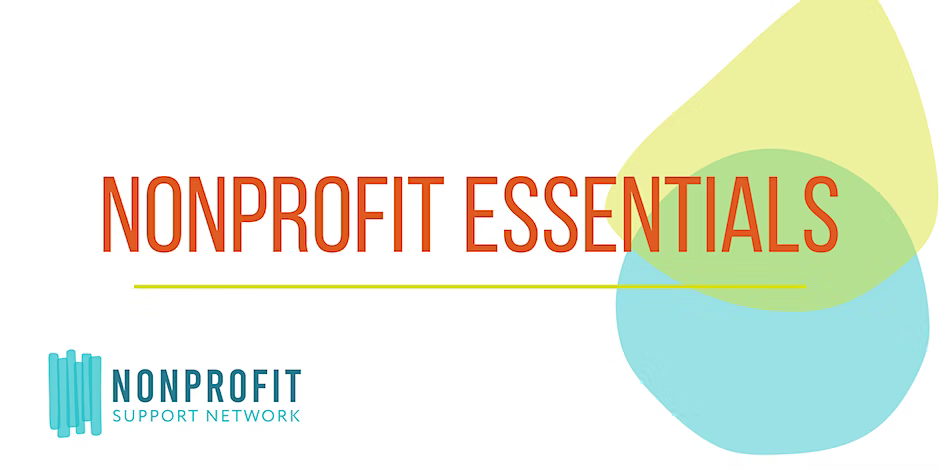 Event Details

It's important that nonprofit staff and board members understand the roles and responsibilities of a Board of Directors. Participants will explore a board's core responsibilities, including fiduciary oversight, strategic planning, policy development, and organizational oversight. This session aims to equip attendees with the knowledge and skills to work effectively with a board or with fellow board members to contribute to the nonprofit's success.

Learning Objectives: 
Participants will understand the legal responsibilities of nonprofit board members.
Participants will understand the distinct roles and responsibilities of the Executive Director and Board Members within a nonprofit and how these roles complement each other.
Participants will understand the best practices of board governance.
This session is ideal for: current nonprofit Executive Directors or similar leaders, current and potential board members, and others who are interested in board service.
Cost: $25
Facilitator: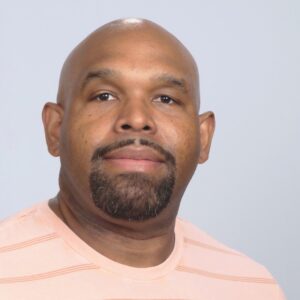 Dr. John W. Anderson, Jr. is an educator, mentor, and thought leader with over 25 years of experience and impact, working with people from all walks of life. Originally from the San Francisco Bay Area, Dr. Anderson has taught in higher education for the last 12 years. His own educational path in higher education has meant that he has studied at every level and has completed seven programs of study. He holds an EdD in Adult, Higher, and Community Education from Ball State University.
Dr. Anderson is the inaugural Director of the Ryan Family Navigators Program in the Teachers College at Ball State. As a faculty member in the Department of Sociology, he has been the recipient of several teaching and mentoring awards. He was the recipient of a teacher-scholar grant award which gave him the opportunity to train undergraduate students from Ball State in advanced research methods. This experience culminated with him and his students presenting their research at the National Council for Black Studies 2020 conference in Atlanta, Georgia.
Prior to his career in higher education, Dr. Anderson served as a director at the Western Addition Beacon Center. As director, he coordinated and supervised staff and programming that was part of a multi-agency partnership to deliver services to youth and families in the Western Addition neighborhood in San Francisco. He has also worked with youth and families in a variety of other settings, including schools, family court, juvenile detention, the YMCA, parks and recreation, and AAU club basketball. Dr. Anderson currently resides in Muncie, Indiana.
Time

(Thursday) 9:00 am - 11:00 am