Executive Director / Board President Board Summit
2023sat21jan10:00 amsat2:00 pmExecutive Director / Board President Board Summit10:00 am - 2:00 pm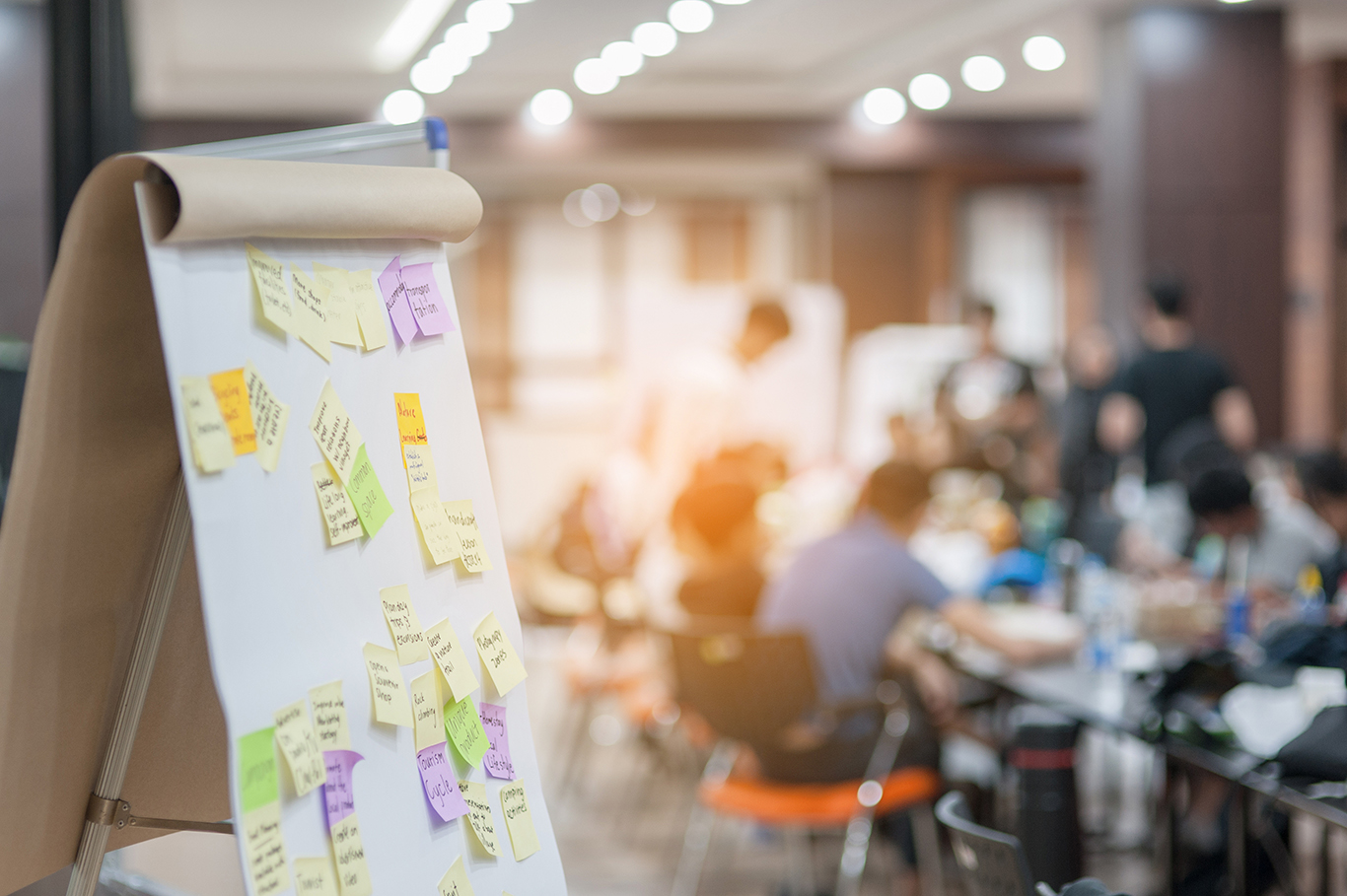 Event Details

Executive Director and Board President learning session to strengthen relationships, understand roles and responsibilities, and map out their year.

Together the Executive Director and Board President serve as the key leaders in a nonprofit organization corporation. As such, it is critical that they work in tandem to best serve their students, staff, and families.

The is a unique opportunity for nonprofit leadership to intentionally discuss, and delineate roles and responsibilities. Participants will leave the Summit with a clear plan of shared leadership for core functions along with a strategy for communicating that plan to the rest of the board.

Participants will:
Discuss staff personnel
Plan for the supervision of and annual review of the Executive Director / CEO
Outline responsibilities for program development
Discuss finance and budget
Map out board meeting responsibilities
Determine responsibilities for board building
Examine the Executive Director and Board President relationship
Determine an accountability and communication plan for the board
Cost: $50
---
Facilitators
Mitch Isaacs
Executive Director for Shafer Leadership Academy
Mitch Isaacs was named Shafer Leadership Academy's Executive Director in May 2015. Mitch has over a decade of over 20 years of leadership development experience. He graduated from Ball State University in 2002 with a double major in History and Political Science and a minor in Counseling Psychology. Mitch completed his Master's degree in Student Affairs and Higher Education at Indiana State University.
Mitch is an active member of the Muncie community. He serves as the President of Muncie Action Plan and the Past President for Indiana Leadership Association. Mitch serves of the board of directors for Country Village / Creekwood Neighborhood Association, and the Muncie Civic Center Authority. Mitch is passionate about youth development, with roles as a Project Leadership Mentor, a Big Brother with Big Brothers / Big Sisters of Delaware County, and a member of the Burris Laboratory School Advisory Council.
He is committed to enhancing the leadership skills of the community and dedicated to Shafer Leadership Academy's mission to ensure that individuals who have the desire to demonstrate leadership have access to world class leadership training close to home.
Carly Acree King
Relationship and Resource Director for Nonprofit Support Network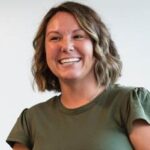 Carly Acree King is Nonprofit Support Network's Relationship and Resource Director, who serves as a connector within the nonprofit sector in our community. Carly is responsible for cultivating existing partnerships and resources to meet the needs of the nonprofit community, connecting participants with resources to meet their needs and identifying gaps in existing resources, and coordinating with partners to create and implement programming to fill them.
Carly began her work in the nonprofit sector in 2007 when she started at Cornerstone Center for the Arts as a federal work study student. She taught dance classes and volunteered in the Education Department until becoming a full-time employee in 2010. In 2014, she was promoted to Director of Education and Communication where she oversaw the organization's Arts Program, including community classes, workshops, and events, in addition to managing the organization's marketing and communications. She earned her Master of Public Administration with a concentration in Public Relations Corporate Communications from Ball State University in 2017.
Until recently, Carly served as the Program Officer at The Community Foundation of Muncie and Delaware County where she managed the foundation's designated grantmaking programs including programs in rural philanthropy and land conservation, as well as teacher grants and scholarships. In addition, Carly worked with nonprofit organizations and donors to establish and build endowment funds that meet their respective goals. Carly has strong experience in program development, communication, and nonprofit administration. She is resourceful and there is seldom a question she can't find the answer to.
Time

(Saturday) 10:00 am - 2:00 pm