Diversifying Nonprofit Revenue
2023thu07sep9:00 amthu11:00 amDiversifying Nonprofit Revenue9:00 am - 11:00 am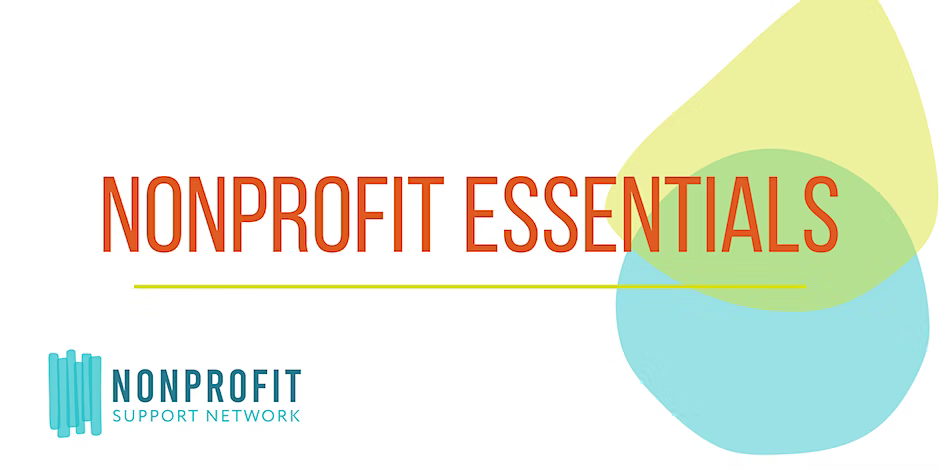 Event Details

In today's challenging and ever-changing nonprofit landscape, organizations recognize the importance of diversifying their revenue sources. Relying on a single funding stream can be risky and unsustainable. This interactive workshop is designed to equip nonprofit professionals with practical strategies and insights to effectively diversify their revenue streams.

During this two-hour session, participants will explore the benefits of revenue diversification, learn about various revenue sources commonly used by nonprofits, and discover emerging trends in nonprofit revenue generation. Through engaging discussions and hands-on activities, attendees will discuss potential revenue streams for their organizations and evaluate their feasibility and strategic fit. The workshop will also address common challenges and risks associated with revenue diversification, providing participants with practical solutions and risk management strategies.

By the end of the workshop, participants will have developed a customized action plan to implement new revenue streams, set goals and objectives for revenue diversification, and acquire tools and best practices to navigate the process.

To receive the most benefit from the session, please bring your organization's strategic plan, current challenges, and ideas on potential revenue diversification for breakout sessions and group discussion.

Learning Objectives:
 Why is revenue diversification important?
Risks and challenges associated with revenue diversification
SWOT analysis
This session is ideal for: team leads, department heads, members of management, finance staff, development staff, and board members. It is ideal for multiple members of the same team to use the time for planning.
Cost: $25
Co-facilitators: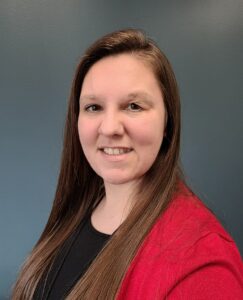 Logan Hood is the Director of Revenue Cycle at Open Door Health Services. Prior to her role at Door, Logan served as an accountant, then Revenue Cycle Manager, at the Youth Opportunity Center, devoting a significant amount of time improving processes and maximizing revenue. Additionally, Logan spent several terms teaching and leading accounting students at International Business College in Indianapolis. She graduated from Ball State University with a Master's degree in Accounting.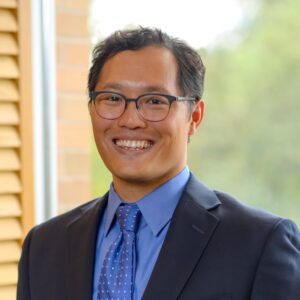 Eric Lin is the Vice President of Finance & Operations at Minnetrista Museum & Gardens in Muncie, Indiana. Eric began his nonprofit journey at Wabash Center in Lafayette as Financial Controller, and then, Director of Development. At Wabash Center, through business development and fundraising, he contributed to generating over $12M in revenue. During his time at nonprofits, he has managed vendor relationships and rental contracts and overseen safety and security, logistics, facilities, maintenance, grounds, retail, events, catering, and information technology. He has worked with over 30 clients in financial management, project management, and process improvement through his consulting roles at IBM, Epic Systems, and Bodhi Consulting.
Eric is an Indiana native and tries to be actively engaged with the community through board service and volunteerism. In his personal time, he is an amateur chef, professional eater, and serial exercise avoider. He believes strongly that pineapple belongs on pizza and is eager to convince disbelievers.
Eric has his MS in Accounting from the Krannert School of Management at Purdue University.
Time

(Thursday) 9:00 am - 11:00 am