How to Find and Keep Great Volunteers
2023thu02nov9:00 amthu11:00 amHow to Find and Keep Great Volunteers9:00 am - 11:00 am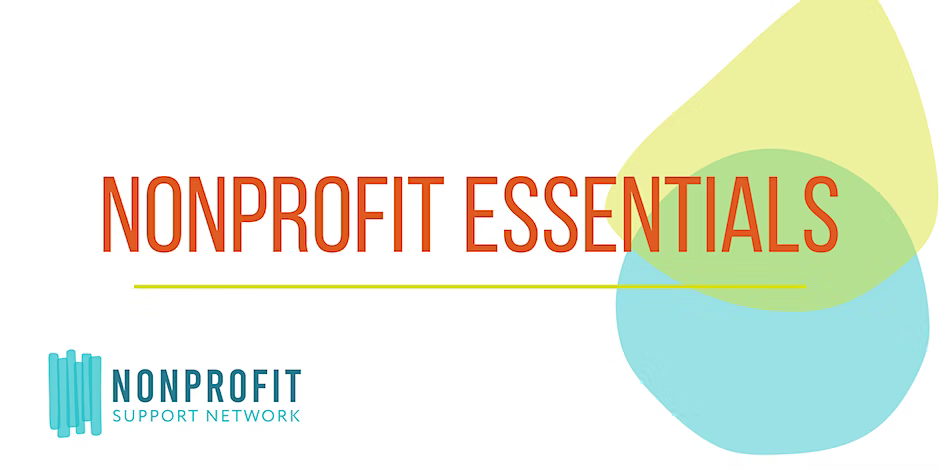 Event Details

In this dynamic session, participants be guided through the essential steps of volunteer recruitment, helping you develop a strategic plan to identify your organization's volunteer needs and how to recruit them. You'll learn best practices for attracting the right volunteers, aligning their skills and passions with your mission. You'll learn how to craft compelling volunteer opportunities that resonate with potential volunteers and motivate them to join your cause. By the end of the workshop, participants will possess the knowledge and tools to build a cohesive and passionate volunteer team that aligns with their organization's mission.

Learning Objectives: 
How to create your own Volunteer Recruitment Plan.
Where to find the best volunteers for your agency or organization.
What strategies are necessary to retain those volunteers and make them ambassadors for your agency or organization.
This session is ideal for: program managers, volunteer coordinators, executive directors, development and fundraising staff; really anyone who works with or wishes to work with volunteers.
Cost: $25
Facilitator: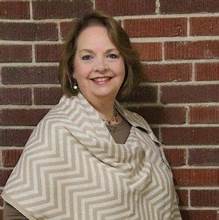 Bekah Clawson was born and raised in Hickory, N.C. She went to college in N.C. and Graduate School in Kentucky. She also has a certificate of Non-Profit Management from Winthrop University in Rock Hill, SC.
Bekah worked in church music ministry for 20 years before changing careers to Non-Profit Management. Since entering the non-profit field, Bekah has worked as a Development and Fundraising Professional, Volunteer Coordinator, Program Manager, Case Manager, Executive Director and now CEO.
Bekah is a visionary, collaborator and strategic community advocate. As the CEO of Second Harvest Food Bank in Muncie, she leads 29 staff and more than 4000 yearly volunteers in an eight-county region who all work toward helping to alleviate Food and Resource Insecurity every day.
Now in its 40th year of existence, Second Harvest distributes what would equate to more than 7 million meals with an economic impact of almost 17 million dollars annually across the service area. Second Harvest works with 185 partner agencies and organizations to distribute food and resources and help meet the needs of under-resourced and food-insecure neighbors struggling to make ends meet.
Time

(Thursday) 9:00 am - 11:00 am