Nonprofit Essentials: Purposeful Boards, Powerful Fundraising
2023thu06apr8:00 amthu5:00 pmNonprofit Essentials: Purposeful Boards, Powerful Fundraising8:00 am - 5:00 pm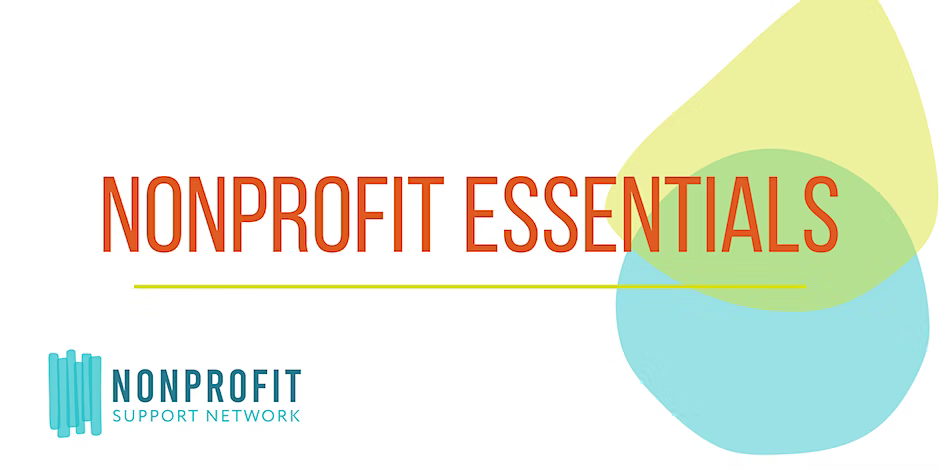 Event Details

Fundraising success depends on organization-wide efforts from the leadership of the board and the dedication of front-line staff. This custom course from The Fund Raising School focuses on the role the board plays in fundraising and how to best structure the organization to support this role.

In this day-long session, board members and staff will learn work together to improve the culture of philanthropy in the organization and how fundraising fits into the recruitment and responsibilities of the board. Registration is $50 for one staff member and one board member; additional board and staff members can be registered at $20 each.

Learning Objectives:
Understand board and staff responsibilities in the organization
How to engage the board in fundraising
Review and adapt tools and strategies to recruit, train, mentor, and redirector board members to support overall fundraising
Cost: $50
Facilitator: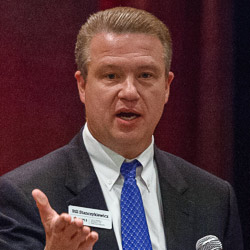 Bill Stanczykiewicz
Director and Rosso Fellow
The Fund Raising School IU
Lilly Family School of Philanthropy

Serving as assistant dean for external relations, Bill Stanczykiewicz oversees communications and fundraising for the Lilly Family School of Philanthropy while directing The Fund Raising School. Bill also serves as a core faculty member, teaching graduate and bachelor's level courses
on philanthropy, fundraising, and leadership. Bill's professional career spans the philanthropic, public, and private sectors.
He served for 17 years as President & CEO of the Indiana Youth Institute, a statewide nonprofit devoted to healthy youth development and academic achievement. This opportunity followed his leadership position in the mayor's office in Indianapolis, where he served as policy director for community renewal, designing and implementing The Front Porch Alliance.
Bill earned a doctoral degree in interdisciplinary leadership, and his dissertation examined methods for increasing board engagement with fundraising. His master's degree is in public administration from George Mason University, which followed his bachelor's degree in journalism from Northwestern University. Bill also has attained post-graduate credentials from Vanderbilt University and The Fund Raising School.
Time

(Thursday) 8:00 am - 5:00 pm