Nonprofit Essentials: Recruiting and Hiring Nonprofit Staff
2023thu04may9:00 amthu11:00 amNonprofit Essentials: Recruiting and Hiring Nonprofit Staff9:00 am - 11:00 am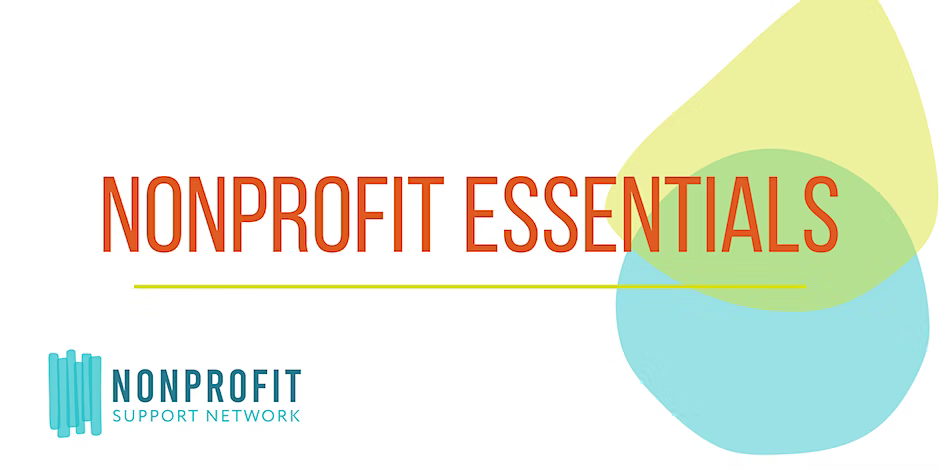 Event Details

Do you struggle with finding people to fill your open positions? Are you feeling alone in the fight? Are $15/hour jobs taking all of the "good" employees? We will use this session to help you recognize how to maximize your brand to recruit talent that can contribute to your mission of service and community improvement.

Learning Objectives:
Attendees will identify what part(s) of their brand might stand out to potential candidates
Attendees can take away a list of steps in the recruiting and hiring process
Attendees will brainstorm ways to advertise open positions in ways that shows results, including in nontraditional or untapped populations
Attendees will discuss and uncover tools that can help hire the "right" candidate
Attendees will know how to engage others in the recruiting and interviewing process
Cost: $25
Facilitators: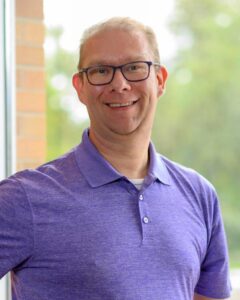 James Mitchell is originally from Chicago and earned two degrees (BA in English and MSEd in Adult Education) from Northern Illinois University. He moved to Muncie in 2000 to work at Ball State University.
After three years as a hall director at BSU, James spent a year as an AmeriCorps Member with Greater Muncie Indiana Habitat for Humanity before returning to BSU for a 15 year stint at the university's Career Center, training and coaching job candidates one-on-one and in groups. He wrapped his time at BSU as the Associate Director for Employer Relations and Recruitment Programs, working with recruiters from a variety of industries to help them meet their hiring goals.
Since 2019, James Mitchell serves as the Director of HR and Employee Experience at Minnetrista Museum & Gardens.
Professionally, James volunteers as the President of the East Central Indiana Human Resources Association (ECIHRA); he is the past chair of three other nonprofits.
In his free time, James enjoys playing video games, traveling, live theater and museums, especially) and learning new things. The most out-of-the-box thing he is learning currently is self-care through the community at Muncie CrossFit at the Arsenal.
He and his dog, Lady, live in Muncie.
Time

(Thursday) 9:00 am - 11:00 am