Nonprofit Essentials: Storytelling for Nonprofits
2023thu02mar9:00 amthu11:30 amNonprofit Essentials: Storytelling for Nonprofits9:00 am - 11:30 am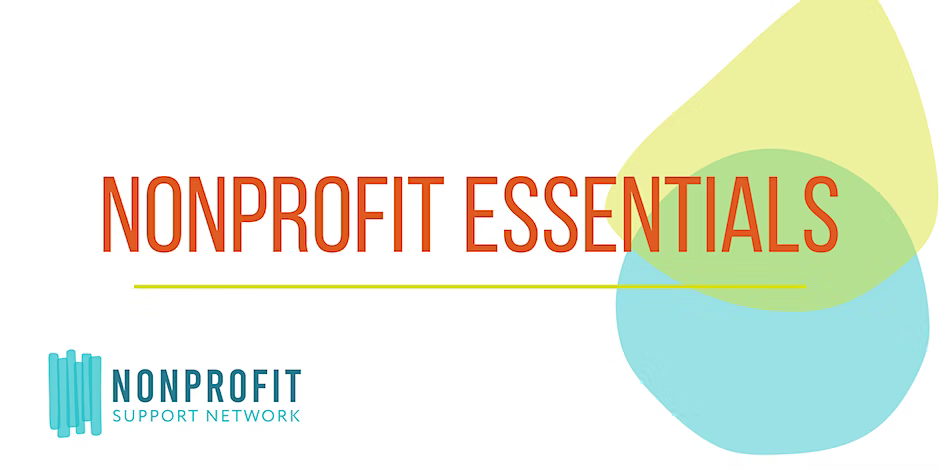 Event Details

In a time when we're inundated with content – and requests for donations – it's critical to cut through that noise and tell the most compelling story. We'll explore the elements of storytelling, the best practices of marketing, and learn how to combine them into a better way to get your message to your target audience. Learn what makes people respond to advertising, how to leverage the art of storytelling, and start telling your best story.

Learning Objectives:
Understand and apply the practices of Neuromarketing
Transform your mission statement and/or "ask" into a story worth telling
Sketch a plan to leverage that story on your current marketing platforms
Cost: $25
Facilitators: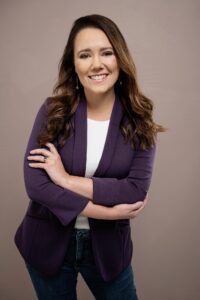 Jessica Shrout is the owner of Circle Three Branding – a marketing agency dedicated to the waste and recycling industry. Her passion grew from a frustration that no outside agency seemed to understand the needs of the waste world – and so it became a mission to provide quality marketing services from someone who understands what you're talking about. Circle Three Branding also takes on select clients in other industries and non-profits throughout North America. Jessica's work in marketing and brand development have won first-place awards at the national level in 2018, 2019, 2020, 2021, and 2022. Outside of work, Jessica serves as a Mitch Daniels Leadership Foundation Fellow and runs NEVERTHELESS, a sisterhood for other women who own businesses.
Time

(Thursday) 9:00 am - 11:30 am